Preet Kaur images

IMAGE
Actor Websites by Web For Actors - Preet Kaur's professional actor website.
» Return to Preet's Website
» Actor Websites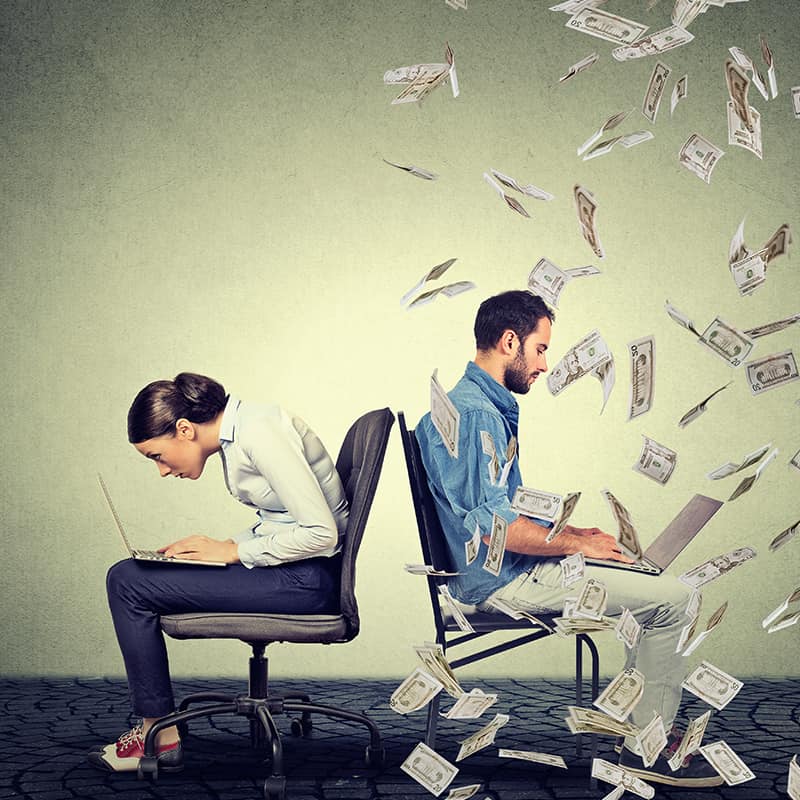 Actor Website Tips | Avoid any pay-per-change offers when seeking a company to build your actor website

I constantly see these popping up everywhere and they're trying to capitalize on you, so why give them the time of day? Here's a screenshot of on of such offers I just found on the web: There's so many things wrong...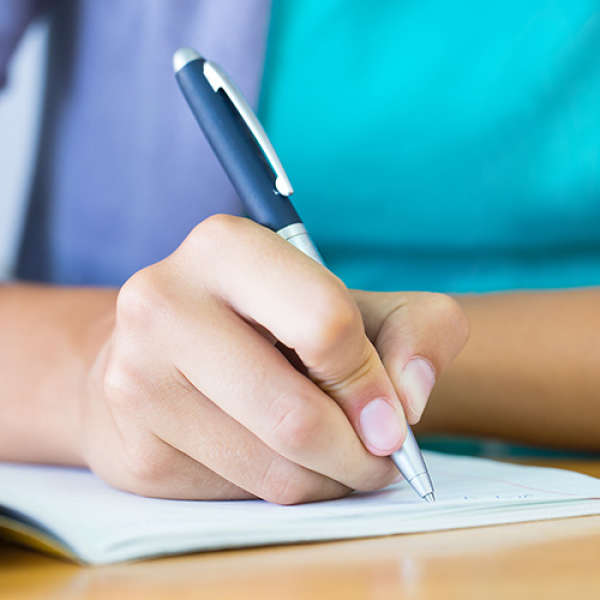 Actor Casting Hints | Impress Casting Directors

Keep track of your casting directors names, what they said, even what they wore.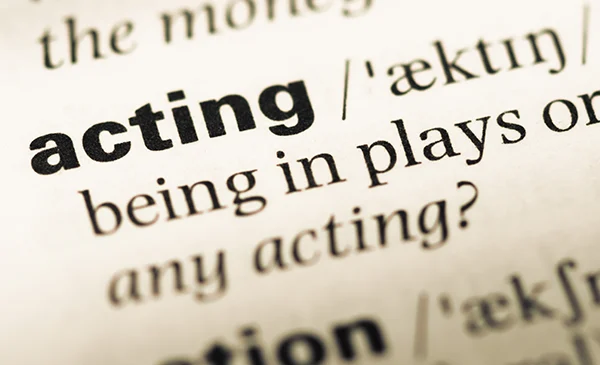 Actor Dictionary | Overages

When it comes to feature films, overages refer to the amount of money that a distributor earns from the box office rentals that exceed what they initial paid for the distribution rights.For example, let' say through a presale, a distributor agrees to pay a minimum guarantee of a million dollars for the rights to distribute in Italy. Once the film is complete, the distributors pays the million dollars to the producers, and puts it in theaters all across Italy. The movie is a hit! After 2 weeks in theaters, the box office has grossed $3M dollars. Half of that goes to the exhibitors and the remaining $1.5M goes to the distributor who just made a $500K profit from the film. That $500k is referred to as the overage.