Torsten Colijn images
#5246
Actor Websites by Web For Actors - Torsten Colijn's professional actor website.
» Return to Torsten's Website
» Actor Websites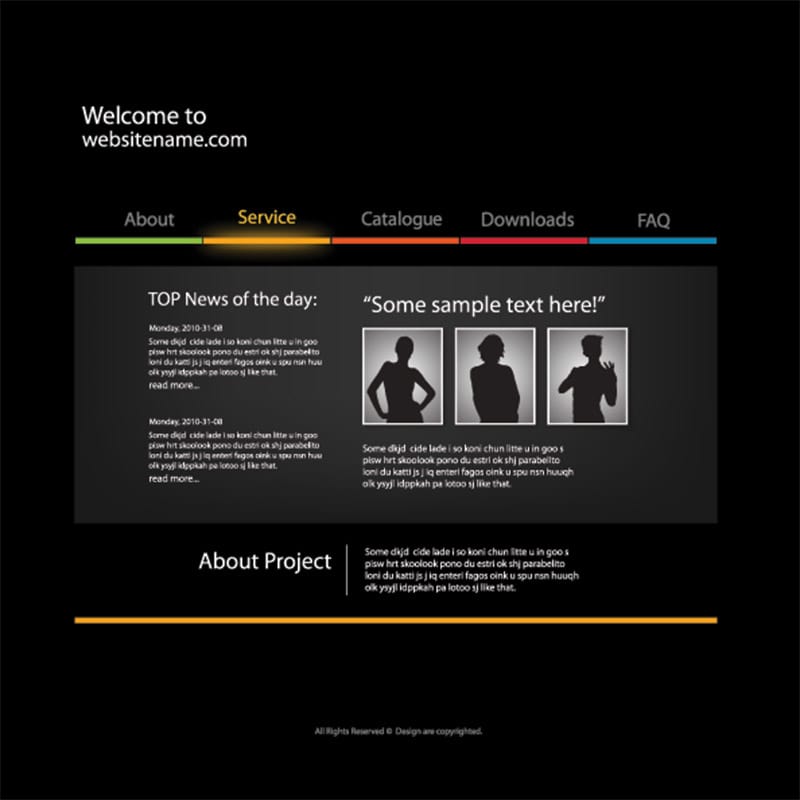 Actor Website Tips | No flash websites. Stay far away from flash.
One last thing to stay away from when deciding on who's hosting your website. Avoid flash websites at all costs! There are too many reasons to list why flash websites are the thing of the past, however so many web hosts...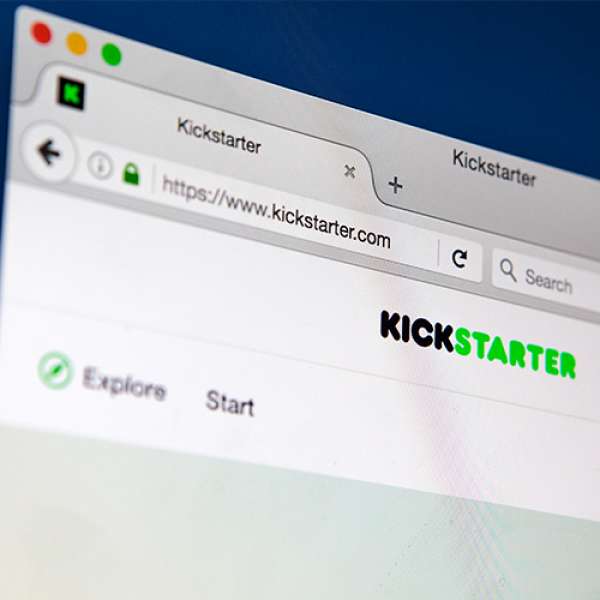 Actor Casting Hints | Impress Casting Directors
Connect with producers from Kickstarter and Indiegogo in your local area.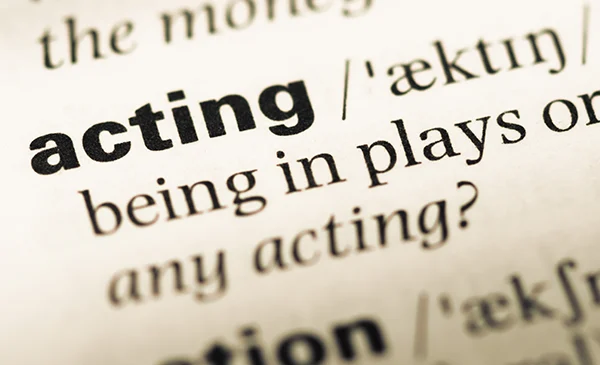 Actor Dictionary | Cable Network
Although we use the term freely, cable networks (Comedy Central, HBO, History, USA, TNT, Lifetime, MTV, VH1, ESPN, TLC, BRAVO, E!) arent actually networks because they lack an actual network of TV stations. Instead, these cable networks send their shows via satellite to different cable providers (Comcast, Time Warner, DirecTV) which then distributes them to subscribers. We dont need to get into the technical aspect of how cable networks operate. Just know that when someone says "cable" they mean any TV distributor that is not ABC, NBC, CBS, CW or FOX.Some major cable networks include MTV, VH1, Comedy Central, Showtime, TBS, TNT, USA, Lifetime, TLC, Discovery, AMC, History, E!, Bravo, ESPN and HBO.