Torsten Colijn images
#5244
Actor Websites by Web For Actors - Torsten Colijn's professional actor website.
» Return to Torsten's Website
» Actor Websites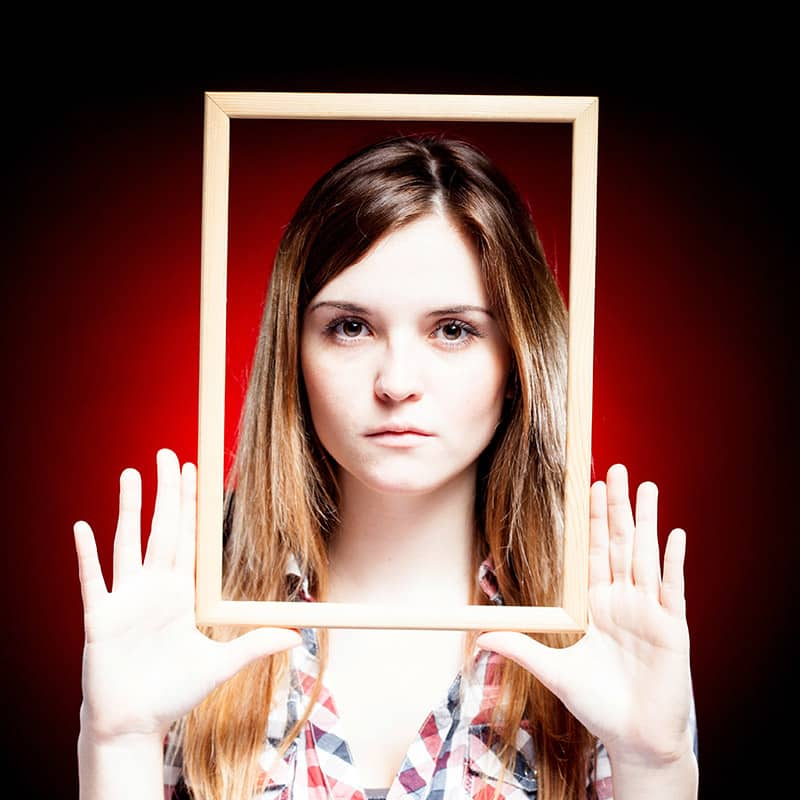 Actor Website Tips | Crop your images to the same size for best viewing experience
I mentioned this briefly while talking about optimization, but cropping images is not only about page load speeds, it's about aesthetics.If you have images of different sizes and proportions not only does it look...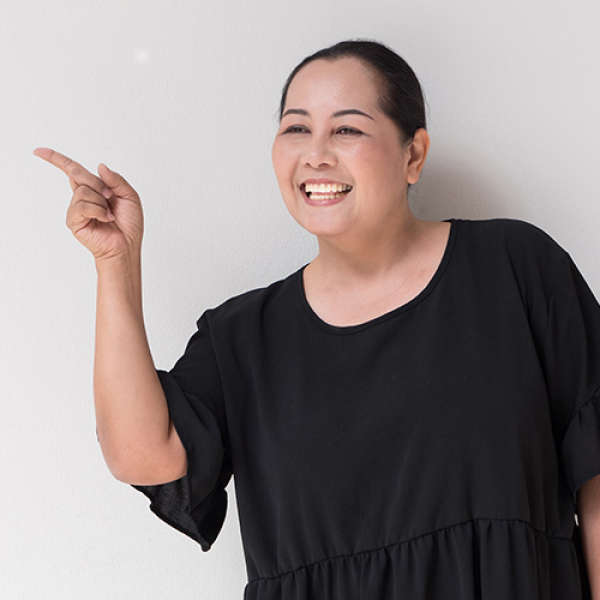 Actor Casting Hints | Impress Casting Directors
Make an impression. Casting directors make notes and will remember you next time.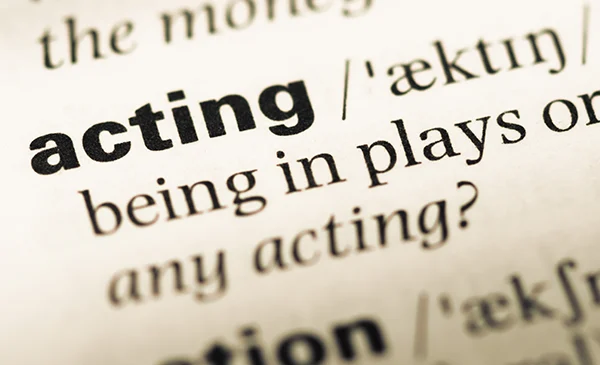 Actor Dictionary | Final Cut
Unless you are a well-established and successful director, studios (or whoever finances the film) will have the final say as to what the finished product will look like. This is known in the film business as "final cut". If, however, a director has final cut, he/she has full creative freedom to make the film the way he/she wants regardless of what the studio says. In this scenario, there are still certain restrictions such as duration and MPAA rating that the director will have to adhere to, but overall, the director has full control of the final product.