Torsten Colijn images

#5242
Actor Websites by Web For Actors - Torsten Colijn's professional actor website.
» Return to Torsten's Website
» Actor Websites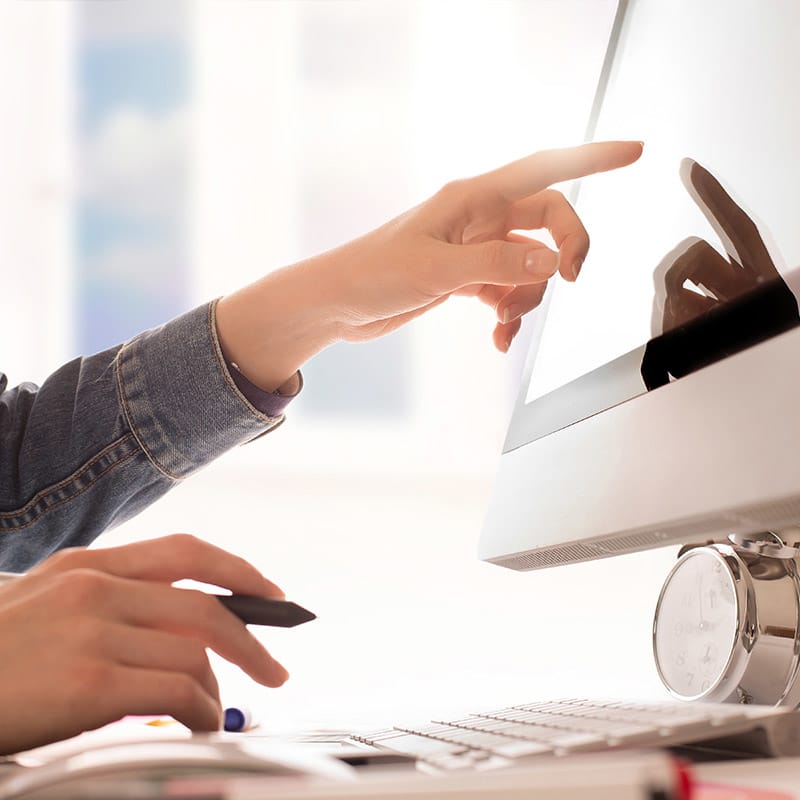 Actor Website Tips | Make sure you can edit your website with ease.

Okay, now that I've pointed out what to avoid, here's what you definitely want on your actor website:An easy to access content management system.Here's another reason why custom design might be a bad idea. Many times...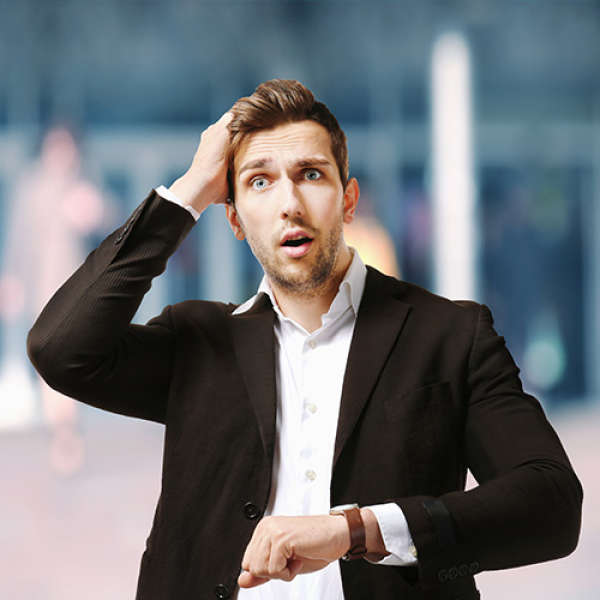 Actor Casting Hints | Impress Casting Directors

Plan ahead. The parking situation is not an excuse for being late.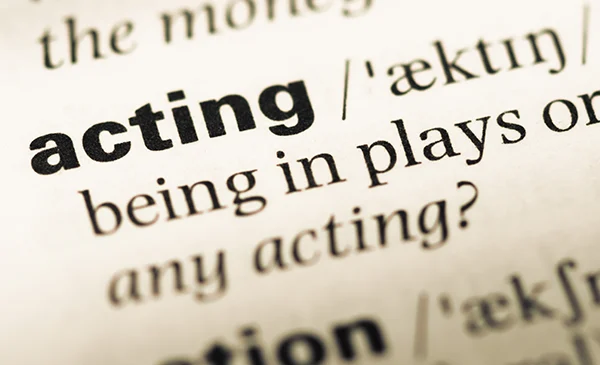 Actor Dictionary | Multi-Cam Comedy

There are basically two formats for TV sitcoms: single cam and multi-cam. A multi-cam comedy is shot on a sound stage. Production designers and construction artists build sets as the backdrop and setting for the series to take place. This elaborate set could be a house like in EVERYBODY LOVES RAYMOND, an apartment like in SEINFELD, a restaurant like in CHEERS or a coffee shop like in FRIENDS. The scenes are shot with multiple cameras (at least four) all rolling at the same time capturing different angles and views of the characters while the scene is taking place. The entire episode is typically shot in front of a live studio audience who provide the laugh track (one of the major differences between a multi-cam and single cam show). This plays a crucial role in the writing of the series. If a joke doesn't get a good reaction from the crowd, the team of writers will literally come up with a new lines on the spot for the actors to perform. They will decide in post production which take got the most laughs and incorporate into the final product.