Corinne Davies images

336 MUCHADO 04I
Actor Websites by Web For Actors - Corinne Davies's professional actor website.
» Return to Corinne's Website
» Actor Websites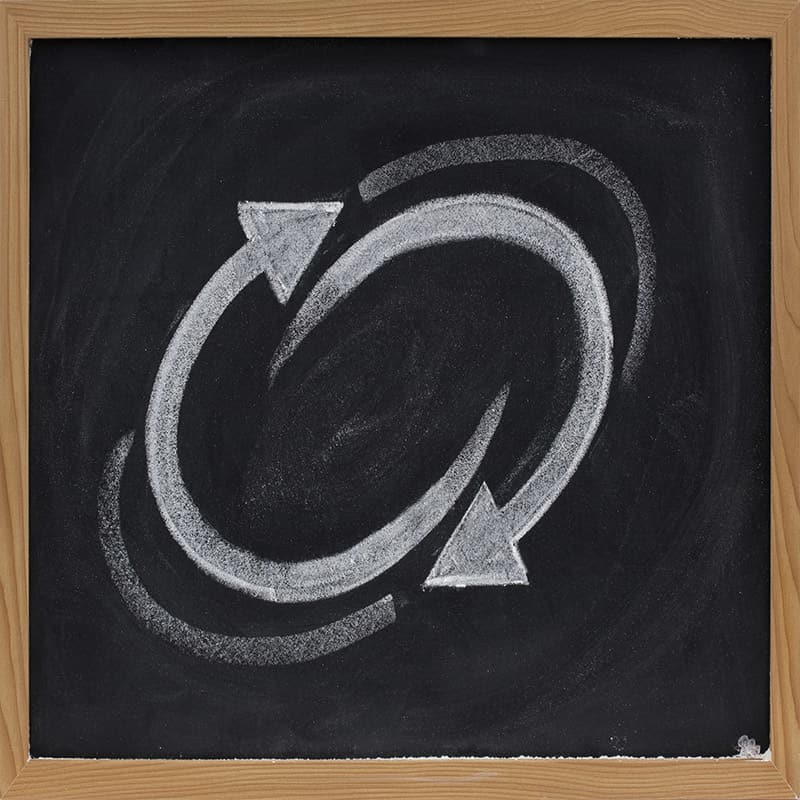 Actor Website Tips | Create a link loop between your social media profiles. If you have a twitter account listed, link it back to the website.

I see a lot of actors missing this constantly. For instance, they advertise their website in a Twitter post, but when I go to the website, there is no link back to the Twitter.Similarly, I click on the Twitter link from...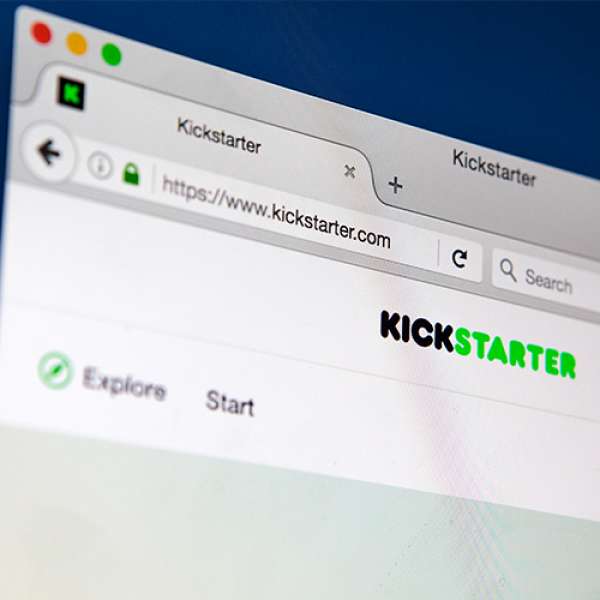 Actor Casting Hints | Impress Casting Directors

Connect with producers from Kickstarter and Indiegogo in your local area.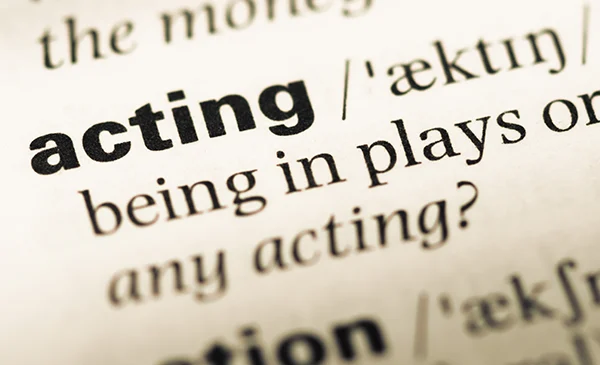 Actor Dictionary | The Studio System

Today, the studios stand as the mainstream of filmmaking in North America. They are the primary source for obtaining funds and distribution for films. Their sole purpose is to find commercial material for a film, attach the right talent to that material, produce the film, market the film, and distribute the film. The studios usually own the rights to the property, and their primary method of generating revenue is from box-office ticket sales. Studios are situated on a large piece of land on which sound stages are built on. These sound stages are constantly being used to house movie-sets where most of the off-location scenes are shot. Currently there are 6 major studios in North America: Universal, Warner Brothers, Columbia, Disney, Paramount, and 20th Century Fox. There are also smaller studios known as mini-majors which include MGM, Lionsgate/Summit, The Weinstein Company, Relativity. As a film producer, your goal is to have a studio fund and distribute your film. You also want the studio to hire you as the producer, however, the studio system rarely attaches inexperience producers to their projects. The mere existence of independent films is a result of the studios reluctance to work with new producers. Within the studios, like any other business or company, there is a many divisions and in each division there is a hierarchy of employees. There are four main divisions within a studio: development, physical production, business affairs, and marketing.