Hakan Yildiz images
#5116
Actor Websites by Web For Actors - Hakan Yildiz's professional actor website.
» Return to Hakan's Website
» Actor Websites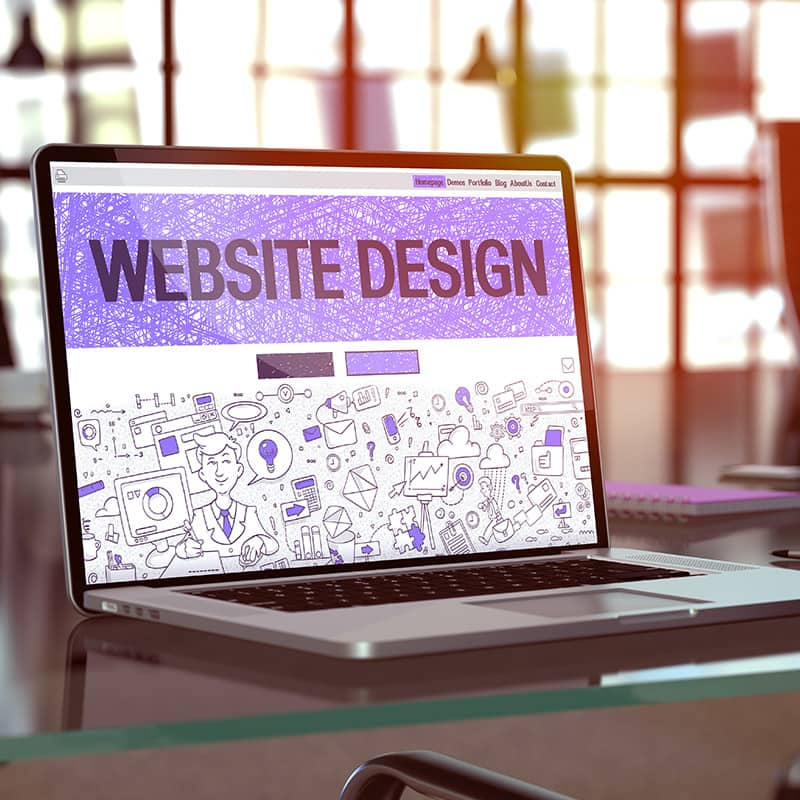 Actor Website Tips | Websites for actors should have the clean and modern look
This statement might be ambiguous, and so, I'm not sure if it will be very helpful. I think that the Biggest Mistakes section of our website will do this topic more justice, but let me just say this in a way Jeff...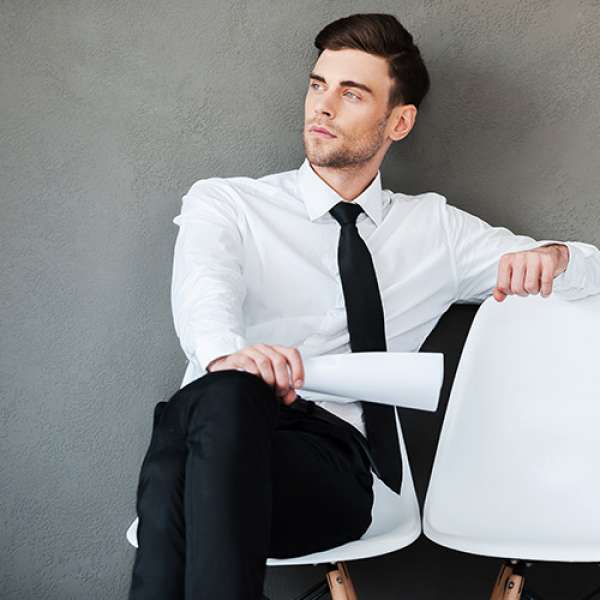 Actor Casting Hints | Impress Casting Directors
Always keep sides by your side. Even if you've got it down perfectly.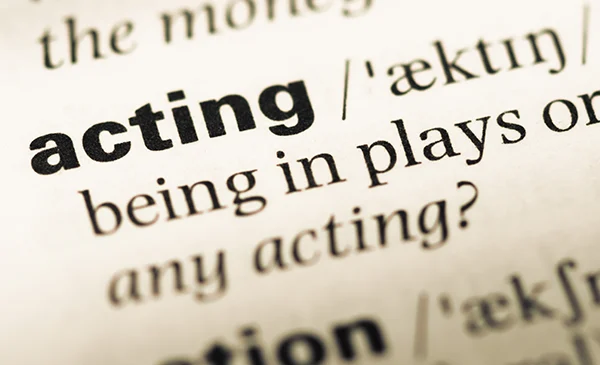 Actor Dictionary | Multi-Cam Comedy
There are basically two formats for TV sitcoms: single cam and multi-cam. A multi-cam comedy is shot on a sound stage. Production designers and construction artists build sets as the backdrop and setting for the series to take place. This elaborate set could be a house like in EVERYBODY LOVES RAYMOND, an apartment like in SEINFELD, a restaurant like in CHEERS or a coffee shop like in FRIENDS. The scenes are shot with multiple cameras (at least four) all rolling at the same time capturing different angles and views of the characters while the scene is taking place. The entire episode is typically shot in front of a live studio audience who provide the laugh track (one of the major differences between a multi-cam and single cam show). This plays a crucial role in the writing of the series. If a joke doesn't get a good reaction from the crowd, the team of writers will literally come up with a new lines on the spot for the actors to perform. They will decide in post production which take got the most laughs and incorporate into the final product.