Danny Royce images

#5086
Actor Websites by Web For Actors - Danny Royce's professional actor website.
» Return to Danny's Website
» Actor Websites
Actor Website Tips | 3 Ways to submit your website to the search engines

First things first. You may ask: "well, how do I know if my website is on google or not". It's simple. Go to google.com, in the search bar type in: site:yourdomain.com - this will find any page on your website that is...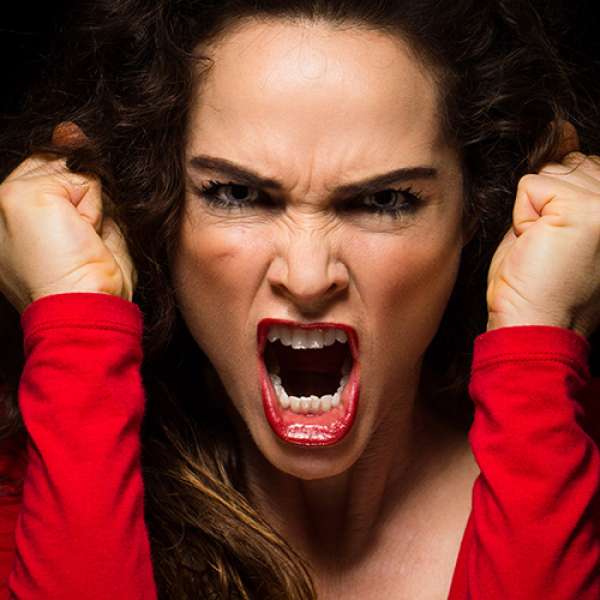 Actor Casting Hints | Impress Casting Directors

Use your natural voice. Don't overact, but also don't mumble.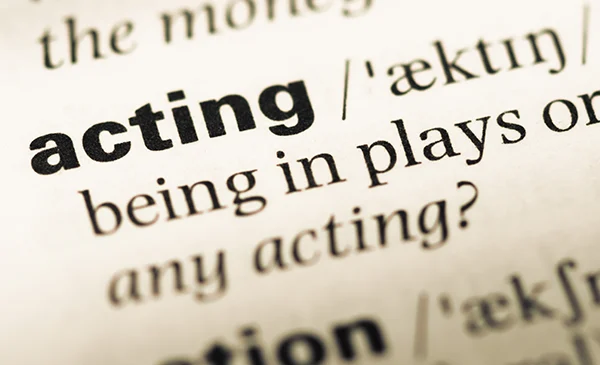 Actor Dictionary | Film Director

A film director is responsible for the entire creative execution of the film. He/she is in charge of the entire creative process from pre-production all the way to the end of post-production. Despite the fact that the director is ultimately responsible for all the aspects of the film, he/she usually has a reliable crew and department heads to look after these aspects. For example the DP will be responsible for the look, color, lighting and framing of a shot. There will also be department heads for production design, wardrobe, visual effects, and makeup etc. However, there is one responsibility that the director has that nobody else helps with and that is working with the actors. In saying that, the number one job of a director is to work with their actors and get the best performances out of them. Nobody else is supposed to give direction to the actors except for the director. More importantly, it' important to know that it' not the director' responsibility to be an expert on all the creative aspects of a film. However, it is his/her job to accurately convey to the department head what his/her vision is for the film and allow the department head to use their expertise to execute the vision.