Rodney Hobbs images
RODNEY J. HOBBS (W/GOATEE)
Actor Websites by Web For Actors - Rodney Hobbs's professional actor website.
» Return to Rodney's Website
» Actor Websites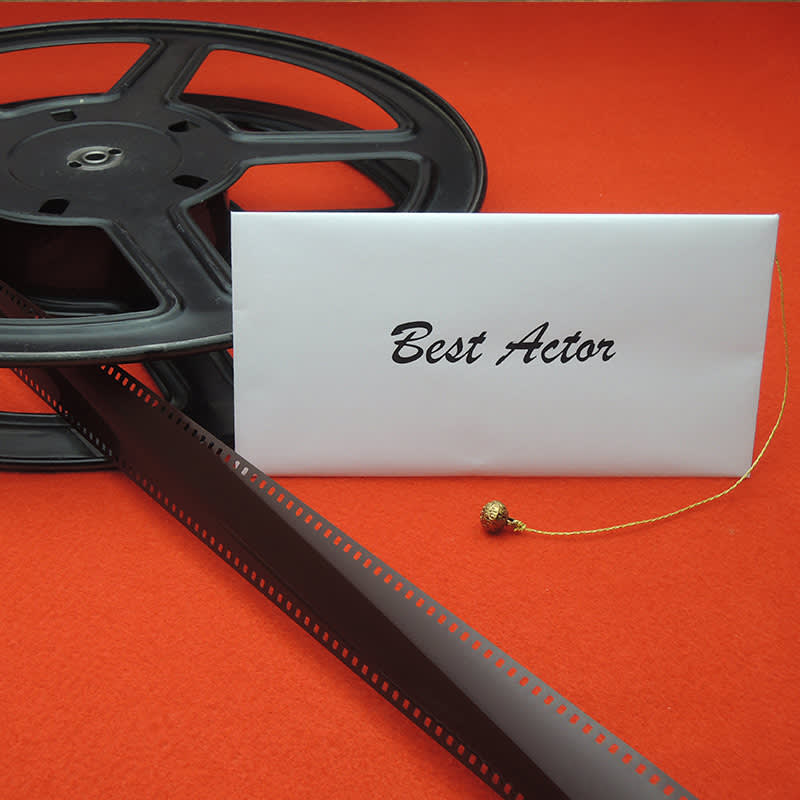 Actor Website Tips | Put your best foot forward - always show your most impressive work first.
I hope that goes without saying that you need to wow your visitors. You don't want to give them a Joe Shmoe with a sub-par website experience. Instead, you want a clean and professional website that will impress your...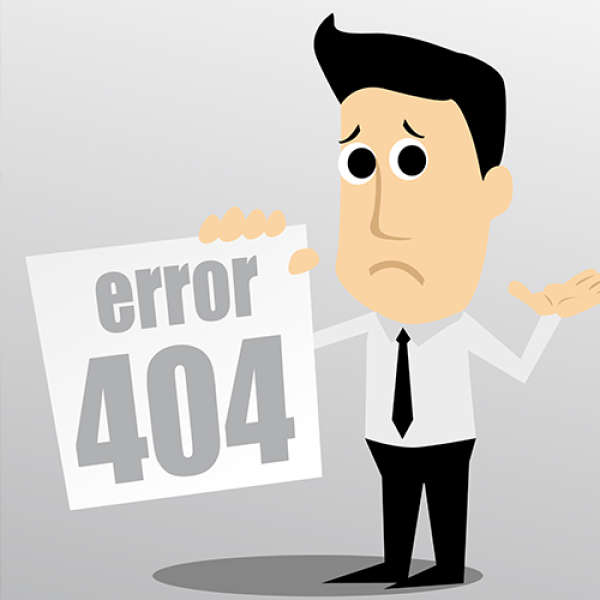 Actor Casting Hints | Impress Casting Directors
When sharing IMDb link, don't share the m. version or the pro. subdomain. Use only www.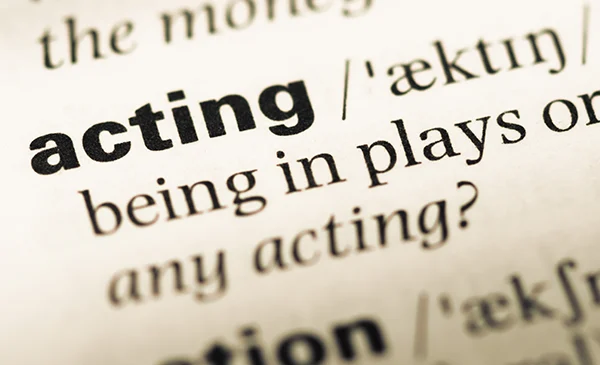 Actor Dictionary | Single Cam Comedy
A single cam comedy is shot and presented using the conventional methods of motion picture story telling. In other words, it looks and feels like your watching a movie with NO laugh track. In a single cam comedy, typically one camera is used and filming requires different set ups where the actors have to act out the same scene for each set up. The best angles and takes are then assembled in post-production - the same process used in conventional film making. Unlike a mutli-cam sitcom, there is no live audience, no laugh track and you can usually see the entire 360 degree setting.