Sarah Maneri images

B688B916-90CD-4987-849E-541BA827A3FF-BWFPBI1ULW4TMC0WLTATODAZLTE
Actor Websites by Web For Actors - Sarah Maneri's professional actor website.
» Return to Sarah's Website
» Actor Websites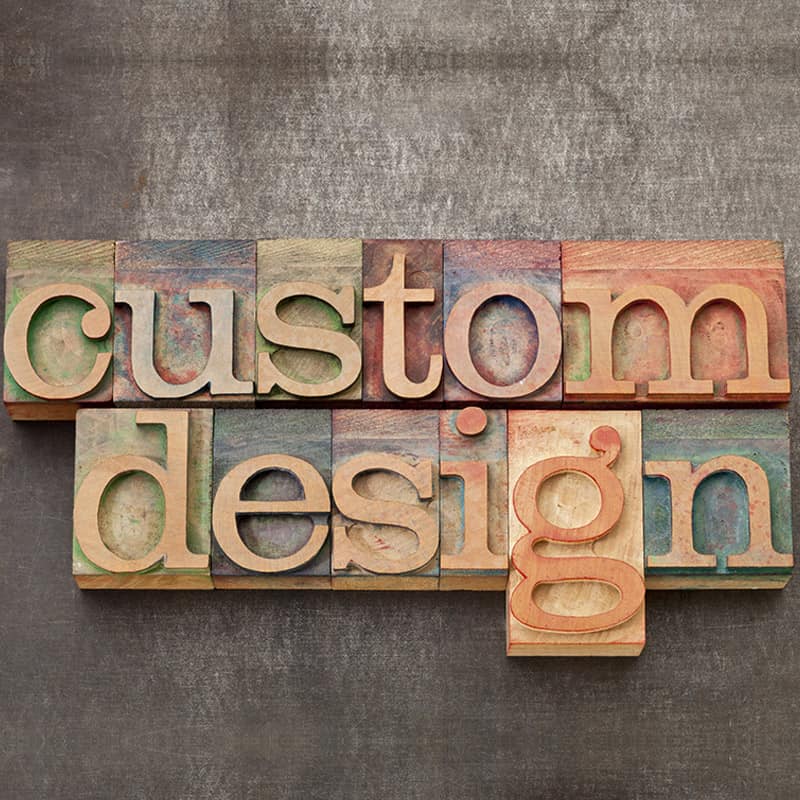 Actor Website Tips | Don't fall for the custom designed website trap - use templates.

Time an time again I get contacted by actors asking me if I can keep their design and move their acting website over to IADB. It saddens me to hear their developer horror stories of how they've paid someone $800 or...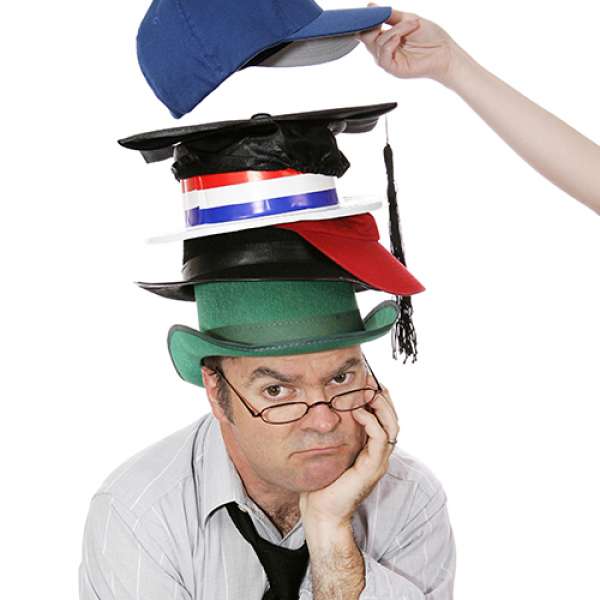 Actor Casting Hints | Impress Casting Directors

Figure out your casting type online, via a type class or from friends and family.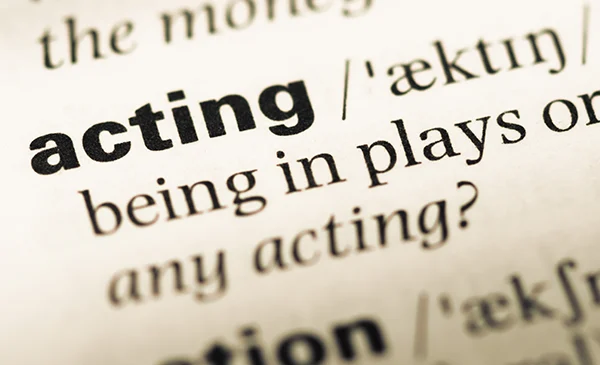 Actor Dictionary | Talent Holding Deal

Much like how studios can offer writers and producers first look deals, they can also make a similar type of offer to actors, especially in the TV arena. Often times a network/studio will recognize an actor for his/her talents, but won't have the right project to attach them too. They don't want them to take another starring role elsewhere so what the network/studio will do is pay them a fee (ranging from low six figures to low seven figures) to "put them on hold" while they develop the right project for them to star in. The network may even give them a recurring role on another airing series during the course of the deal. These agreements typically last a year. When they are locked in this holding deal, they are not allowed to accept any starring role in any TV show until the agreement expires.