Stephen George images

#4897
Actor Websites by Web For Actors - Stephen George's professional actor website.
» Return to Stephen's Website
» Actor Websites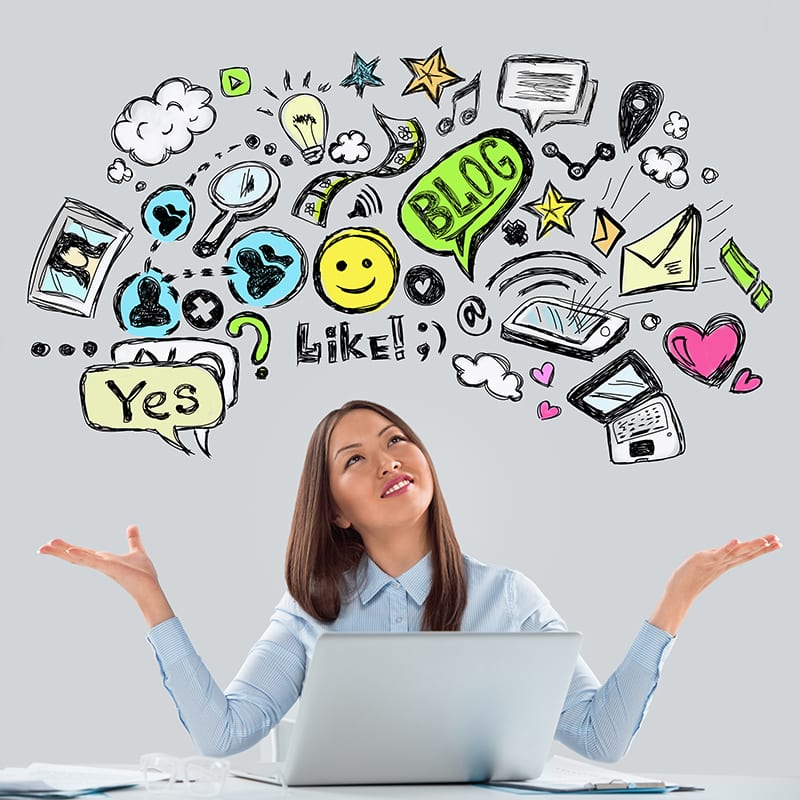 Actor Website Tips | Don't trust a skinny chef

There are many sayings that describe this behavior: "Do as I say not as I do", "Don't trust a skinny chef", there was something about a bald barber and a barefoot shoemaker. This saying is so popular because every...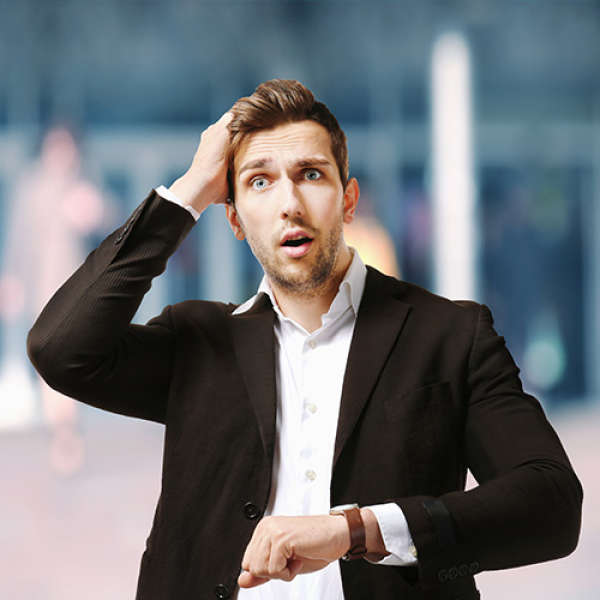 Actor Casting Hints | Impress Casting Directors

Plan ahead. The parking situation is not an excuse for being late.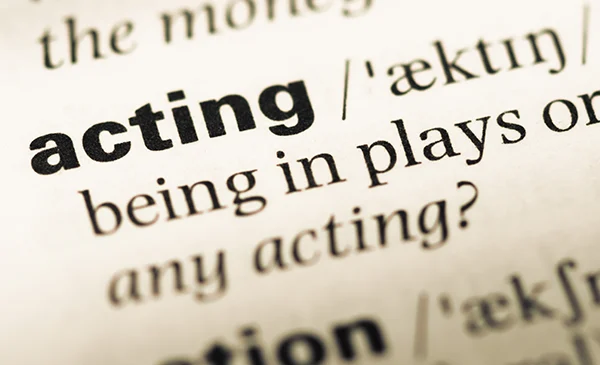 Actor Dictionary | First Assistant Director

More commonly known as the first AD, this person' responsibility is to make sure everything during production is running smoothly and on time. They make sure that everyone is at the appropriate place at the appropriate time. They're the one' with the clip board (and some times the megaphone) making sure that all the scenes are shot on schedule. If shooting is falling behind schedule, they're the ones telling the director to hurry up. They're the ones that tell everyone when it' time for lunch or screaming at the top of their lungs "QUIET ON SET!!". During pre-production, it is usually the AD' job to break down the script and devise a shooting schedule. The first AD must be approved by the director.