Felicia Rouse images

#4830
Actor Websites by Web For Actors - Felicia Rouse's professional actor website.
» Return to Felicia's Website
» Actor Websites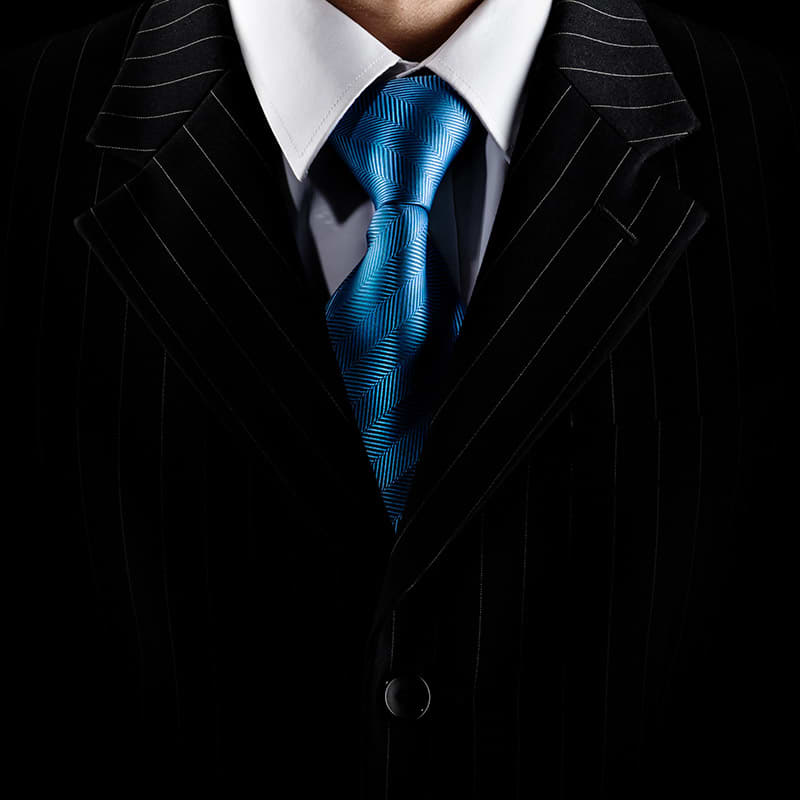 Actor Website Tips | Clearly list your representation on the contact page

The primary visitors that you want on your actor website are people who will say, "yes, this is who I was looking for". Let's say that you have all your media in place, and your credits are stellar and the you've...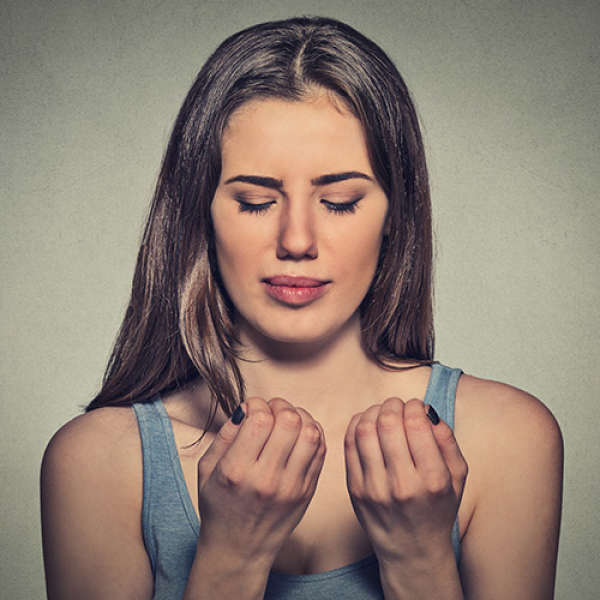 Actor Casting Hints | Impress Casting Directors

Handshakes are not always welcome, it's safer to avoid physical contact.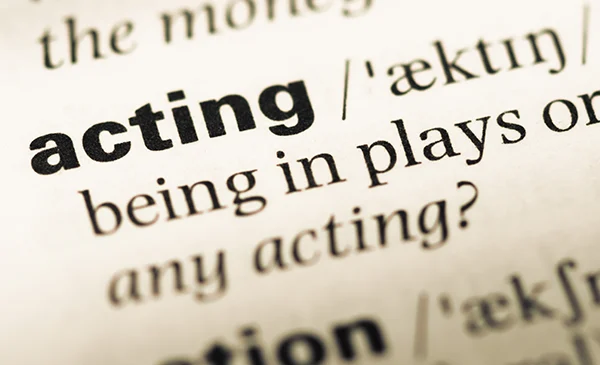 Actor Dictionary | Deferment

A deferment is a fixed payment that is made to talent and is usually drawn from gross receipts after a film breaks even. This amount is not included in the budget. Therefore, some producers might use this as a strategy to reduce their budget in order to secure financing for your film. For example, if you were to pay an actor 5 million dollars up front, this would add a 5 million dollar expense to your budget. But if the you were to pay the actor with a deferment, you will reduce your budget by 5 million dollars. However, because your talent isnt being paid upfront and is reliant on the success of the film he/she will want to receive a larger payment. Also, by reducing your budget, you will reduce the amount your film can be sold for based on the budget/sales corollary. So there are obvious pros and cons to paying your talent via deferment. You as a producer must decide what is best for your film.