Tom Ashem images
HEADSHOT TRUCK
Actor Websites by Web For Actors - LA Event Shoot
» Return to Tom's Website
» Actor Websites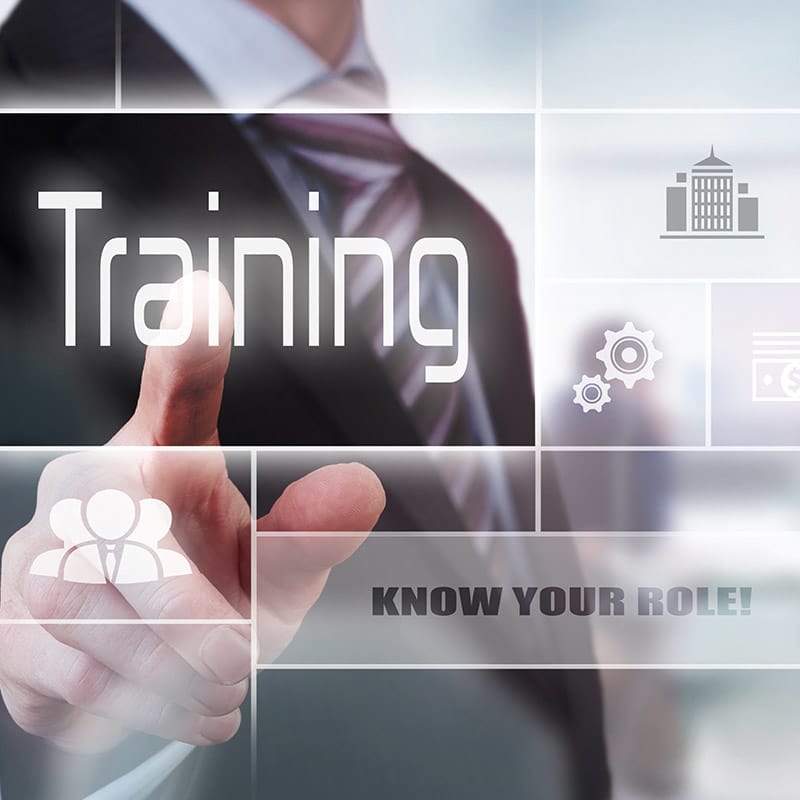 Actor Website Tips | List your training - if you can, list your teacher names. If someone searches for them, they might find you.
One thing that seems to be missing from a lot of actor websites are solid credentials. Listen, you paid for all of these acting classes. Years of training. Why not bring that up every chance you get?Standard resumes...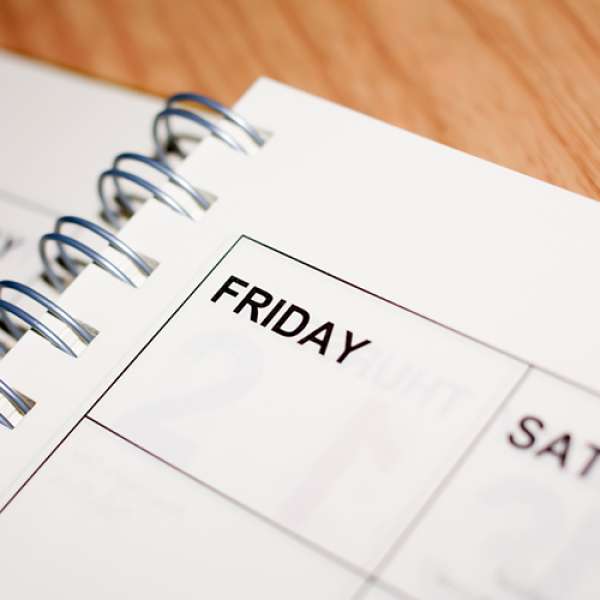 Actor Casting Hints | Impress Casting Directors
Union actors usually get their breakdowns on Fridays.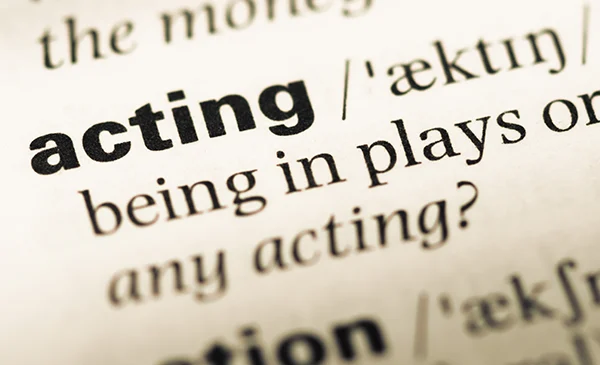 Actor Dictionary | PFD Agreement
If you want to play in the studio system as producer, a PFD agreement is ultimately what you're looking for. PFD stands for Production/Finance/Distribution. This is an agreement between a studio and a production company. The agreement basically states that the studio will hire the production company to produce a particular film and pay them a substantial producer fee. In return, the studio will finance and distribute the film. The studio has full control and ownership of all rights pertaining to the film in perpetuity throughout the world. PFD agreements will also include the back-end deal and residuals the production company will receive after the film hits theatres.