Chris London images
#4536
Actor Websites by Web For Actors - Chris London's professional actor website.
» Return to Chris's Website
» Actor Websites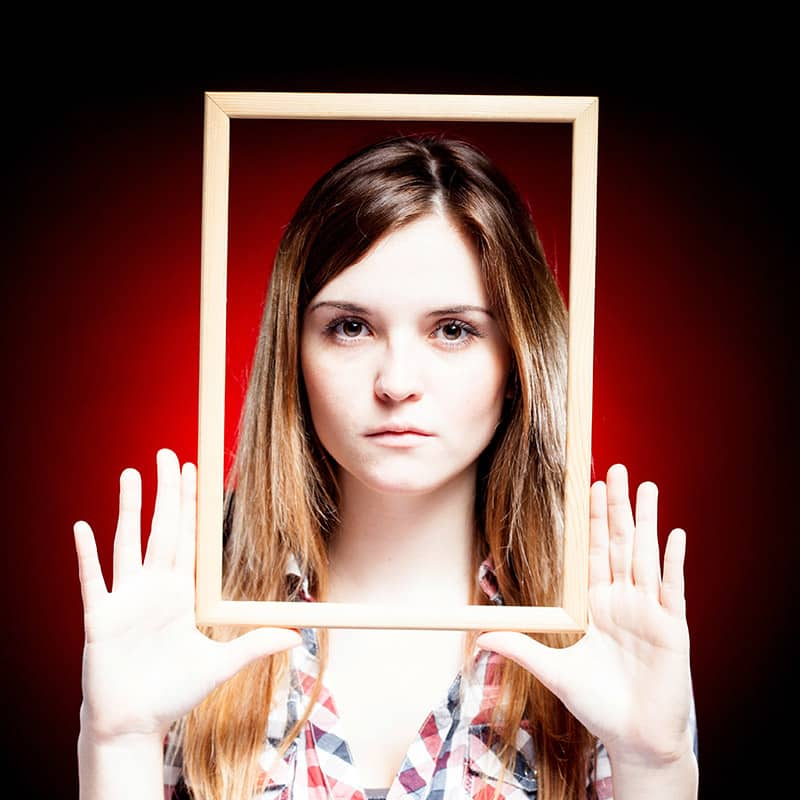 Actor Website Tips | Crop your images to the same size for best viewing experience
I mentioned this briefly while talking about optimization, but cropping images is not only about page load speeds, it's about aesthetics.If you have images of different sizes and proportions not only does it look...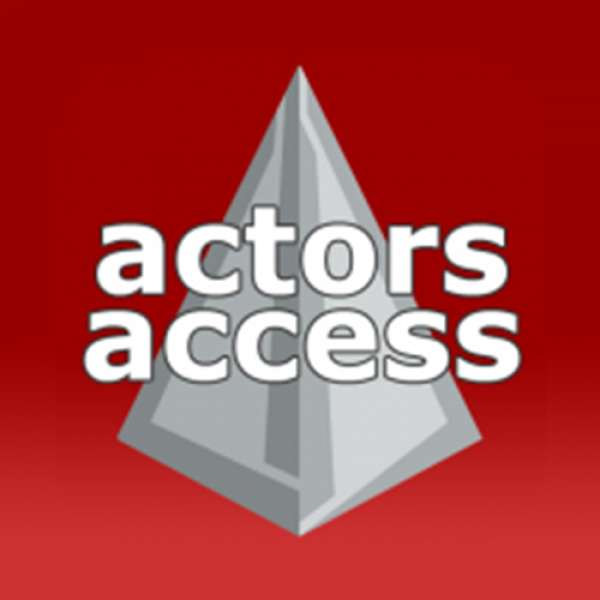 Actor Casting Hints | Impress Casting Directors
Don't forget to create a custom link for actors access.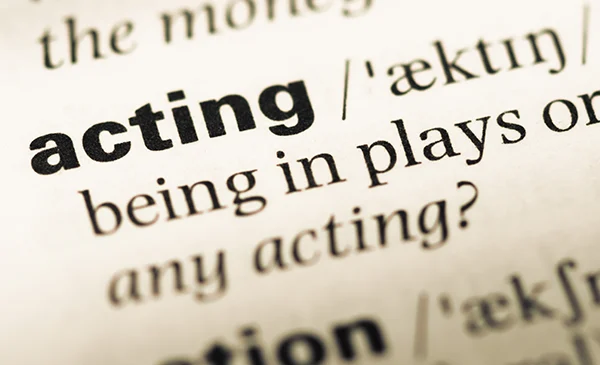 Actor Dictionary | Option Agreement
This is a contract signed between the owner of the rights to a particular property and a producer (or writer) who would like to exploit the property in some form of consumable content. The agreement outlines the terms in which the producer will be granted the exclusive access to the rights of the property and the option to purchase the rights to the property once the option period has expired.The general terms outlined in an option agreement include the option period (the amount of time in which you have exclusive access to the rights), cost of the option, the extension period (the amount time in which you can extend the option period), cost of the option extension, purchase price (once the option period is over, this is the cost of purchasing the rights), and which specific rights you will be granted.Also see "What is an Option?"