Christopher McCarty images
PHOTOS 1031
Actor Websites by Web For Actors - Christopher McCarty's professional actor website.
» Return to Christopher's Website
» Actor Websites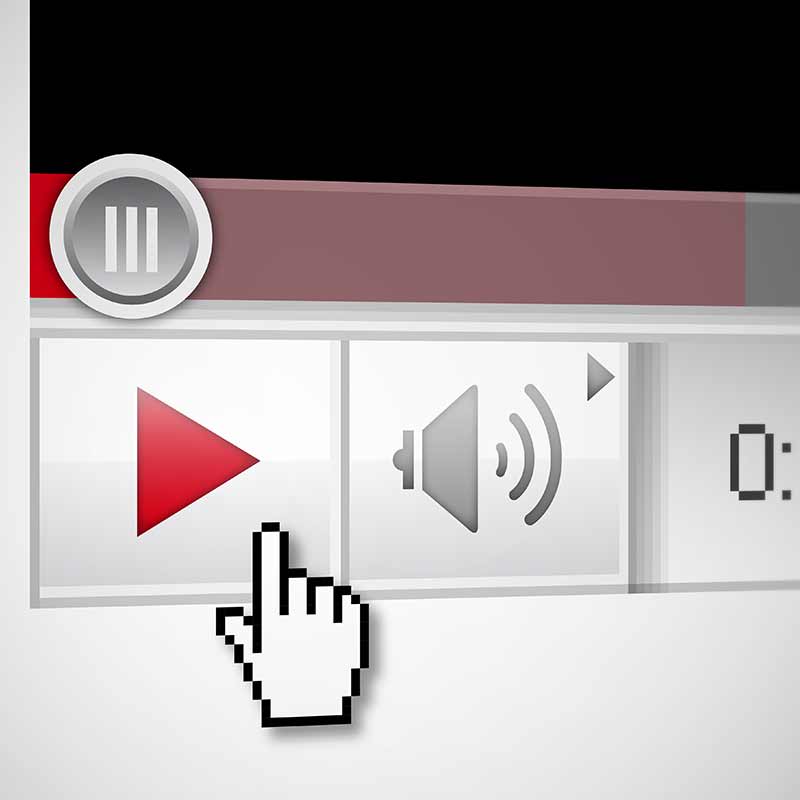 Actor Website Tips | Don't auto-start your actor reel as soon as your website loads, but if you do, mute it.
More and more actor websites I stumble upon seem to auto-start a reel or trailer or some other video as soon as the home page loads. This is just bad and... impolite. Imagine every website you went to, before you could...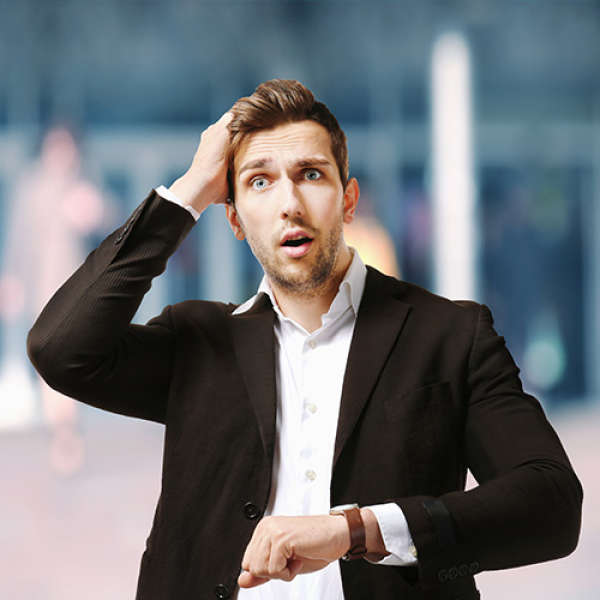 Actor Casting Hints | Impress Casting Directors
Plan ahead. The parking situation is not an excuse for being late.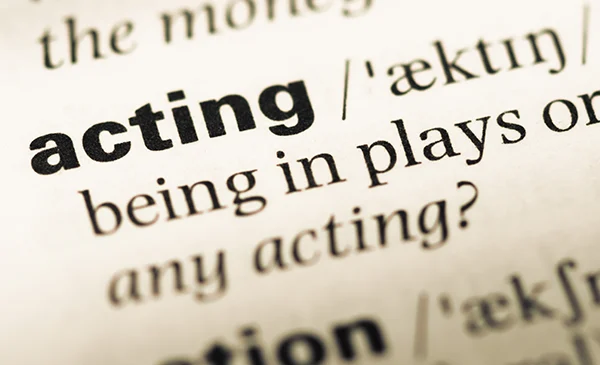 Actor Dictionary | Best Boy Electric
This person is the assistant to the gaffer (it can be a boy or a girl). They are responsible for running the daily lighting equipment, and coordinating which lights and grip equipment to have ready on set for a particular scene. They are also responsible for organizing and preparing all the stingers (electric chords) so they can used at a moments notice.