Trinette Dean images

IMAGE
Actor Websites by Web For Actors - Trinette Dean's professional actor website.
» Return to Trinette's Website
» Actor Websites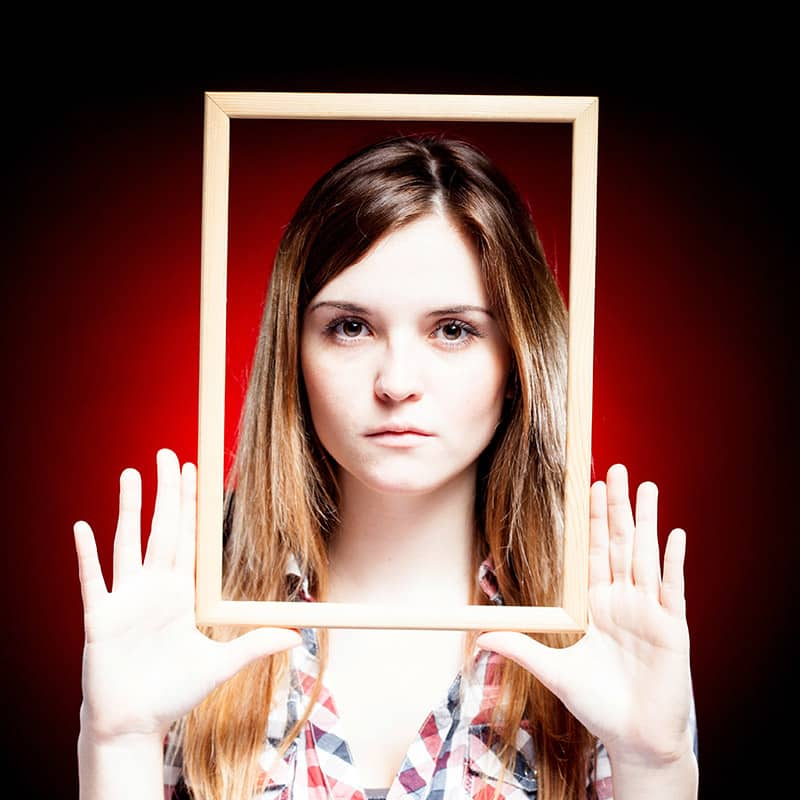 Actor Website Tips | Crop your images to the same size for best viewing experience

I mentioned this briefly while talking about optimization, but cropping images is not only about page load speeds, it's about aesthetics.If you have images of different sizes and proportions not only does it look...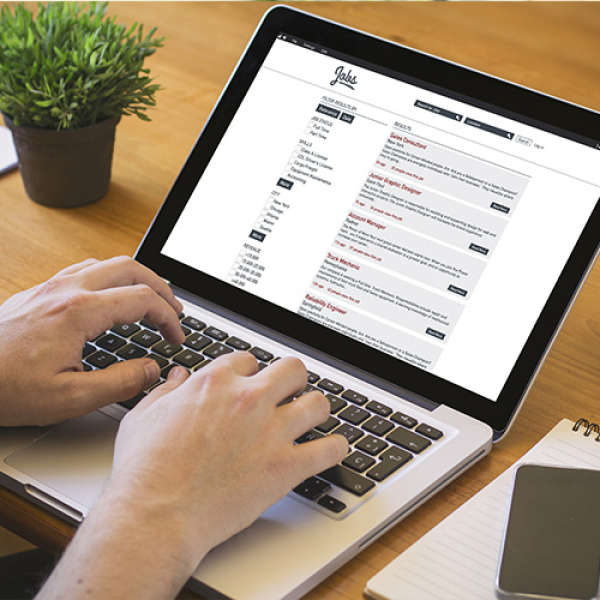 Actor Casting Hints | Impress Casting Directors

Do your homework. Know what you're going up for and who you're talking to.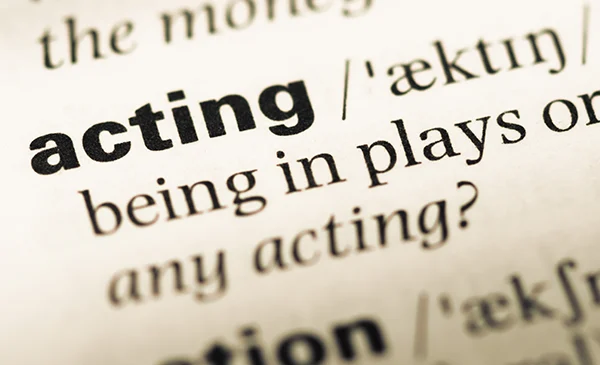 Actor Dictionary | Reshooting

Reshooting not a bad thing and should be regarded as part of the the filmmaking process. There have been many famous reshoots. Parts of JAWS were reshot in the swimming pool of film executive's house. FATAL ATTRACTION altered much of the last sequence of the film. The producers and director changed the ending from a more fatalistic approach to something much more dynamic, exciting and eventually satisfying for the audience. Most recently WORLD WAR Z virtually replaced the entire third act - turning it into one of the biggest hits of the past summer.