Durrell Lyons images

THEATRICAL HEADSHOT
Actor Websites by Web For Actors - Durrell Lyons's professional actor website.
» Return to Durrell's Website
» Actor Websites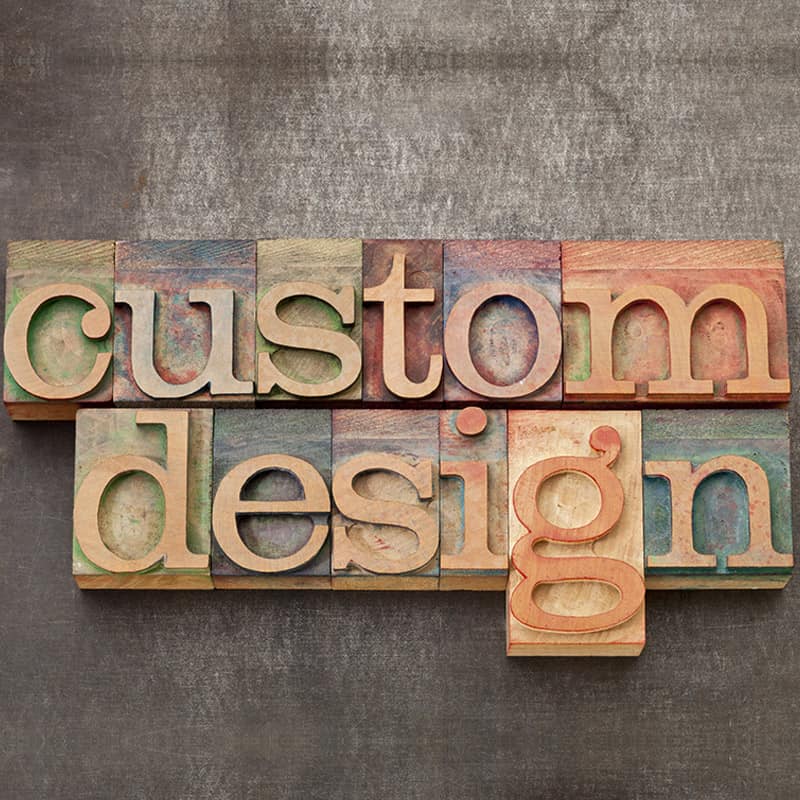 Actor Website Tips | Don't fall for the custom designed website trap - use templates.

Time an time again I get contacted by actors asking me if I can keep their design and move their acting website over to IADB. It saddens me to hear their developer horror stories of how they've paid someone $800 or...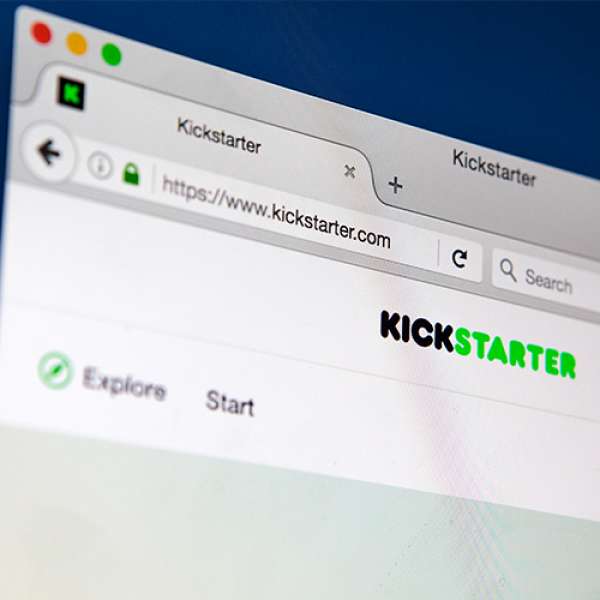 Actor Casting Hints | Impress Casting Directors

Connect with producers from Kickstarter and Indiegogo in your local area.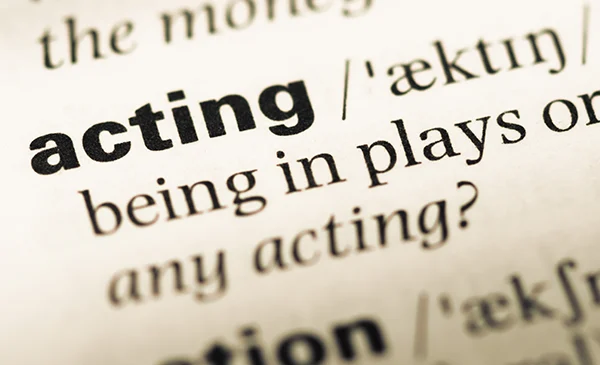 Actor Dictionary | PLAYWRIGHT

A person who writes or adapts properties known as play; in most traditions, the first and most creative artist of all those who collaborate to make theatre. It is the playwright's property that stimulates the impetus for a full-fledged production. In musicals, the writers include the writers of the music, the lyrics, and the book.