Ricky Bell images

OPEN DOOR POLICY
Actor Websites by Web For Actors - Screenshot from "Open Door Policy" short film
» Return to Ricky's Website
» Actor Websites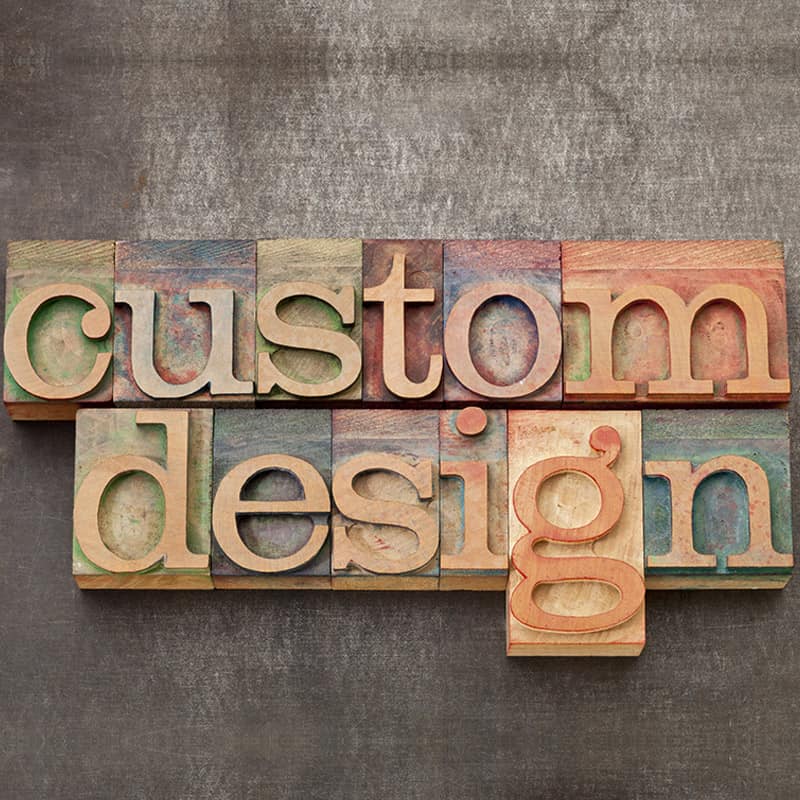 Actor Website Tips | Don't fall for the custom designed website trap - use templates.

Time an time again I get contacted by actors asking me if I can keep their design and move their acting website over to IADB. It saddens me to hear their developer horror stories of how they've paid someone $800 or...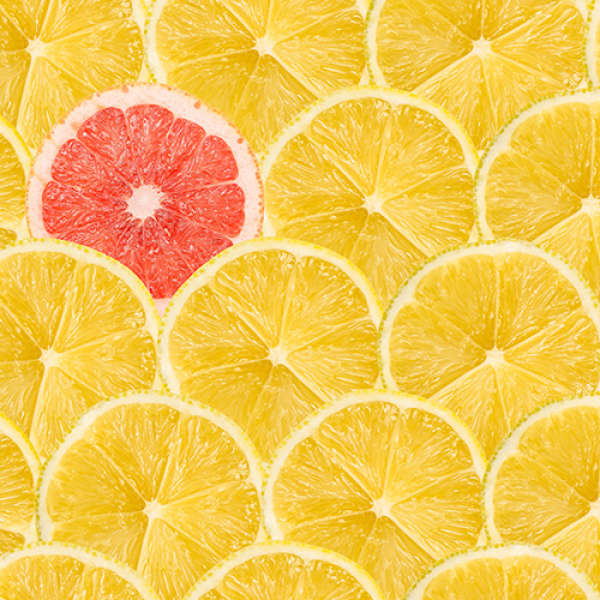 Actor Casting Hints | Impress Casting Directors

Try to make it your own as long as it feels natural. Could be a voice inflection, or your stance.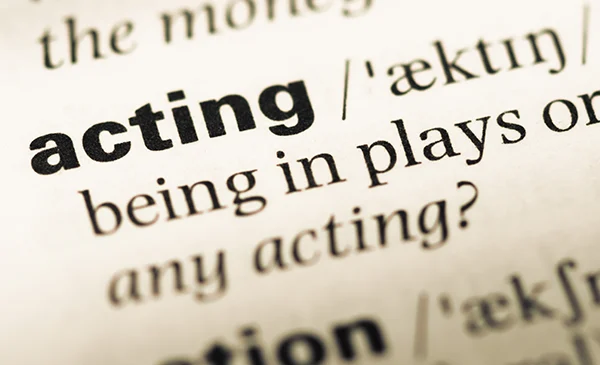 Actor Dictionary | Director of Photography

This person is also known as the DP, or the head cinematographer. It has been argued that, besides the director, the DP is the most important person on a set when it comes to the visual aspect of the film. The DP has to make sure that the scene is lit properly, the right lenses are being used and scene is framed correctly. DP' have been said to "paint with light". It is also the DP' responsibility to make sure that the movement of the camera and the change in focus is executed properly while shooting a scene.