Sam Ayers images
MV5BMTC1MZC2ODM1N15BML5BANBNXKFTZTCWMTI2MZK1OA@@ V1 SX640 SY720
Actor Websites by Web For Actors - Sam Ayers's professional actor website.
» Return to Sam's Website
» Actor Websites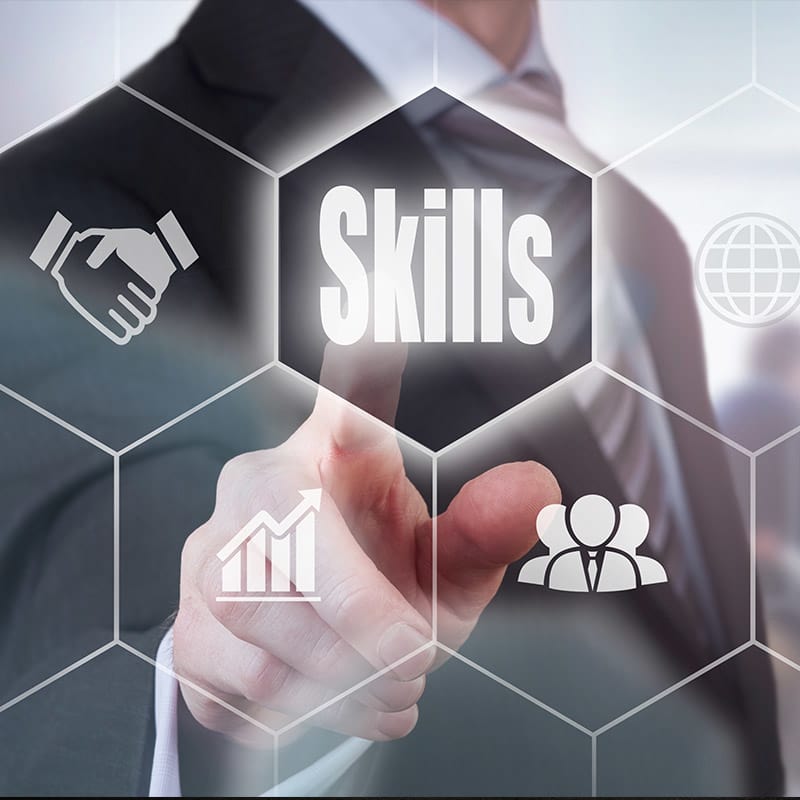 Actor Website Tips | Don't list dozens of different hobbies in the skills section of your actor website
I see this happening even among IADB'ers. We do have the filter option for important skills and less important keywords. But since we're talking tips, I thought I would throw this one out there and see if it...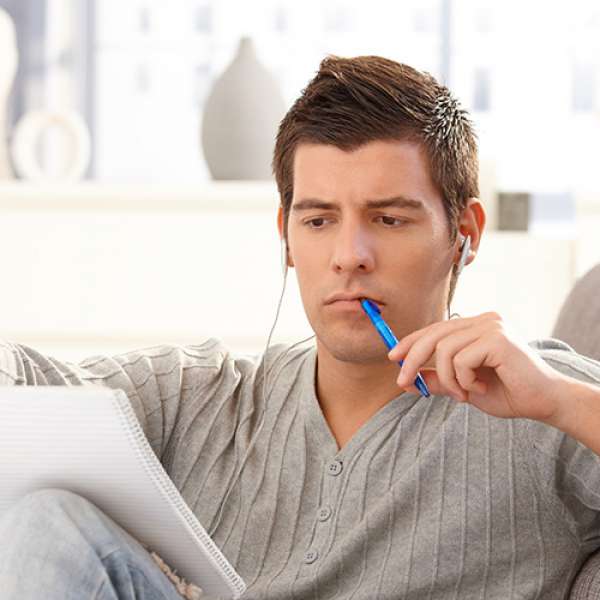 Actor Casting Hints | Impress Casting Directors
Don't get psyched out by other actors in the waiting room. Get yourself motivated instead.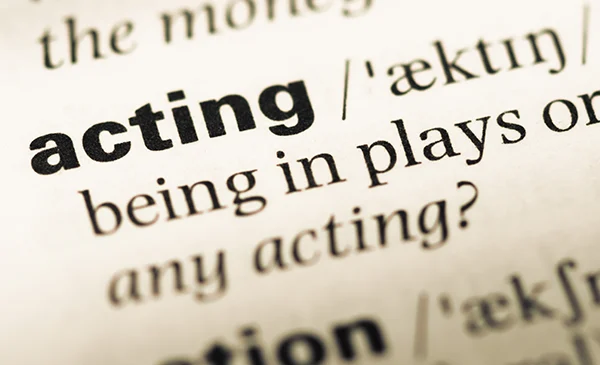 Actor Dictionary | Single Cam Comedy
A single cam comedy is shot and presented using the conventional methods of motion picture story telling. In other words, it looks and feels like your watching a movie with NO laugh track. In a single cam comedy, typically one camera is used and filming requires different set ups where the actors have to act out the same scene for each set up. The best angles and takes are then assembled in post-production - the same process used in conventional film making. Unlike a mutli-cam sitcom, there is no live audience, no laugh track and you can usually see the entire 360 degree setting.