Jr Michael Lalloo images

CELEBRITY
Actor Websites by Web For Actors - Jr Michael Lalloo's professional actor website.
» Return to Jr Michael's Website
» Actor Websites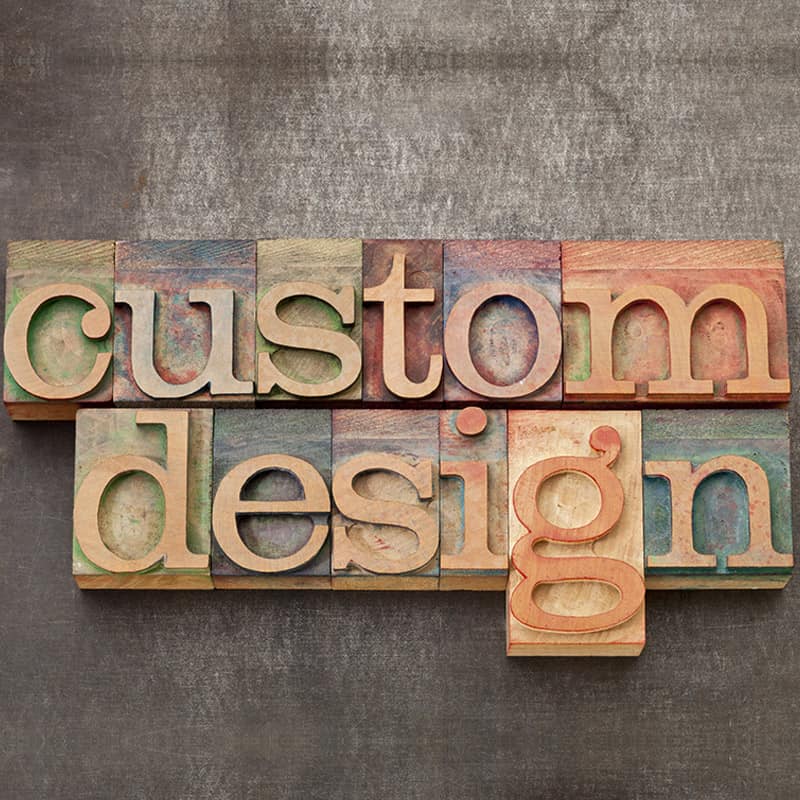 Actor Website Tips | Don't fall for the custom designed website trap - use templates.

Time an time again I get contacted by actors asking me if I can keep their design and move their acting website over to IADB. It saddens me to hear their developer horror stories of how they've paid someone $800 or...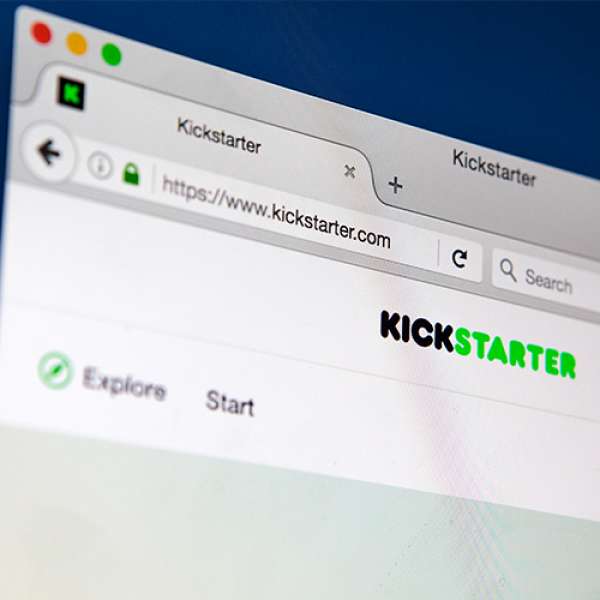 Actor Casting Hints | Impress Casting Directors

Connect with producers from Kickstarter and Indiegogo in your local area.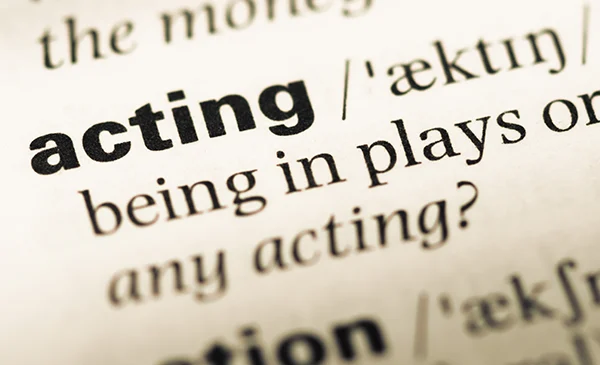 Actor Dictionary | Treatment

here is no precise definition of what a treatment is. Every treatment is written in a different format or a different style based on what it is used for. Generally speaking, a treatment is a document that summarizes a particular project. It could be for a narrative film, a scripted television show, a reality show, a documentary, YOU NAME IT. The content of a treatment varies along with the length. I've seen treatments ranging from 1-20 pages long. At the very least, a treatment should have an overview which describes what the project is about. If it's a scripted film, explain what the story is. If it's a reality show, explain the overall premise. If it's a scripted TV show, explain what the series will look like. You should also include descriptions of the main characters and for TV shows, always include several story ideas. If it's a reality series, be sure to include the format of the show.