Eric White images
ERIC NEIL WHITE
Actor Websites by Web For Actors - CIA Circa 1970
» Return to Eric's Website
» Actor Websites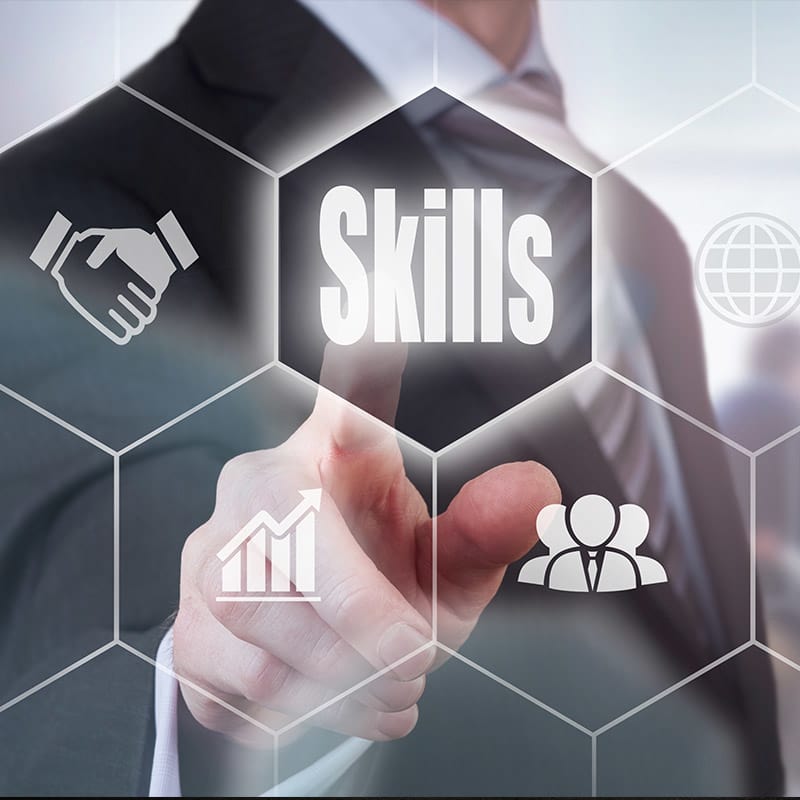 Actor Website Tips | Don't list dozens of different hobbies in the skills section of your actor website
I see this happening even among IADB'ers. We do have the filter option for important skills and less important keywords. But since we're talking tips, I thought I would throw this one out there and see if it...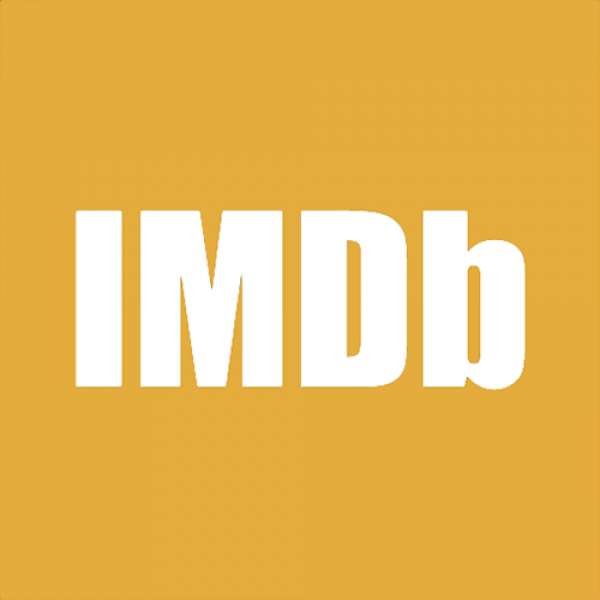 Actor Casting Hints | Impress Casting Directors
Don't forget to create a custom link for your IMDb page.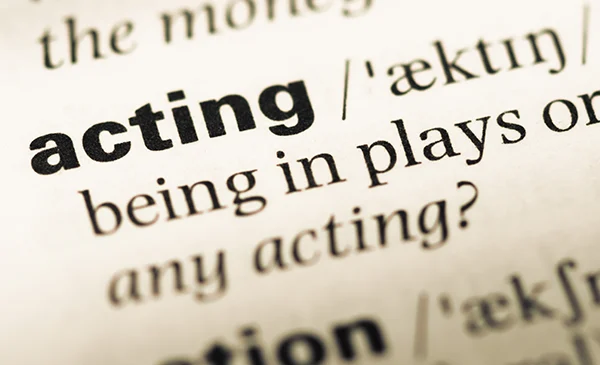 Actor Dictionary | Master Shot
Sometimes referred to as an establishing shot, a master shot is a positions the camera in a way that captures all the action/dialogue in an entire scene and is typically composed as the widest and longest shot. For example, if a scene involves people seated at a dinner table, a master shot would be wide enough to see everyone seated at the table. This is crucial for the editing process as this is the scene to which all coverage shots (close-ups, cutaways, medium shots) are referenced and synchronized to. If any of the other takes or angles dont work in post production, the editor can always go back to a master shot.