Eric White images
ERIC NEIL WHITE
Actor Websites by Web For Actors - Eric White's professional actor website.
» Return to Eric's Website
» Actor Websites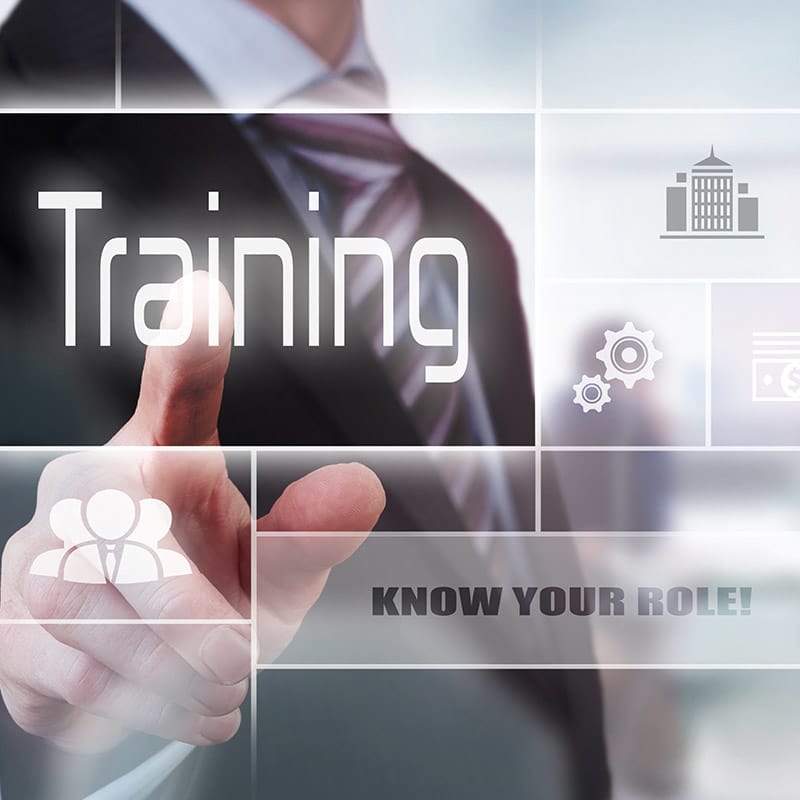 Actor Website Tips | List your training - if you can, list your teacher names. If someone searches for them, they might find you.
One thing that seems to be missing from a lot of actor websites are solid credentials. Listen, you paid for all of these acting classes. Years of training. Why not bring that up every chance you get?Standard resumes...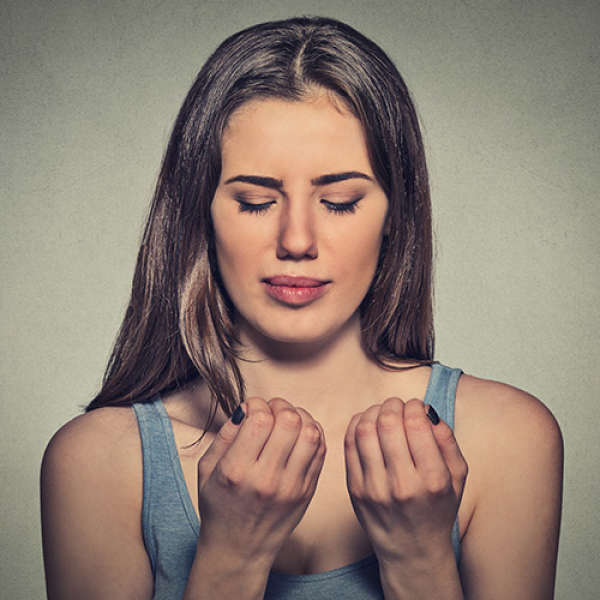 Actor Casting Hints | Impress Casting Directors
Handshakes are not always welcome, it's safer to avoid physical contact.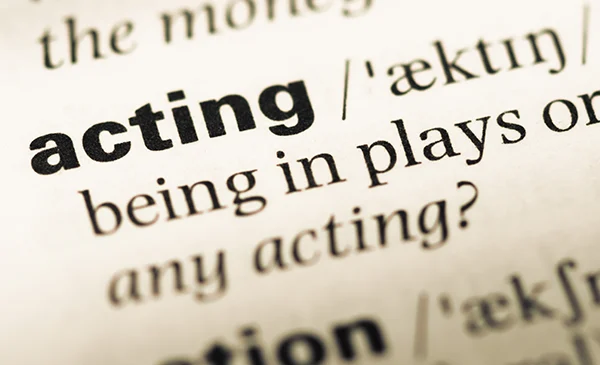 Actor Dictionary | Story vs Plot
What' the difference between the two? "Story" is what your film is about. "Plot" is what happens in your film; two very different things. Your plot conveys your story. The first and foremost important thing you must know before you embark on producing any film or TV is story. You must understand what your movie is about. Why are we watching this movie? You can usually express this is 1-2 sentences. It' very similar to a logline. However, loglines are often used as a selling tool (ie when pitching your film). Loglines meant to captivate and intrigue the person who hears it. Story is used as a practical producing tool. It' used for creative people to gain an understanding how they are to work towards making a film. Often times, producers and writers focus too much on the events that happen in their film, but lose sight of what the story is about. Steven Spielberg was a master at this. He always emphasized to his crew to never lose sight of what the film was about. For example, "Schindler' List" is about a man who wanted to make a difference; not about Nazi concentration camps. "Transformers" is about the relationship between a boy and his car; not about cars that turn into robots.