Melanie Ogle images
IMG 20160410 121318
Actor Websites by Web For Actors - Melanie Ogle's professional actor website.
» Return to Melanie's Website
» Actor Websites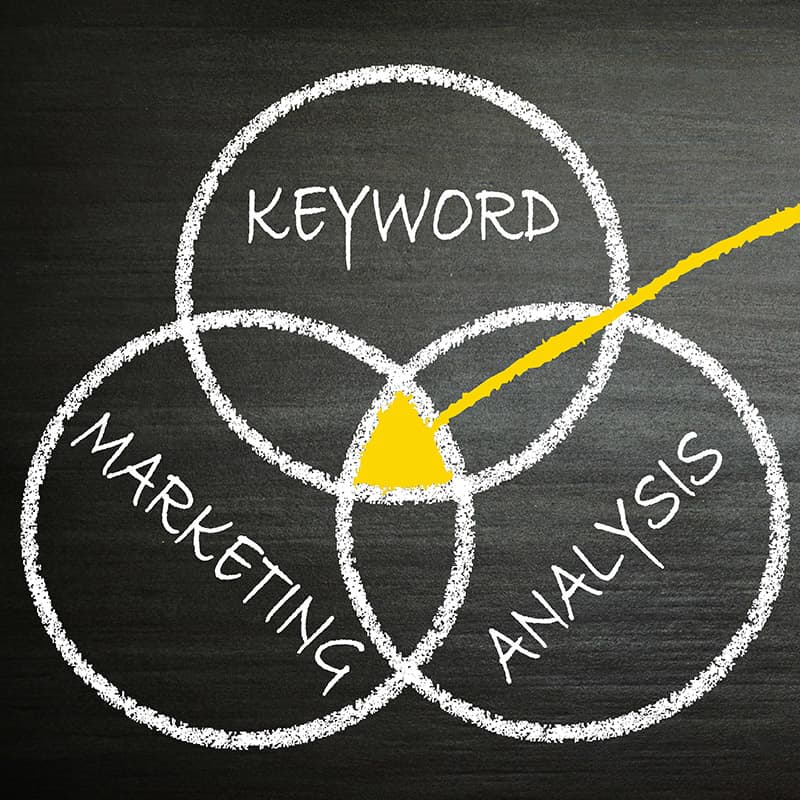 Actor Website Tips | Use location and occupation keyword, i.e. "Actress from Toronto" - SEO matters.
So what are the most important keywords for you to use on your actor website? Which keywords will allow you for best branding online? Let's start with: Your name - if someone searches for you by your name, you want...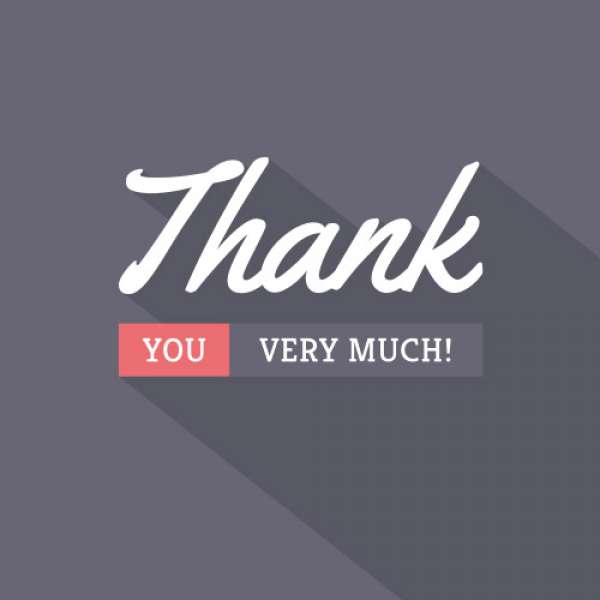 Actor Casting Hints | Impress Casting Directors
Sending thank you notes? "It was great to meet you. Thanks for having me in." Signed. Sealed. Delivered.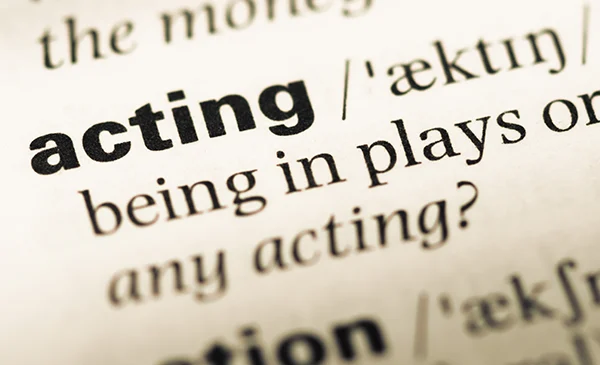 Actor Dictionary | Reader
The readers are at the bottom of the studio hierarchy. Their job is you guessed it to read material. They are given, books, scripts, and articles to read, and once they have read them, they write coverage on them. The coverage will be used as an initial reference point for studio executives who have not read the piece of material being covered. Becoming a reader is a great way to start working in the entertainment industry as it allows you to not only work with executives, but it also allows you to learn the craft of story telling. To learn more about how to become a reader click here.