Olga Desyatnik images

IMG 0474
Actor Websites by Web For Actors - Olga Desyatnik's professional actor website.
» Return to Olga's Website
» Actor Websites
Actor Website Tips | Avoid clashing foreground and background colors

This is a huge problem that a lot of actor websites have, but their owners may not even be realizing it. Let's face it, not all screens were created equally. Something that aligns nicely on your laptop screen may not...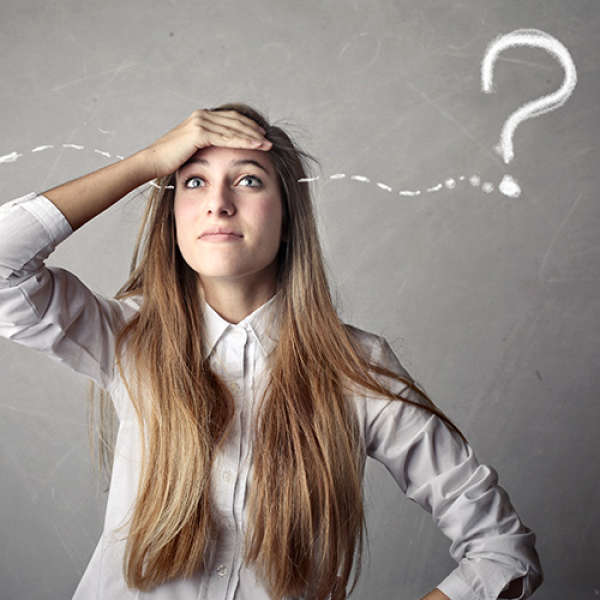 Actor Casting Hints | Impress Casting Directors

If it's a callback try to memorize some lines. Final callback? Go off book.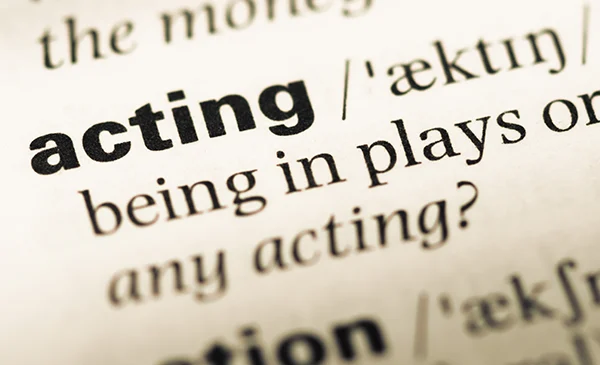 Actor Dictionary | Procedural

This is a term used to describe a specific type of drama that uses a set "procedure" or routine within each episode to propel the characters through the story. Contrasted with serialized dramas, procedurals do not require the audience to have seen the previous episode in order to understand the plot of the next. Each episode contains the same characters but has an isolated story which ends at the conclusion of the hour. For example, in CSI, Gil Grissom and his team of crime scene investigators come across a dead body and a set of clues. Each clue, through a series of unforeseen plot turns, leads our characters to another until they ultimately solve the murder by the end of the episode. Each episode is a different murder and the viewers dont need to know what happened in the previous episode in order to appreciate the current one. CSI, along with shows like LAW