Olga Desyatnik images

TOUGH
Actor Websites by Web For Actors - Olga Desyatnik's professional actor website.
» Return to Olga's Website
» Actor Websites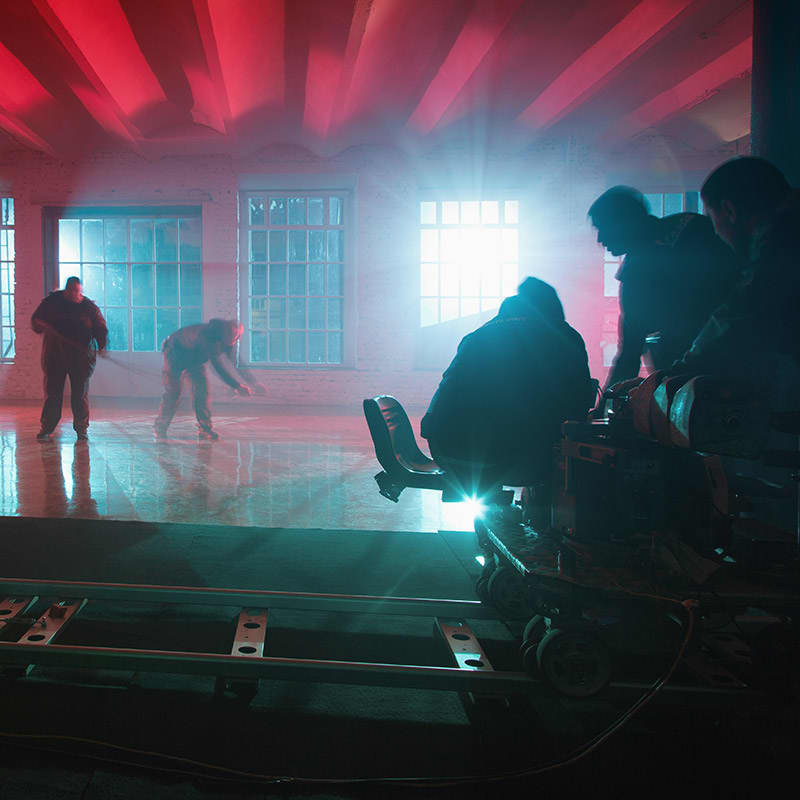 Actor Website Tips | Behind the scene photos. Yay or nay?

There's a big back and forth toggle war on whether or not behind-scene photos should be used on your actor website. When I first started hosting actor websites, to me it seemed as unnecessary trend. If you keep your...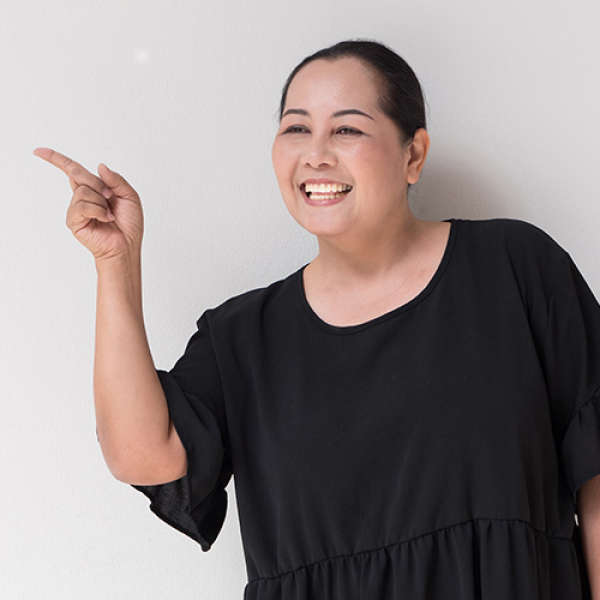 Actor Casting Hints | Impress Casting Directors

Make an impression. Casting directors make notes and will remember you next time.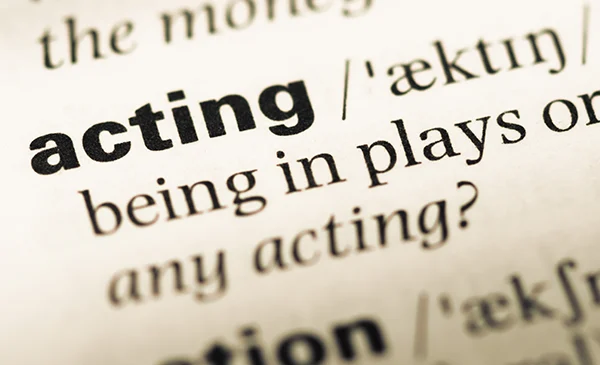 Actor Dictionary | Completion Bond

This is basically referred to as completion "insurance". There are companies in the film industry who specialize in insuring that a film gets made. It' a safe guard to guarantee the financier that the film will be completed. A partially made film has zero value. The bond company will collect a flat fee usually between 2-5 percent of the budget depending on market conditions and they will keep a close eye on the progress of production. They will receive daily production reports. As soon as they feel that a film is over-budget, or that it will not be completed on time, the bond company will step in and take over production. All major financiers will require a completion bond before they will contribute any money to a film. This sounds very intimidating, but rest assured, bond companies really don't want to step in and take over a film. They're there to help you and support you to get the film made on time and on budget. Having them take over a film is an absolute last resort. The major bond companies in Hollywood include "Film Finances Inc."The Motion Picture Bond Company", and "International Film Guarantors Inc."