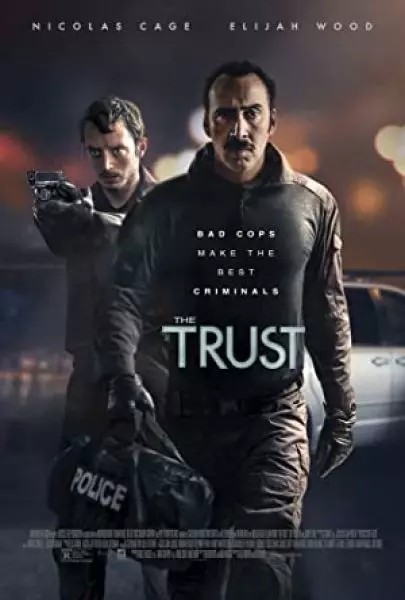 2016
Company: Highland Film Group (HFG)
Role: Sexy Bartender (uncredited)
A pair of cops investigating a drug invasion stumble upon a mysterious bank vault.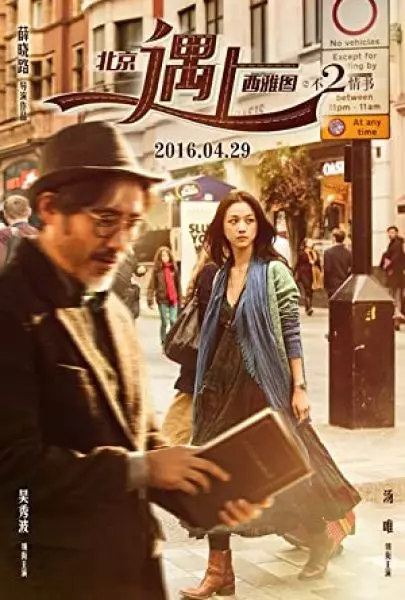 2016
Company: Maple Edge Films
Role: Sexy Tourist in Bar
Through happenstance, a gambler in Macau and a real estate agent in California begin exchanging letters.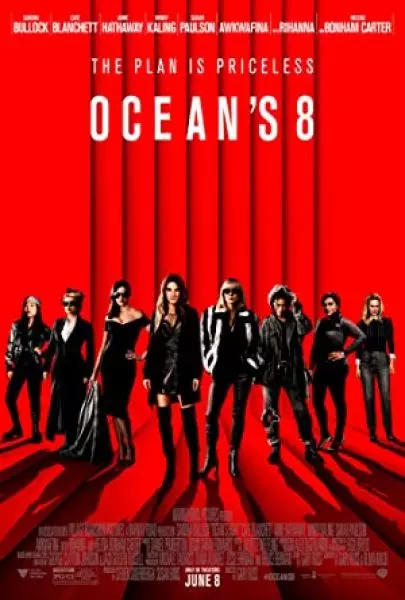 2016
Company: Warner Bros.
Role:
All-female heist film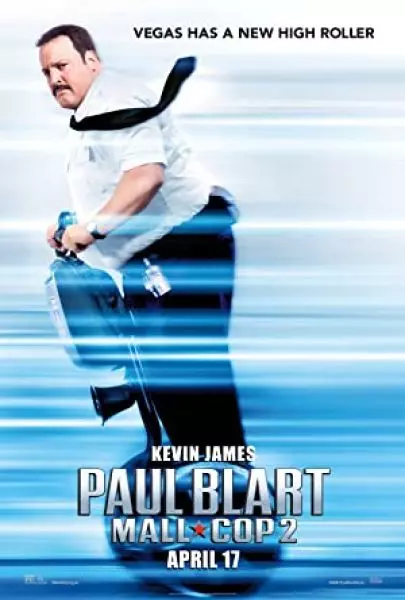 2015
Company: Columbia Pictures
Role: Casino Cocktail Waitress (uncredited)
After six years of keeping our malls safe, Paul Blart has earned a well-deserved vacation. He heads to Vegas with his teenage daughter before she heads off to college. But safety never takes a holiday and when duty calls, Blart answers.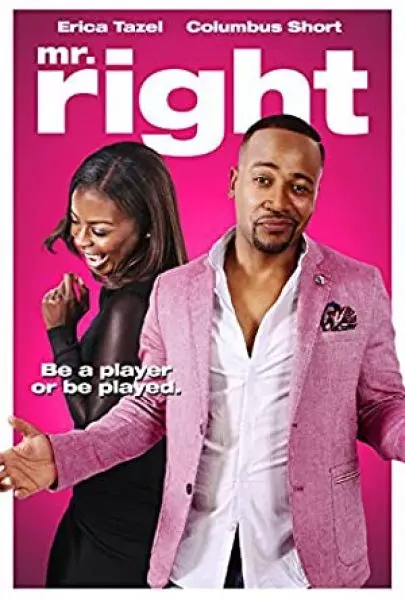 2015
Company: Swirl Films
Role: Las Vegas Showgirl
A conservative writer who's sworn off dating is swept off her feet by a man who, she learns, works for an upscale dating service.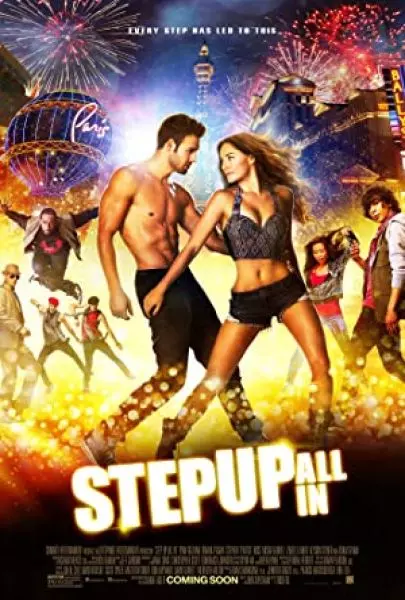 2014
Company: Offspring Entertainment
Role: Lounge / Bar Patron (uncredited)
All-stars from the previous Step Up installments come together in glittering Las Vegas, battling for a victory that could define their dreams and their careers.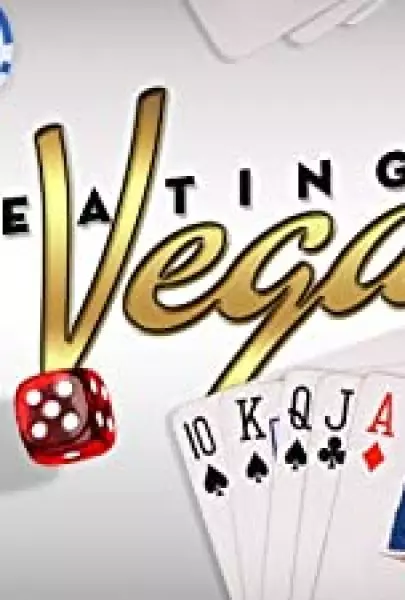 2013
Company: LMNO Productions
Role: Craps shooter & Poker player (1 episode, 2012)
Takes viewers behind the scenes of casinos to reveal real attempts at deception and foul play. Using exclusive surveillance footage and jailhouse interviews with former cheaters, as well as first-person accounts from accomplices, and casino owners.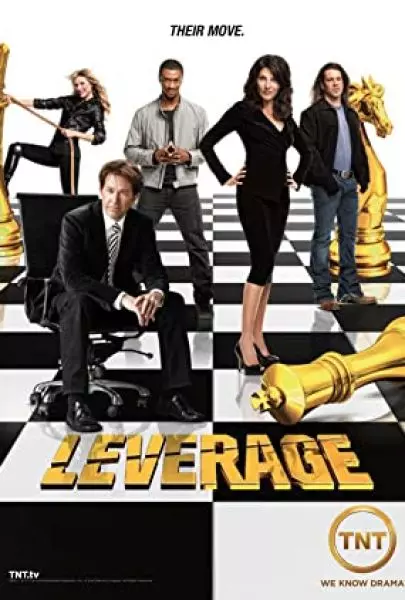 2013
Company: Electric Entertainment
Role:
A crew of high-tech crooks attempt to steal from wealthy criminals and corrupt businessmen.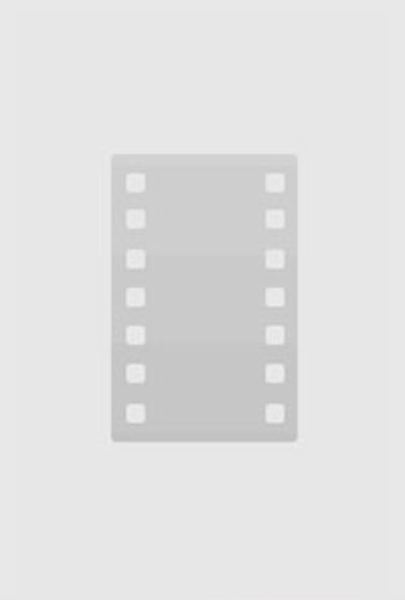 2013
Company: Playboy TV
Role: Herself (1 episode, 2013)
Please reply as I don't know how this workls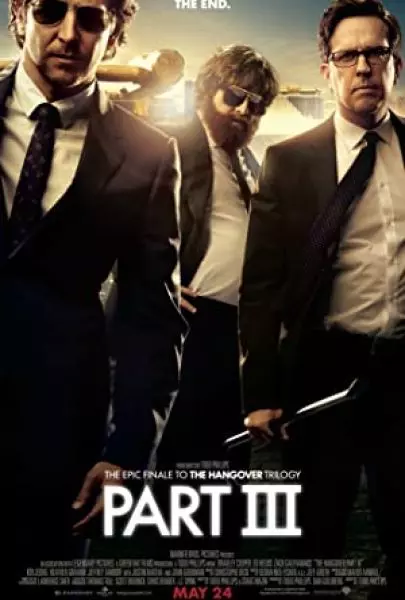 2013
Company: Green Hat Films
Role: Cocktail Girl (uncredited)
When one of their own is kidnapped by an angry gangster, the Wolf Pack must track down Mr. Chow, who has escaped from prison and is on the run.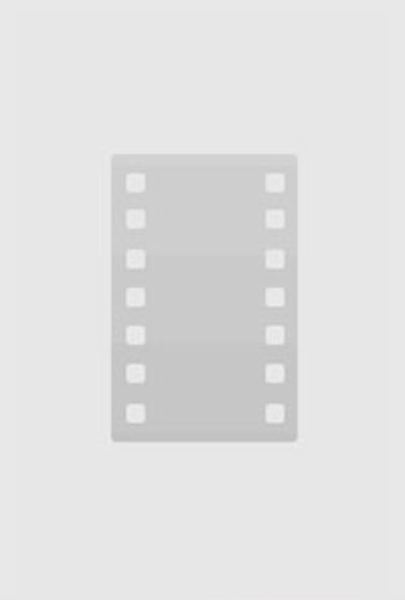 2012
Leverage- The (Very) Big Bird Job
Role: Actress/Secretary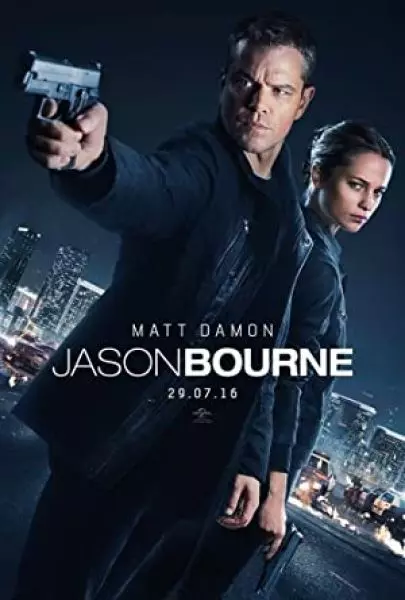 2000
Company: Captivate Entertainment
Role: Las Vegas Showgirl (uncredited)
The CIA's most dangerous former operative is drawn out of hiding to uncover more explosive truths about his past.