Michael Dostrow
VOICE OVER ARTIST, ACTOR, PHYSICIAN from California
Michael Dostrow is a SAG-AFTRA male VOICE OVER ARTIST, ACTOR, PHYSICIAN from California with 23 years of professional experience.

Michael is a native English speaker, but he also speaks some French.

Michael is currently available for work in Mammoth Lakes

.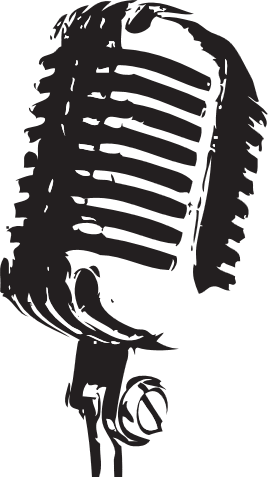 Personal Details
Height & Weight :

5'10" / 180lbs

Hair & Eyes :

Red hair / Hazel eyes
Profile
I offer a plethora of options with my extremely versatile voice. My range is essentially tenor to baritone. I have had my voice described as Authoritative, Rich, Distinct and Professional. As a physician and health and fitness expert with a background in exercise physiology and anatomy, I have knowledge and expertise in medical parlance and diction far exceeding my fellow vo talent. My accents and characters are multiple and adaptable.
Michael Dostrow
VOICE OVER ARTIST, ACTOR, PHYSICIAN from California
Email: voxdoc@outlook.com