Denise Santos images

#4254
Actor Websites by Web For Actors - Denise Santos's professional actor website.
» Return to Denise's Website
» Actor Websites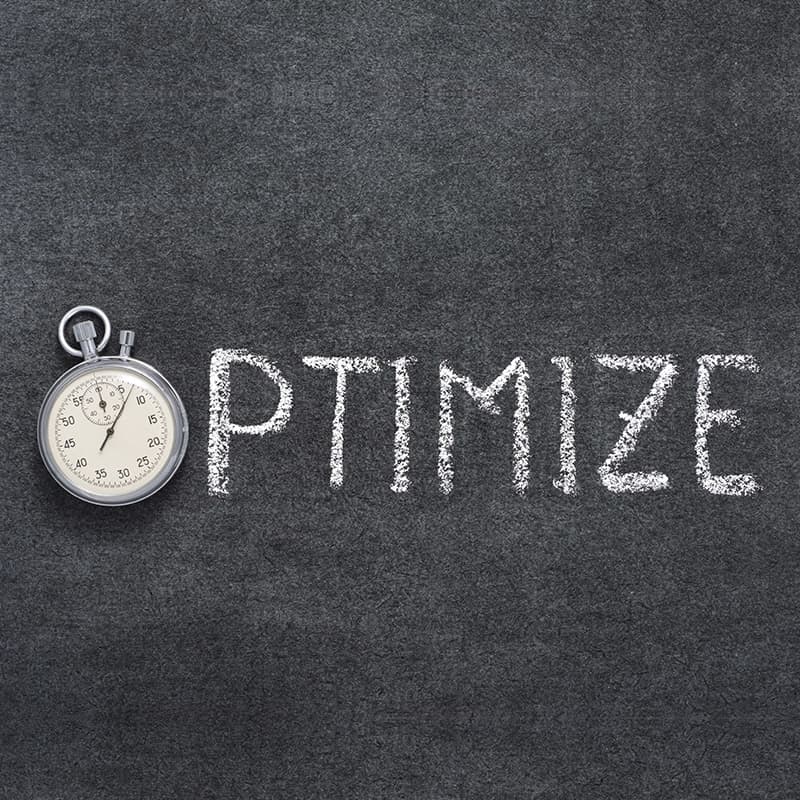 Actor Website Tips | Optimize your images. Headshots from you photographer are way too big in the raw format.

This happens way more with actor websites and model website than any other websites out there.Here's a scenario. You get your headshots taken by a photographer. They look great. Your photographer gives you raw,...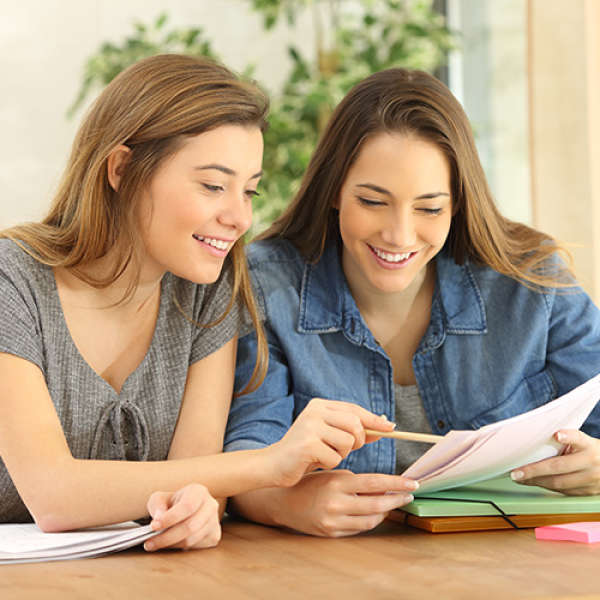 Actor Casting Hints | Impress Casting Directors

Rehearse with another human being. If you read with yourself, you may not get the right rhythm.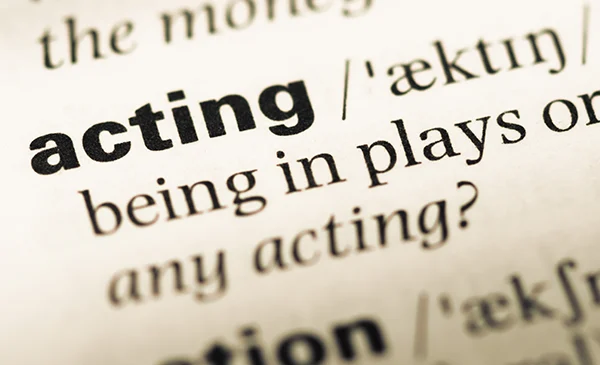 Actor Dictionary | Backdoor Pilot

For all intents and purposes, a backdoor pilot is still the first episode in a series, however, it' filmed like a standalone movie. Often times these pilots can be two hours long. The episode still has inherent commercial value, so they can still air it if they decide not to order to series. Networks do this to hedge their risk and use it as a proof of concept to see if the show is worth turning into a series. They will air it, see what type of ratings/reception it receives and use that information to determine whether or not they will order to series.The term "back door" comes from a tactic that networks often use to test spinoff series. What they do is produce an episode within a series that introduces new characters and "sneak" this episode into the season" hence the term "back door". The network will use the ratings and viewer feedback from that episode to decide if they want to create a spinoff series. The best of example of this is NCIS which is a spinoff from JAG. In season 8 of JAG, there was a dual episode that introduced the characters for what would become NCIS. And then, in season 6, they aired the two-part episode "Legend" which introduced the characters for what is now NCIS: Los Angeles. Again, this all goes back to strategy of creating a TV episode that "test the waters" to see if it' worth bank rolling into a new series.