Elaitheia Quinn images
RAY BRADBURY SCIFI
Actor Websites by Web For Actors - Elaitheia Quinn's professional actor website.
» Return to Elaitheia's Website
» Actor Websites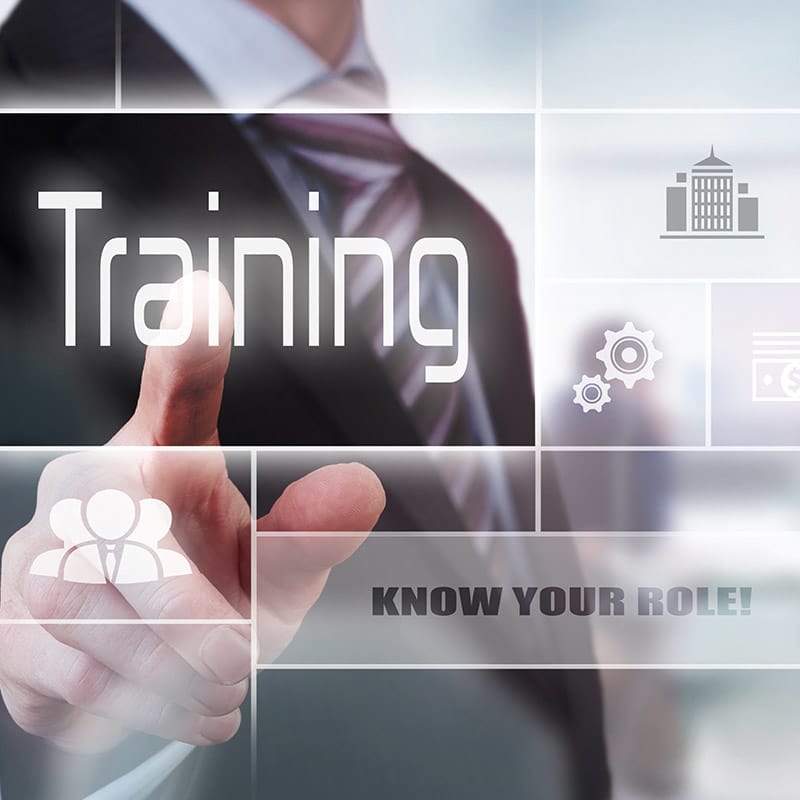 Actor Website Tips | List your training - if you can, list your teacher names. If someone searches for them, they might find you.
One thing that seems to be missing from a lot of actor websites are solid credentials. Listen, you paid for all of these acting classes. Years of training. Why not bring that up every chance you get?Standard resumes...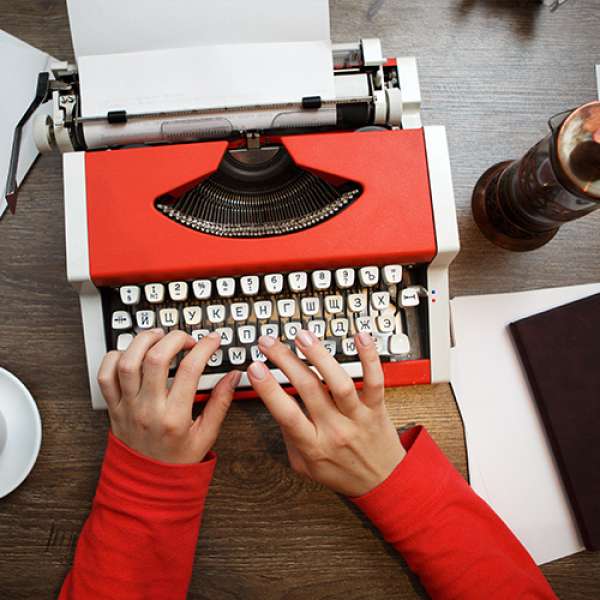 Actor Casting Hints | Impress Casting Directors
Maybe you're a screenwriter too, but it doesn't mean it's okay to change the script. You might offend someone.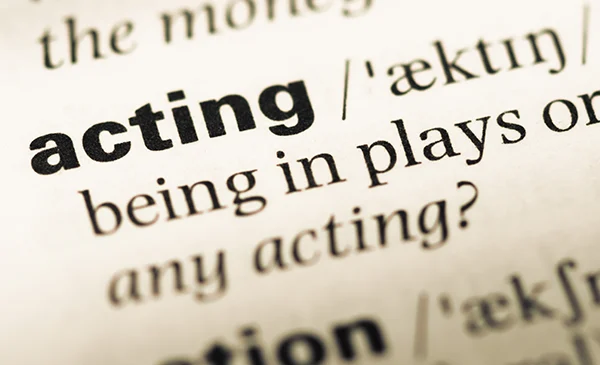 Actor Dictionary | Coverage
Coverage is written document that readers, and assistants usually write after reading a piece of material that is being considered for development. The specific format of this formal document will differ from company to company, but the main components include a logline, accurate but concise synopsis of the story, comments regarding specific elements (character, plot, tone), overall rating, and a recommendation (pass or consider). The coverage is then handed on to executives who otherwise do not have time to read all the scripts that pass through the studio. Coverage is a quick and convenient way for executives to learn about a piece of material, before they commit to reading it.