Elaitheia Quinn images

BTS: THE END
Actor Websites by Web For Actors - Elaitheia Quinn's professional actor website.
» Return to Elaitheia's Website
» Actor Websites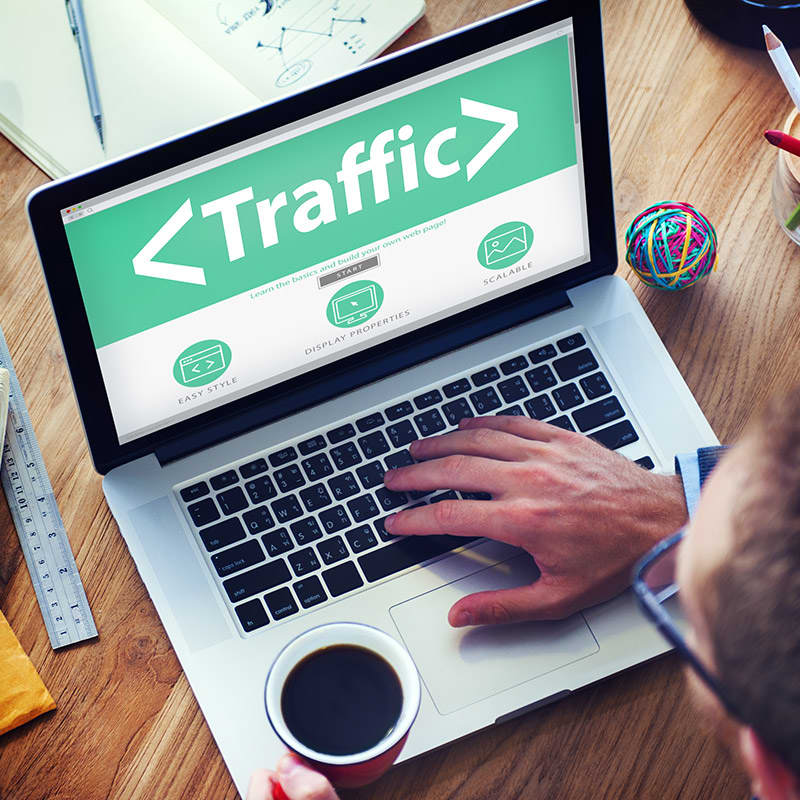 Actor Website Tips | Use some sort of analytics information to see if your website is being visited.

You probably have heard about website analytics before, but some may not have a clue what that's all about. And that's fine, you probably don't need to know that much, but you know what helps? Seeing if people do indeed...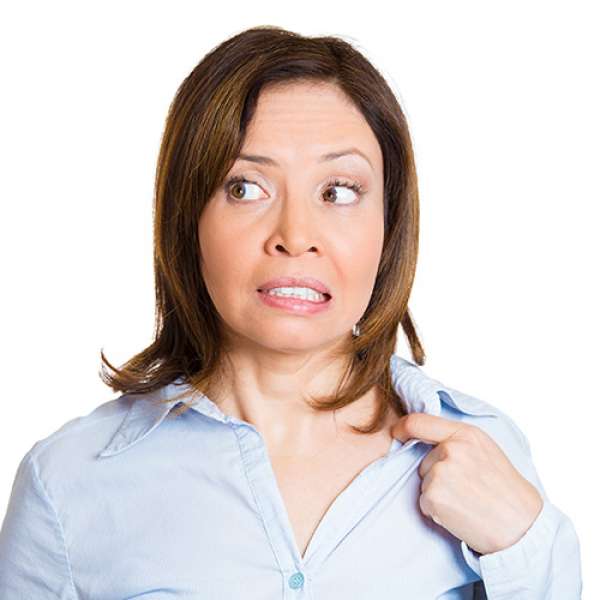 Actor Casting Hints | Impress Casting Directors

Need a third character? Don't stare at the casting director. Pick a spot over somebody's head instead.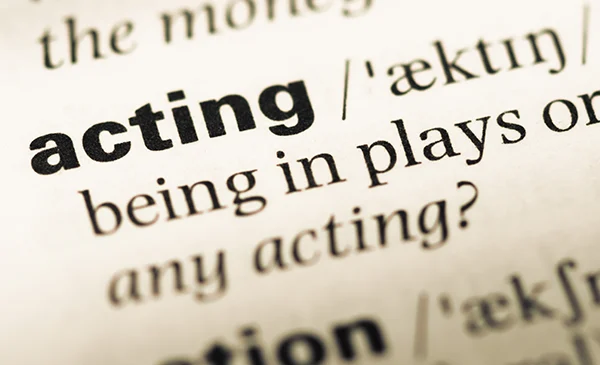 Actor Dictionary | Event Series

This is a TV series who's story line is based on one single event. Examples of past series include shows like LOST and JERICHO. However, nowadays, event series have been synonymous with mini series seeing as that the stories our close-ended and typically conclude after one season. Networks and creators know they can't drag on a story based on an event for more than one season. What networks will often do instead is once the story concludes in the first season, they will use the built-in brand of that show and use to create another event series based on the same premise. Recent examples of event series of this nature are TRUE DETECTIVE, AMERICAN HORROR STORY and FARGO. The first season of each has as a close ended story, but they will use the show's brand to create and market and fresh new story with new characters for the following season. Be aware that event and mini series are NOT interchangeable with "limited series".