Helena-Rose Miller images

THEATRICAL
Actor Websites by Web For Actors - Photo Courtesy of Helen Tansey at Sundari Photography
» Return to Helena-Rose's Website
» Actor Websites
Actor Website Tips | 3 Ways to submit your website to the search engines

First things first. You may ask: "well, how do I know if my website is on google or not". It's simple. Go to google.com, in the search bar type in: site:yourdomain.com - this will find any page on your website that is...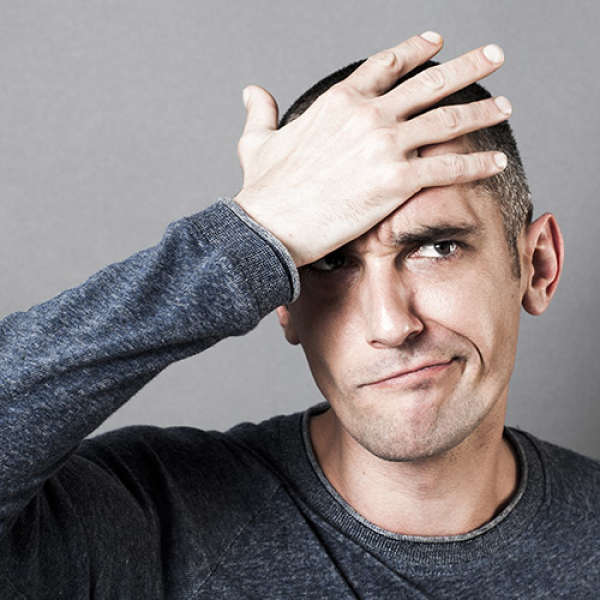 Actor Casting Hints | Impress Casting Directors

It's okay to try again if you made a mistake. Just don't make a habit of it.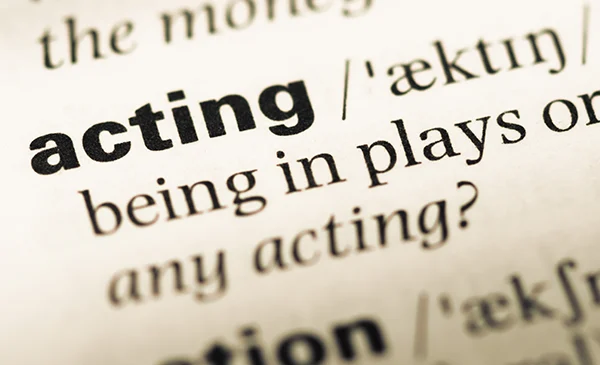 Actor Dictionary | Royalties vs Residuals

In the world of TV, a royalty is a fee one receives for every episode of their show that gets produced. This is usually reserved for the show' creator and/or the pilot director. For example, even though Martin Scorsese never directed any other episode of BOARDWALK EMPIRE except for the pilot, because he directed the pilot and created the overall look and feel of the show, he gets a royalty fee for every episode that gets produced. Same goes to Terrence Winter, the show' creator. Unlike royalties, residuals are fees that writers, actors and directors receive every time their episode airs on television. A royalty is only based on whether episodes of your show goes into production, NOT whether or not it airs on television.