Rakesh Dk images

TWITTER IMAGE
Actor Websites by Web For Actors - Rakesh Dk's professional actor website.
» Return to Rakesh's Website
» Actor Websites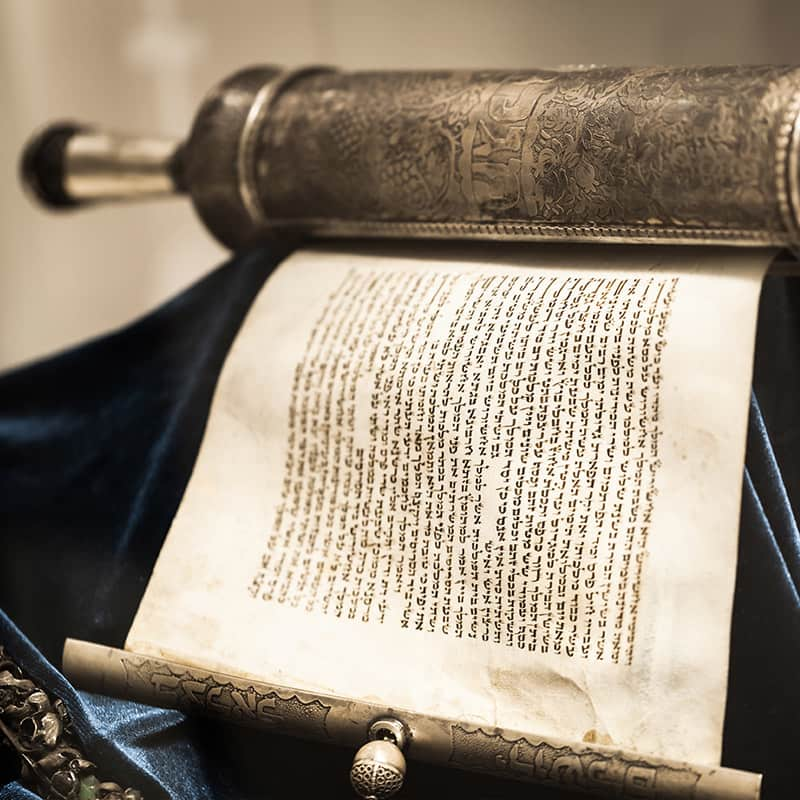 Actor Website Tips | Keep your website up to date. You don't want visitors guessing if you're still in the biz.

I don't care if you listen to me about any other tips listed on this website, but if you won't listen to this tip, then you're truly doing yourself a disservice by even having a website.KEEP YOUR WEBSITE UP TO DATE! -...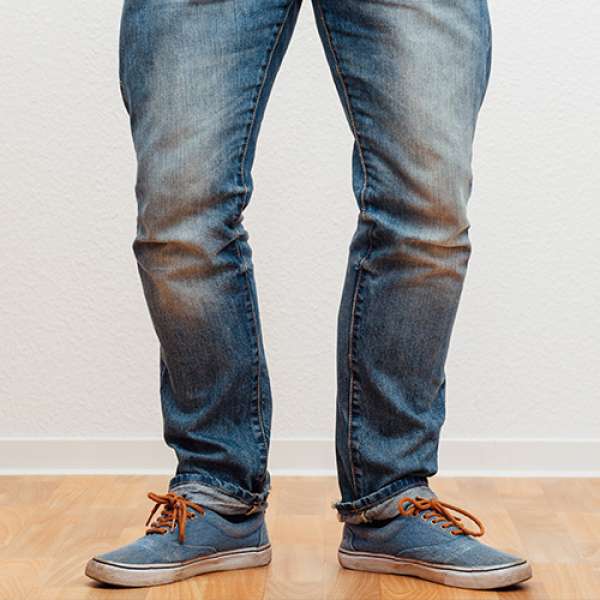 Actor Casting Hints | Impress Casting Directors

Consider to remain standing up. You can politely ask the reader to stand with you.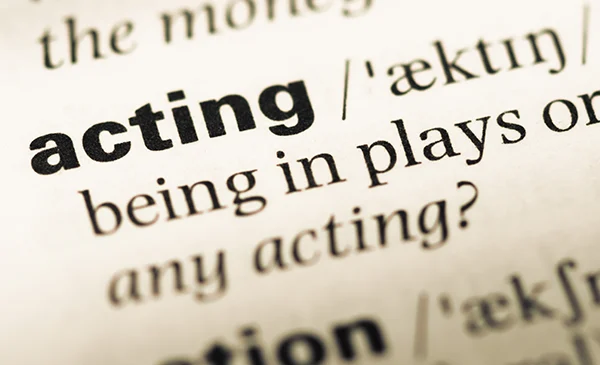 Actor Dictionary | Top of Show

TOP OF SHOW is a term used when determining an actor' salary for a TV series. It' the highest total rate an actor can receive for an appearance on a particular episode regardless of how many days they are required to be on set. In other words, if it takes 8 days to shoot an episode of a TV show, no matter how many days of those 8 a certain actor works, he or she will be paid as if the worked all 8 days. This 8-day rate is referred to as top of show. Normally if a guest star is only needed for one day, he or she will get paid a day rate (negotiated by their agent). But often times if the actor works for more than one day he or she will make top of show.