Jimmy Francis images

#3707
Actor Websites by Web For Actors - Jimmy Francis's professional actor website.
» Return to Jimmy's Website
» Actor Websites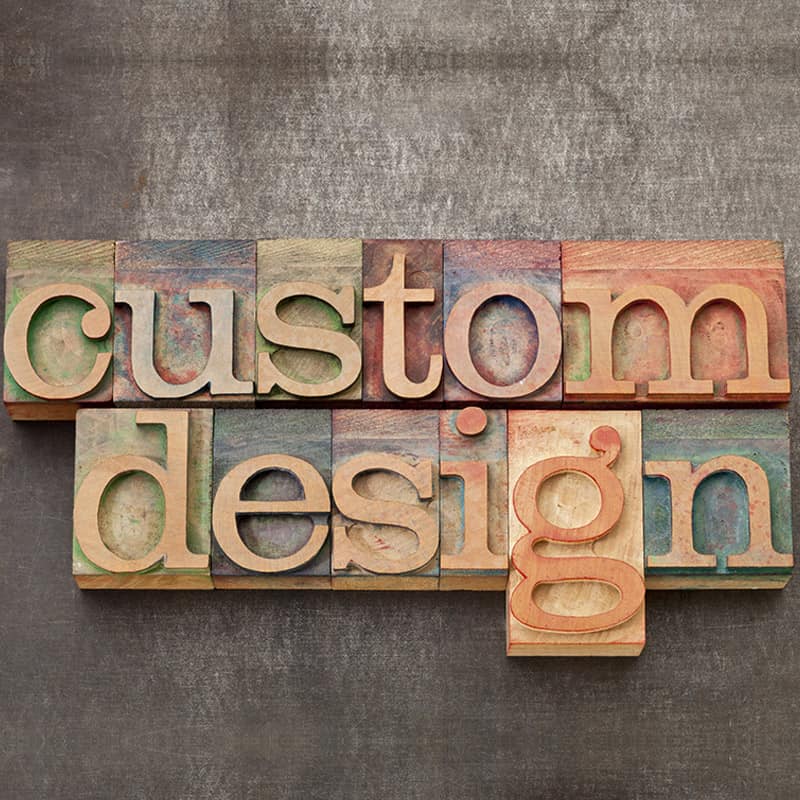 Actor Website Tips | Don't fall for the custom designed website trap - use templates.

Time an time again I get contacted by actors asking me if I can keep their design and move their acting website over to IADB. It saddens me to hear their developer horror stories of how they've paid someone $800 or...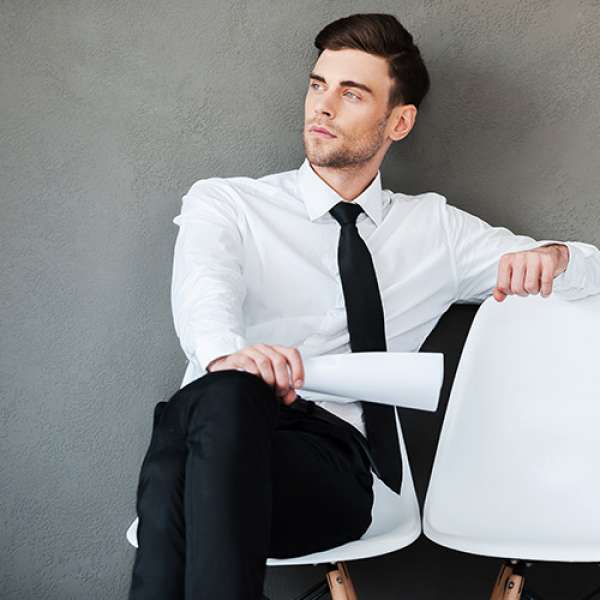 Actor Casting Hints | Impress Casting Directors

Always keep sides by your side. Even if you've got it down perfectly.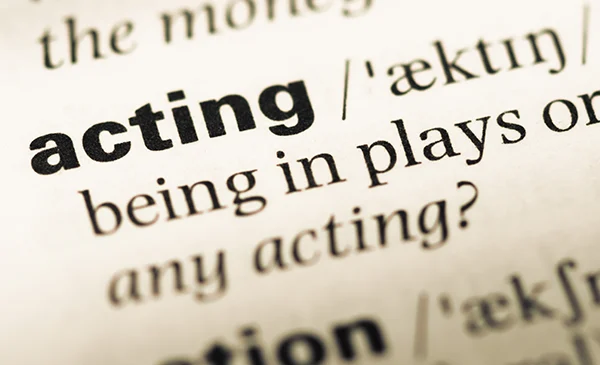 Actor Dictionary | Macguffin

A macGuffin is a person, place or thing that' used as a plot device that the protagonist pursues. It' what motivates his or her choices and drives our story forward. Often times a macguffin will have little or no narrative explanation as to why it is considered important. A macGuffin can sometimes take a more abstract form, victory, pride, survival, power, love, or even something that is entirely unexplained, as long as it strongly motivates key characters within our plot.Examples of macguffin' include: unobtaimium in AVATAR, the briefcase in PULP FICTION, Terry Benedict' money in OCEANS ELEVEN, The Golden Idol in RAIDERS OF THE LOST ARK, One Eyed Willy' treasure in THE GOONIES.