James Di Giacomo images

#3691
Actor Websites by Web For Actors - James Di Giacomo's professional actor website.
» Return to James Di's Website
» Actor Websites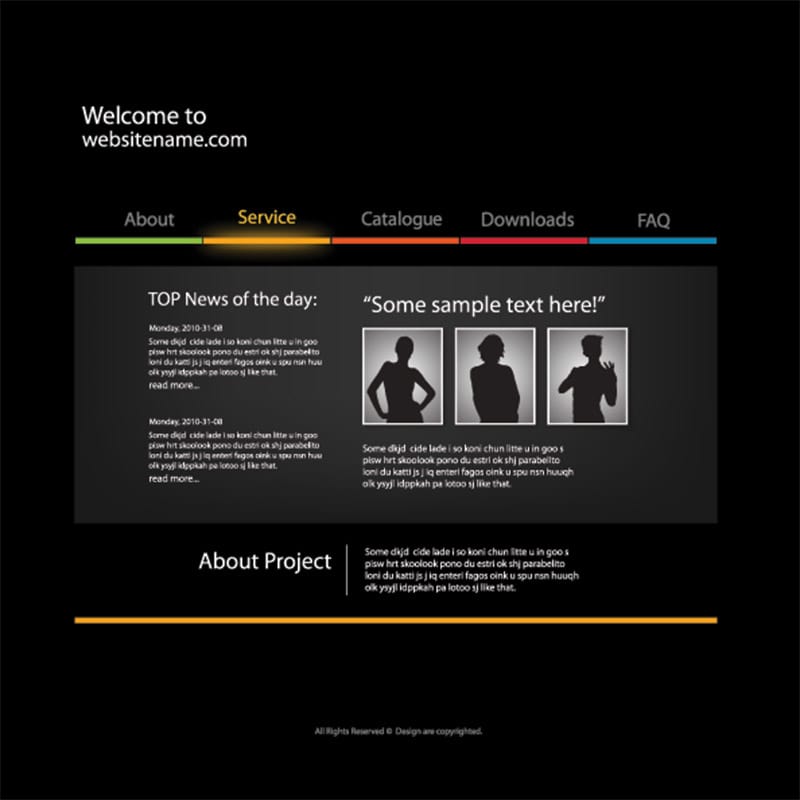 Actor Website Tips | No flash websites. Stay far away from flash.

One last thing to stay away from when deciding on who's hosting your website. Avoid flash websites at all costs! There are too many reasons to list why flash websites are the thing of the past, however so many web hosts...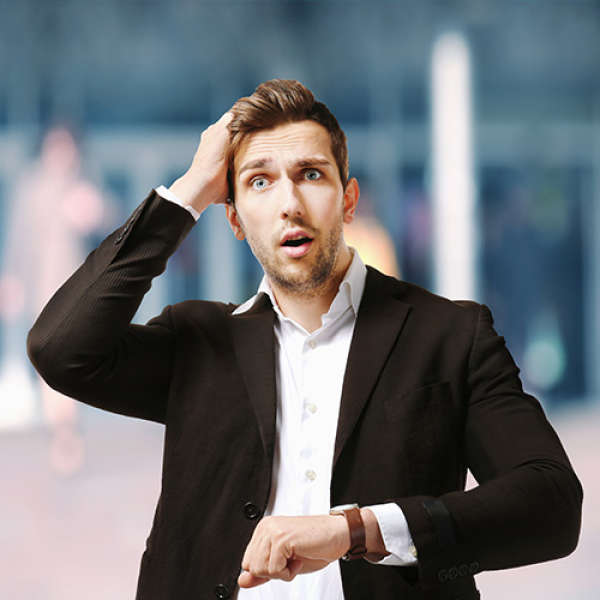 Actor Casting Hints | Impress Casting Directors

Plan ahead. The parking situation is not an excuse for being late.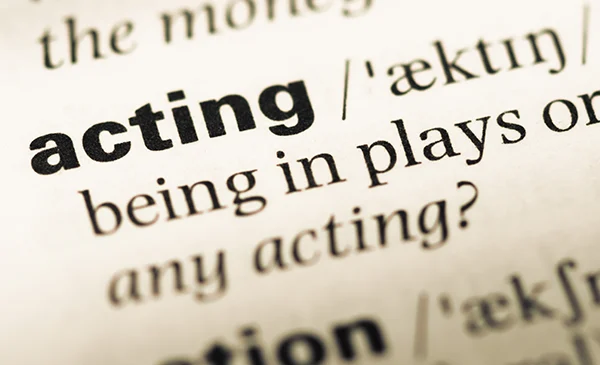 Actor Dictionary | Dailies

Dailies are raw, unedited footage (usually synced to sound) showing all the entire takes that were shot on particular day. They are called this because usually at the end of a shooting day, the film is processed so that the director and crew can view it right away. The idea behind this is to review their day' work and look for mistakes or improvements that they can apply to later shots. Sometimes they will notice mistakes that will warrant a re-shoot. Dailies are also used to show studio executives so that they can keep up to date on the crew' progress, and provide feedback if needed.