James Di Giacomo images

#3679
Actor Websites by Web For Actors - James Di Giacomo's professional actor website.
» Return to James Di's Website
» Actor Websites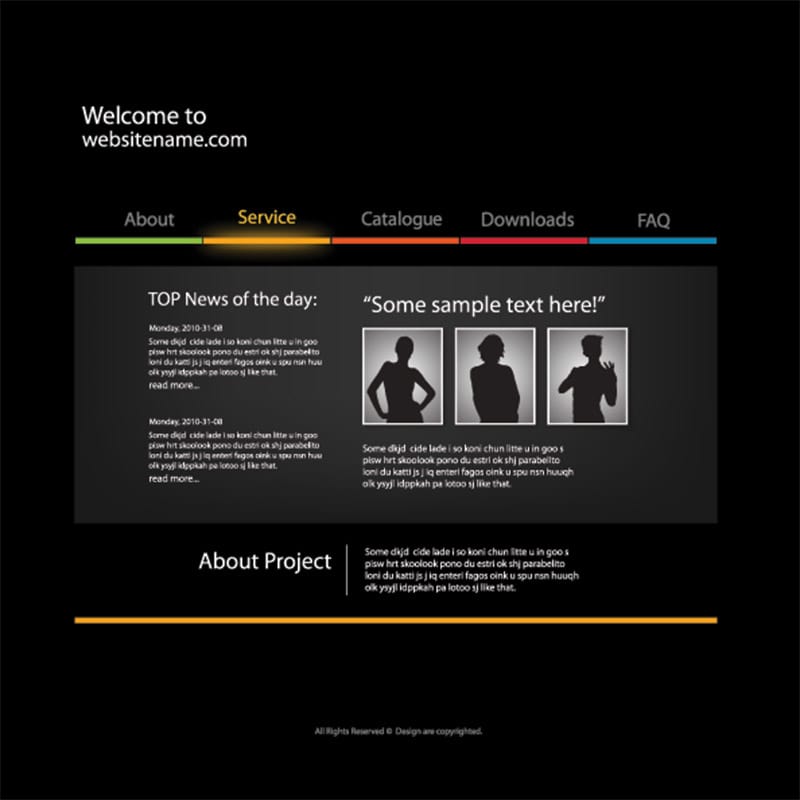 Actor Website Tips | No flash websites. Stay far away from flash.

One last thing to stay away from when deciding on who's hosting your website. Avoid flash websites at all costs! There are too many reasons to list why flash websites are the thing of the past, however so many web hosts...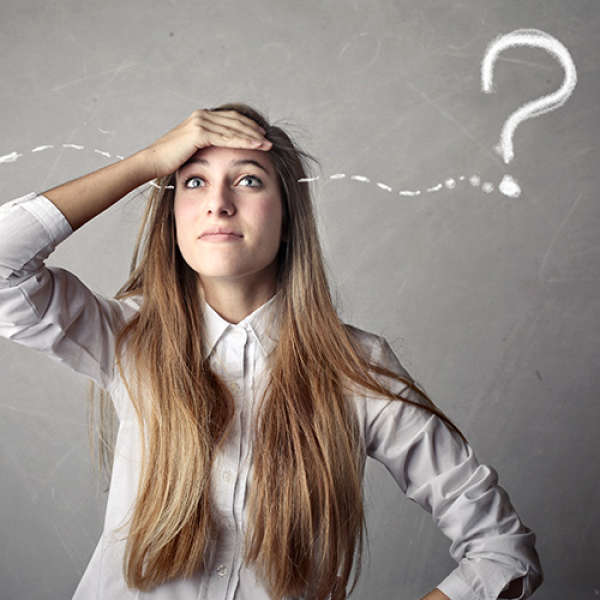 Actor Casting Hints | Impress Casting Directors

If it's a callback try to memorize some lines. Final callback? Go off book.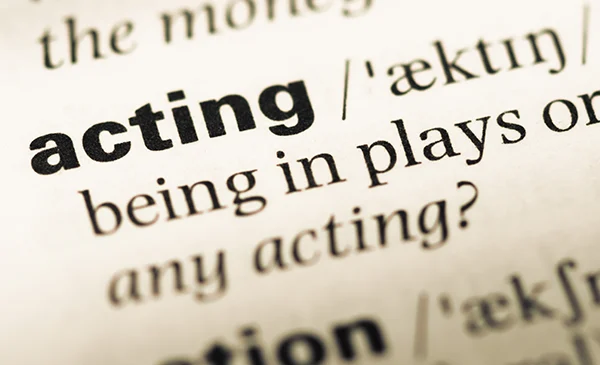 Actor Dictionary | Beat

"Beat" is a term used a lot when developing or explaining a story. Think of it like a unit of measurement within a story. It is a piece of information that can be conveyed in a quick moment, a sequence, or in an entire scene that moves the story forward. Beats are extremely important in communicating the direction of a story. Often times when writers are trying to figure out their story, they will use what' called a beat sheet. A beat can often be described in one sentence. For example, "The big bad wolf blows the straw house down." This helps the writer determine what' important in the story and what moments are needed in order to compel an audience.