James Di Giacomo images

#3661
Actor Websites by Web For Actors - James Di Giacomo's professional actor website.
» Return to James Di's Website
» Actor Websites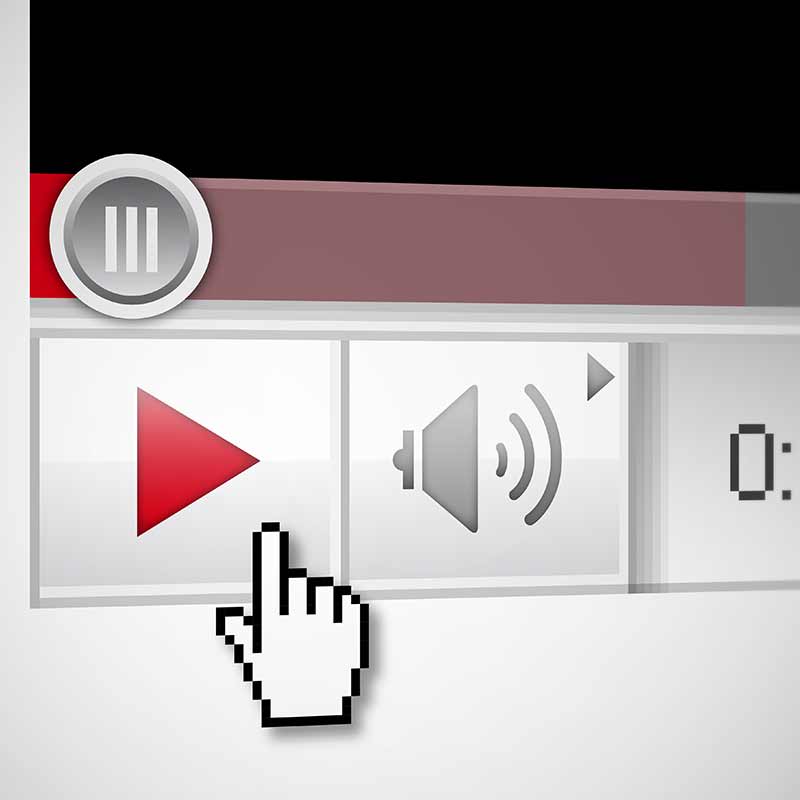 Actor Website Tips | Don't auto-start your actor reel as soon as your website loads, but if you do, mute it.

More and more actor websites I stumble upon seem to auto-start a reel or trailer or some other video as soon as the home page loads. This is just bad and... impolite. Imagine every website you went to, before you could...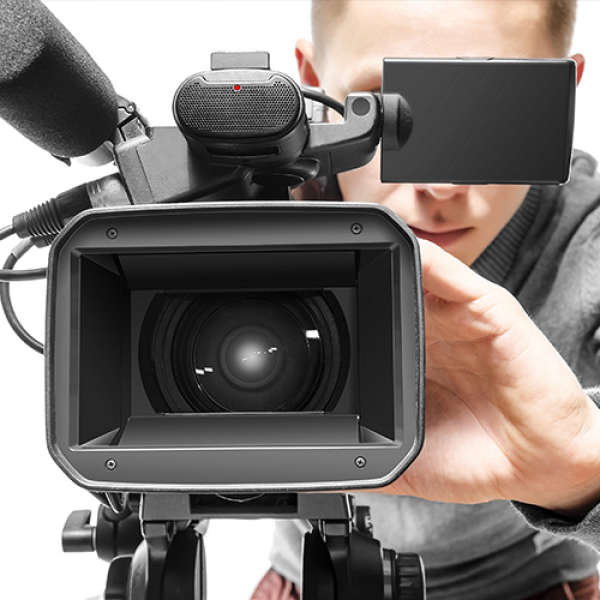 Actor Casting Hints | Impress Casting Directors

Be savvy with the camera. Unless it's a commercial shoot, look at the reader not into the lens.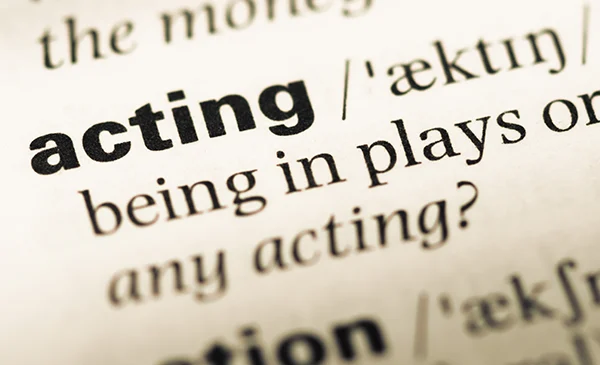 Actor Dictionary | Packaging

Movie packaging is one of the primary services that an agency can provide. This is a key role played by all the major agencies. Packaging involves putting together more than one element for a project before presenting it to buyers. Often times, this is essential for producing an independent film. A producer will approach a packaging agent with a script and possibly one piece of talent attached (ie director or actor). If the agent feels that the project has potential he will attach the remaining pieces of talent - usually all represented by that same agency - and put together the best "package" for financiers. The better the talent, the more appealing it is for financiers. If an agency packages a project that contains all of their clients attached, they will not charge their clients a commission. Instead, what they will do is take a packaging fee from the financier. The agency may also act as the sales agent for the film and collect a fee for all the territories sold in the independent film market.