James Di Giacomo images
#3646
Actor Websites by Web For Actors - James Di Giacomo's professional actor website.
» Return to James Di's Website
» Actor Websites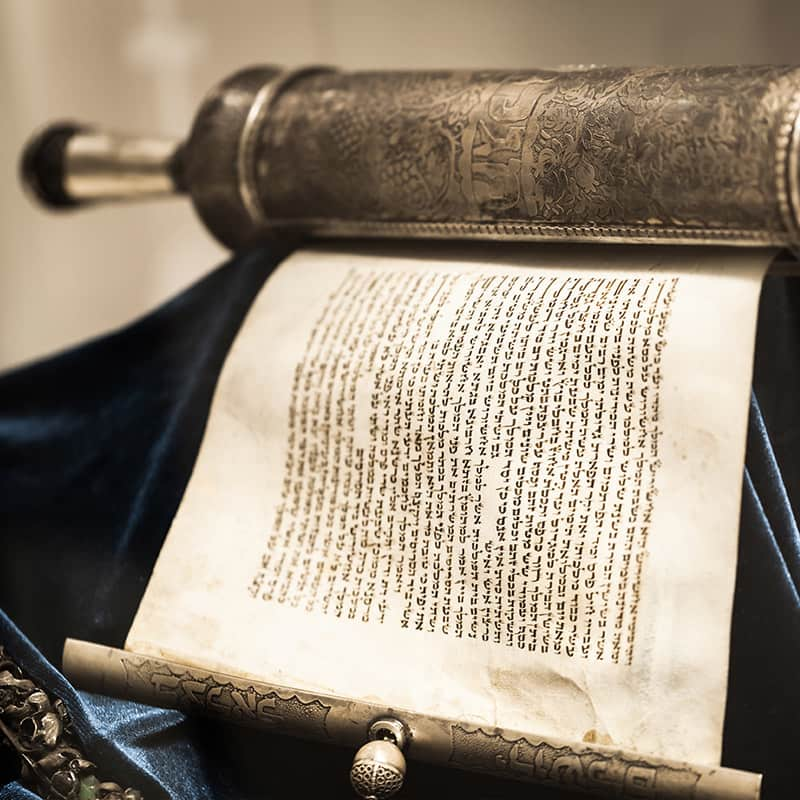 Actor Website Tips | Keep your website up to date. You don't want visitors guessing if you're still in the biz.
I don't care if you listen to me about any other tips listed on this website, but if you won't listen to this tip, then you're truly doing yourself a disservice by even having a website.KEEP YOUR WEBSITE UP TO DATE! -...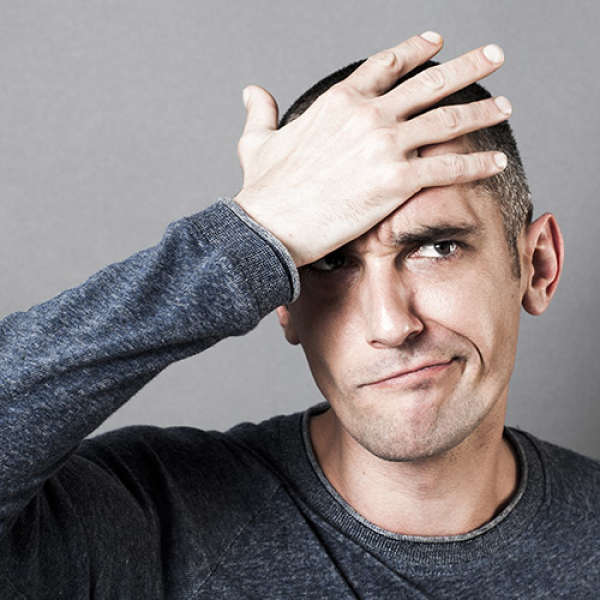 Actor Casting Hints | Impress Casting Directors
It's okay to try again if you made a mistake. Just don't make a habit of it.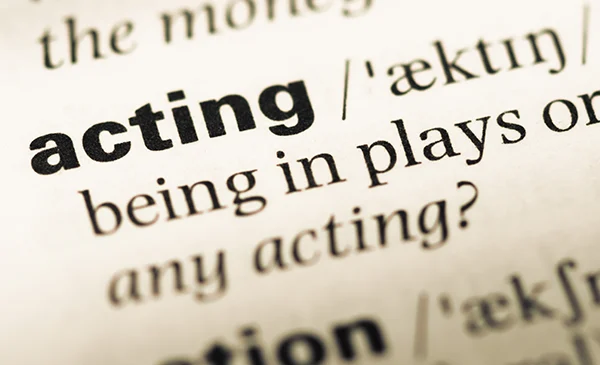 Actor Dictionary | Axis of Action
When it comes to continuity and editing, the "Axis of Action" is an imaginary line that passes through the two main actors of a scene, defining the spatial relations of all the elements of the scene as being to the right or left. The camera is not supposed to cross the axis at a cut and thus reverse those spatial relations. This will confuse the audience as to where in relation to one another the actors are standing. In other words, if two actors are talking to each other if we are shooting an actor's face and he/she is looking toward screen right, when the camera flips to the other actor whom he/she is talking to, that actor should be looking toward screen left. This is also called the "180? line."