Burgandi Phoenix images

#3596
Actor Websites by Web For Actors - Burgandi Phoenix's professional actor website.
» Return to Burgandi's Website
» Actor Websites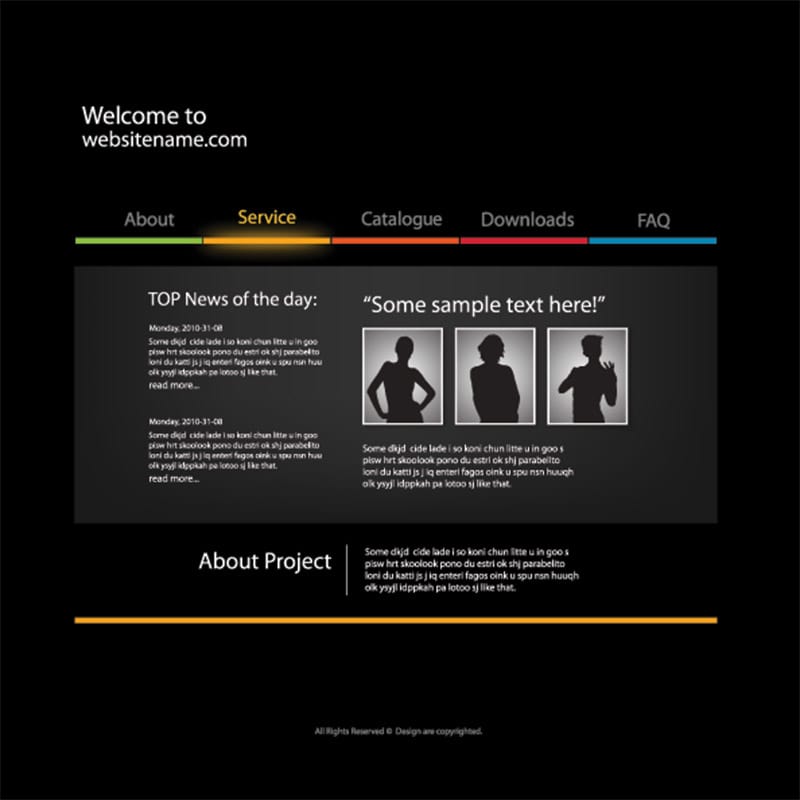 Actor Website Tips | No flash websites. Stay far away from flash.

One last thing to stay away from when deciding on who's hosting your website. Avoid flash websites at all costs! There are too many reasons to list why flash websites are the thing of the past, however so many web hosts...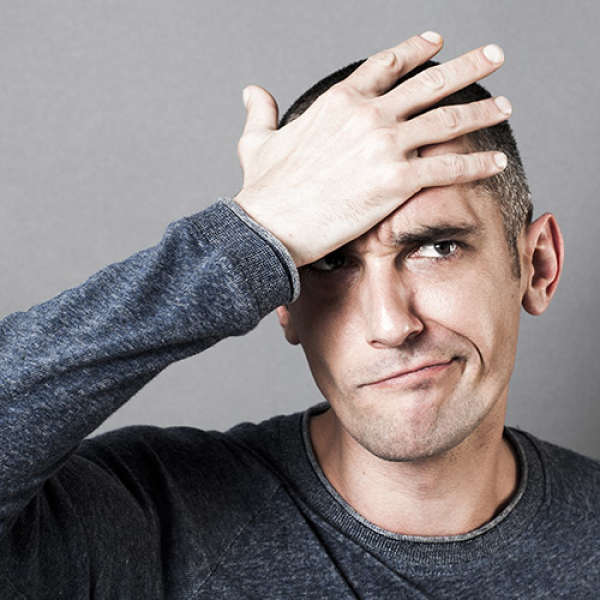 Actor Casting Hints | Impress Casting Directors

It's okay to try again if you made a mistake. Just don't make a habit of it.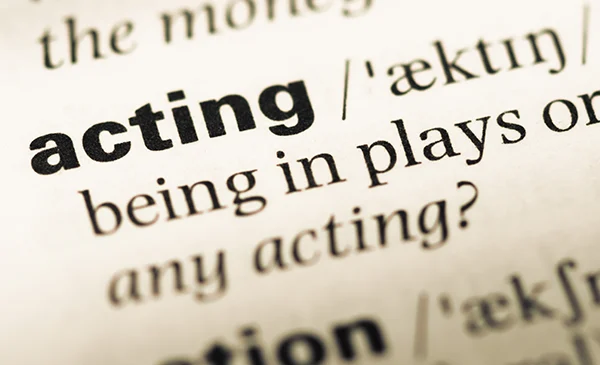 Actor Dictionary | Budget/Sales Corollary

This is the term used to describe the percentage of a film' budget that is used by distributors to determine the price to acquire a film. In other words, one of the main factors that distributors use to figure out how much they are going to pay for a certain film is the film' negative cost. This is usually a percentage, and every distributor has a different percentage that they apply to particular films. Therefore, the higher the film budget, the higher a distributor is likely to pay for it.