Burgandi Phoenix images
#3591
Actor Websites by Web For Actors - Burgandi Phoenix's professional actor website.
» Return to Burgandi's Website
» Actor Websites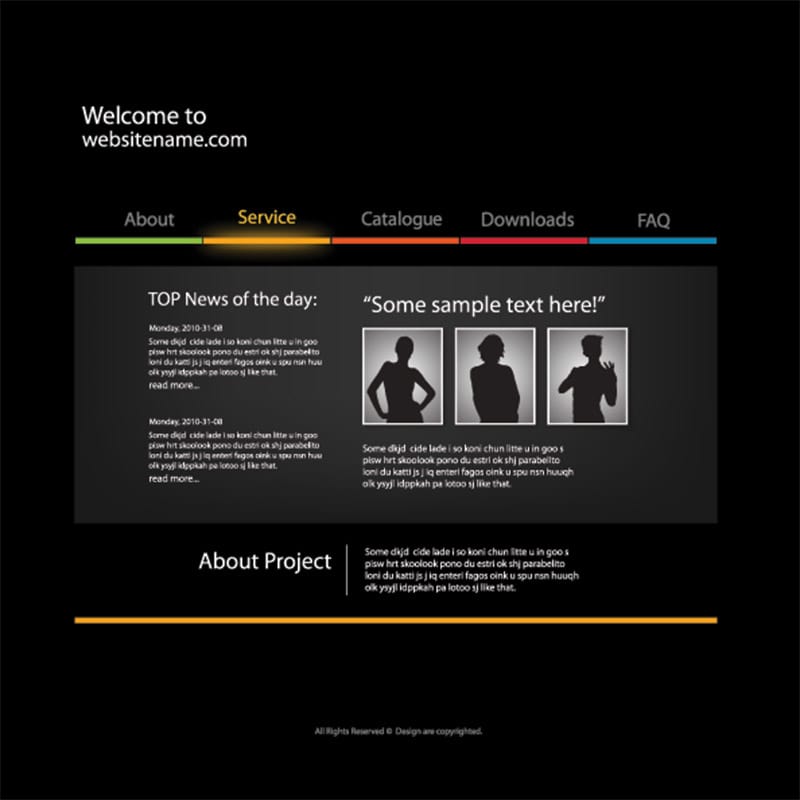 Actor Website Tips | No flash websites. Stay far away from flash.
One last thing to stay away from when deciding on who's hosting your website. Avoid flash websites at all costs! There are too many reasons to list why flash websites are the thing of the past, however so many web hosts...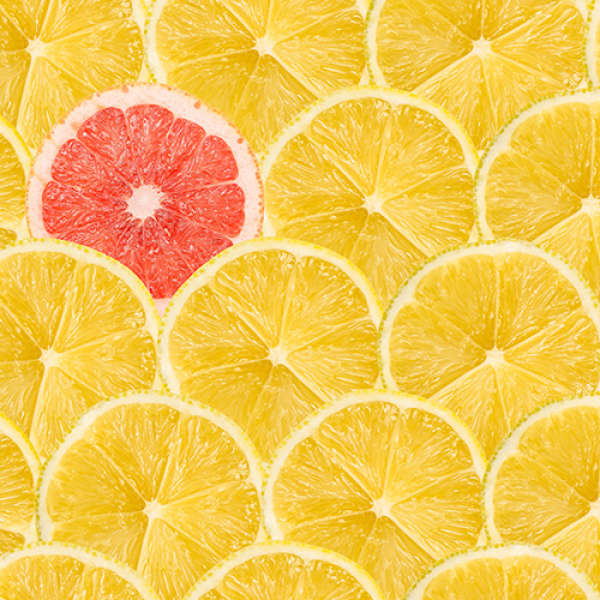 Actor Casting Hints | Impress Casting Directors
Try to make it your own as long as it feels natural. Could be a voice inflection, or your stance.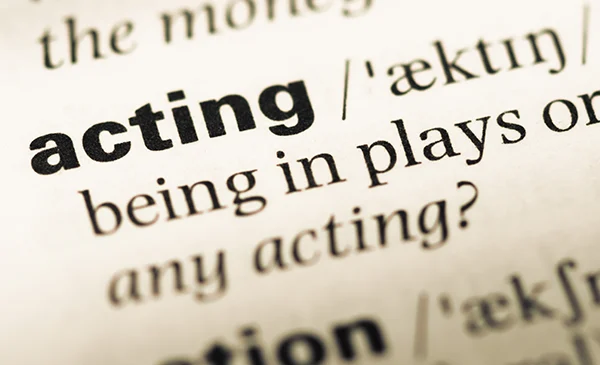 Actor Dictionary | TV Residuals
Simply put, residuals are additional payments made to a director, actor, writer or producer for reusing material that they already helped create. For example, every time you see an episode of SEINFELD on TV, no matter what channel or what time of day it is, the writer, director and all the lead cast members will receive residual payments for that episode. The dollar value of residuals can vary a great deal depending the agreement made. For examples, writers can make anywhere from $2K and upwards of $5K per episode depending on how well they negotiate their contract. Do note, however, that as the particular episode continues to re-air, residual payments decrease.