Burgandi Phoenix images
#3590
Actor Websites by Web For Actors - Burgandi Phoenix's professional actor website.
» Return to Burgandi's Website
» Actor Websites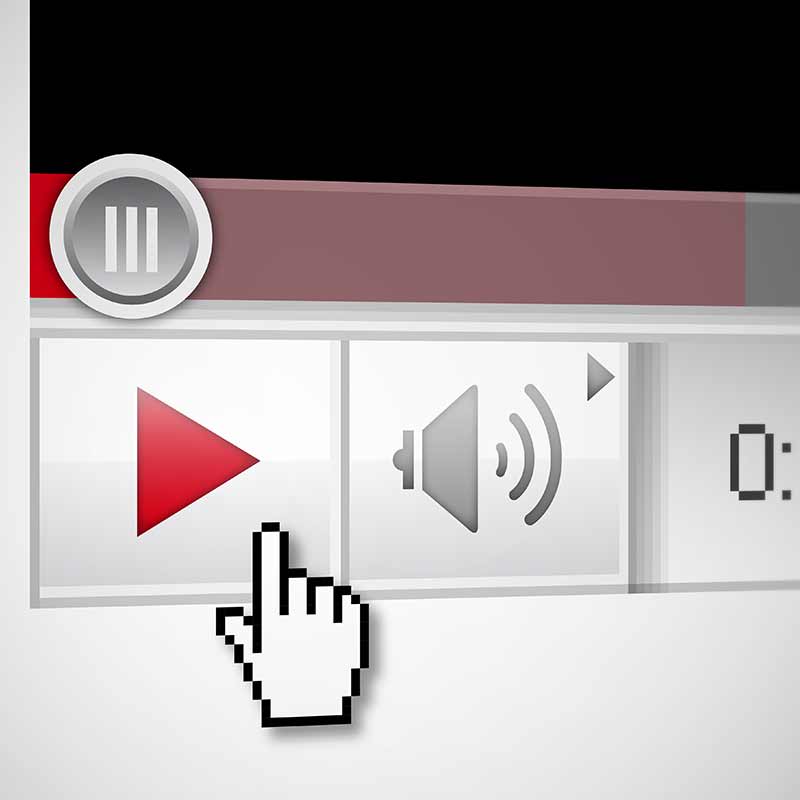 Actor Website Tips | Don't auto-start your actor reel as soon as your website loads, but if you do, mute it.
More and more actor websites I stumble upon seem to auto-start a reel or trailer or some other video as soon as the home page loads. This is just bad and... impolite. Imagine every website you went to, before you could...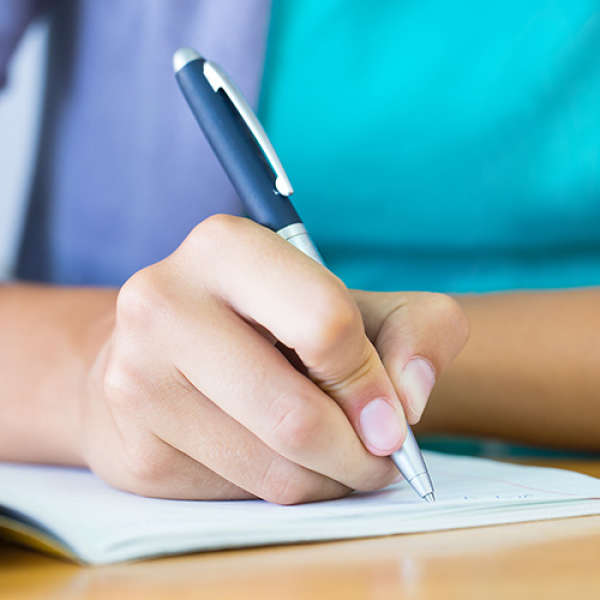 Actor Casting Hints | Impress Casting Directors
Keep track of your casting directors names, what they said, even what they wore.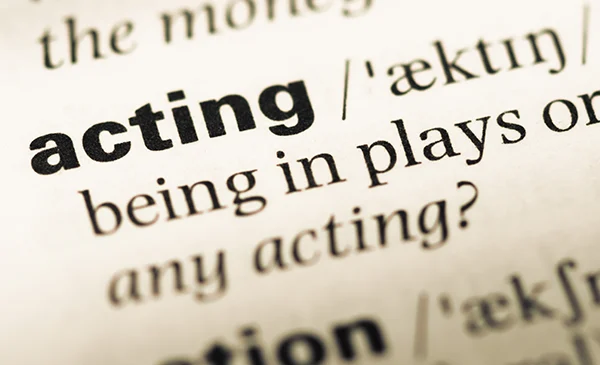 Actor Dictionary | Marketability Mean
Marketability is a film' ability to appeal to an audience based on its creative elements. This is the primary force that' going to drive people to buy tickets and sit in a theater. This includes, special effects, over-all look, director, cast, stunts, and brand. This does not include the story or plot, unless the story is a recognizable pre-existing brand. A movie about Superman directed by Steven Spielberg with huge CGI effects starring A-list actors is going to have more marketability than a love story taking place on a farm starring no-name actors. It' not to say that the latter movie is a poor movie. For all we know it could be an amazing film, however, it would be difficult film for a studio to green-light because it lacks marketability.