Dara Taylor images

#13633
Actor Websites by Web For Actors - Dara Taylor's professional actor website.
» Return to Dara's Website
» Actor Websites
Actor Website Tips | Avoid clashing foreground and background colors

This is a huge problem that a lot of actor websites have, but their owners may not even be realizing it. Let's face it, not all screens were created equally. Something that aligns nicely on your laptop screen may not...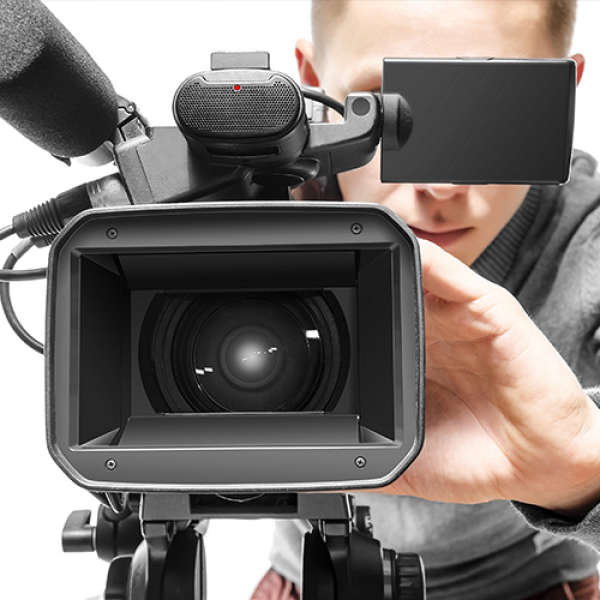 Actor Casting Hints | Impress Casting Directors

Be savvy with the camera. Unless it's a commercial shoot, look at the reader not into the lens.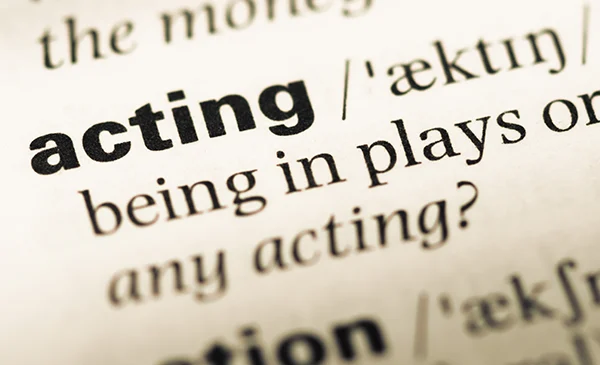 Actor Dictionary | Shooting Day for Night

This means that a shoot is done during the day but simulates night time, using filters, underexposure, and other techniques to create a feeling of darkness. BUT WHY NOT JUST SHOOT AT NIGHT? One of the reasons why this is done is because of scheduling. If we need to shoot night scenes but it follows a day shoot, the crew and actors will have no time to rest and if we wait until the following evening, we lose a full day of shooting. Another reason to shoot day-for-night is energy cost. Even though you your scene is at night, you still need to light it and if youre outside away from electric plug-ins, it' going to cost money for generators and fuel. If you notice, many of the night scenes in WINTERS BONE was shot during the day.