R. J. Atkins images

MG 1959A
Actor Websites by Web For Actors - R. J. Atkins's professional actor website.
» Return to R. J.'s Website
» Actor Websites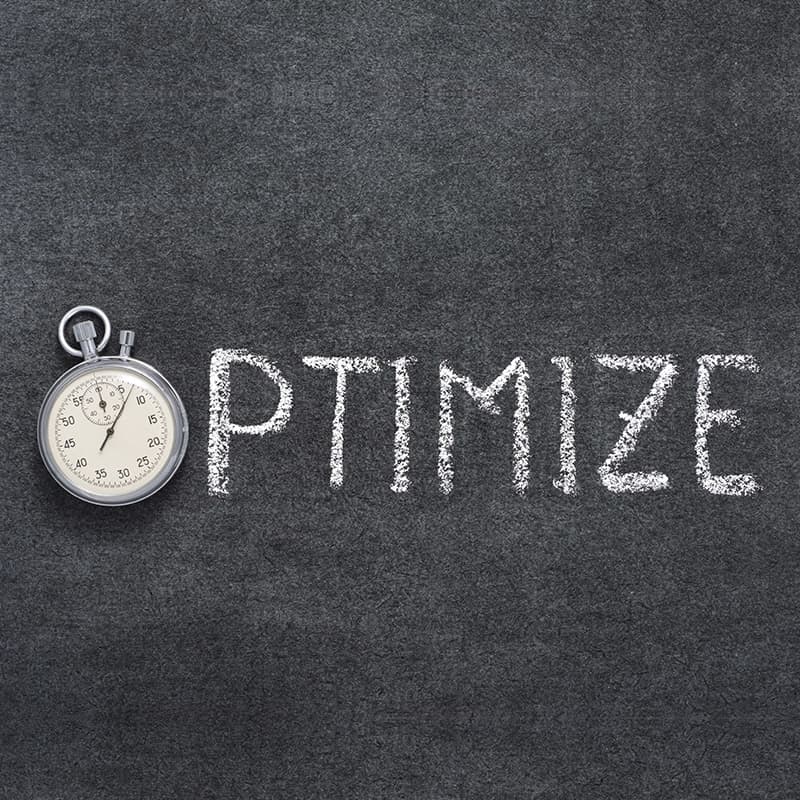 Actor Website Tips | Optimize your images. Headshots from you photographer are way too big in the raw format.

This happens way more with actor websites and model website than any other websites out there.Here's a scenario. You get your headshots taken by a photographer. They look great. Your photographer gives you raw,...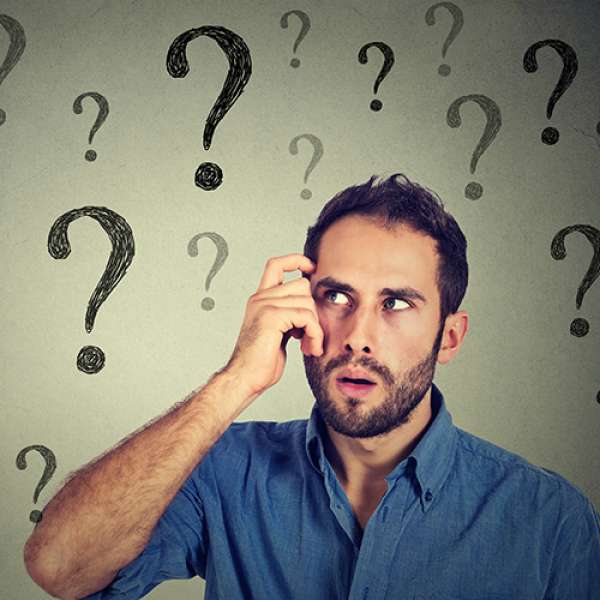 Actor Casting Hints | Impress Casting Directors

They ask: "Do you have a question" - you can say "no" if you don't. Stupid questions do exist.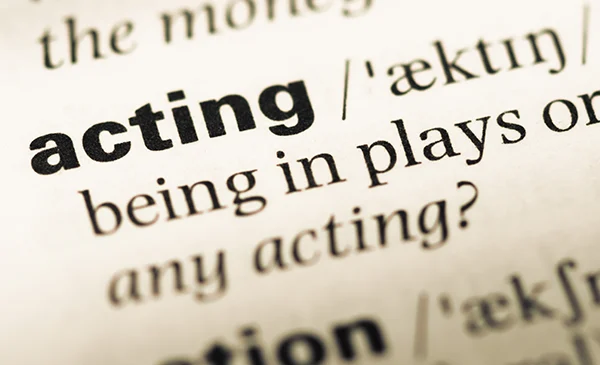 Actor Dictionary | Bankable

This is a descriptive term that is used in the film business to describe someone or something (actor, director, brand, script, producer, writer) whose attachment to a particular project can increase its chances of being successful in the box office. In other words, you can take your project "to the bank" where that bank (a financier or film studio), will more likely invest in your project partly because of the prior success of your attachment. An example of a bankable actress is Jennifer Lawrence. Her past movies have all been successful in the box office. A bankable director is James Cameron who' past two films of the highest grossing movies of all time.