Aleasa Word images
OWN BACKDRIP PIC
Actor Websites by Web For Actors - Aleasa Word's professional actor website.
» Return to Aleasa's Website
» Actor Websites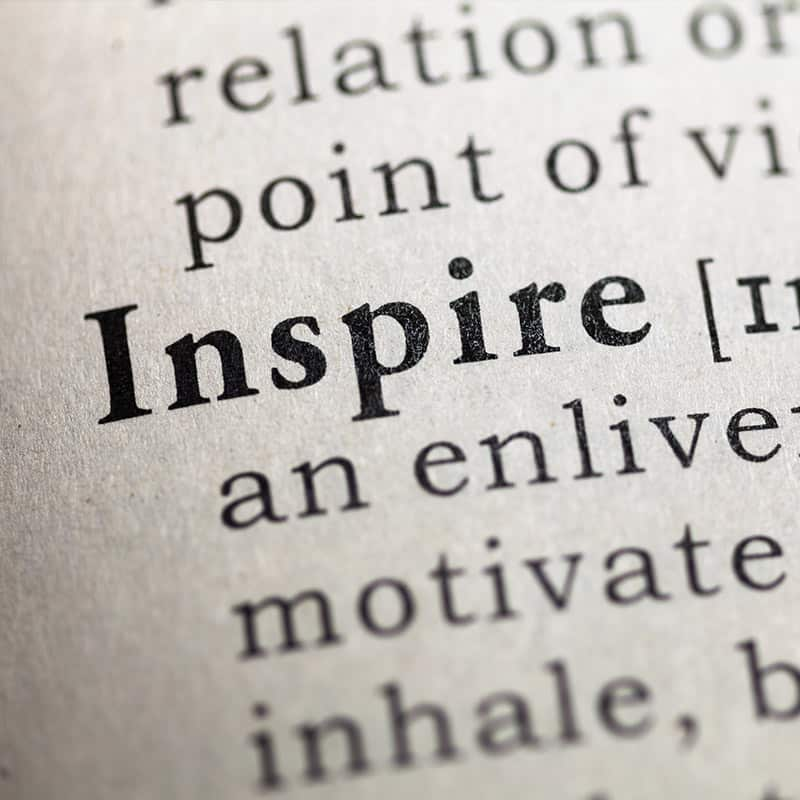 Actor Website Tips | Know the difference between "aspiring actor" and "inspiring actor"
I'm not saying it's you. I'm just saying there's a lot of bios out there that just don't look right.Some of them are too long, some too short, but putting length aside, if you're spelling is bad than your not going to...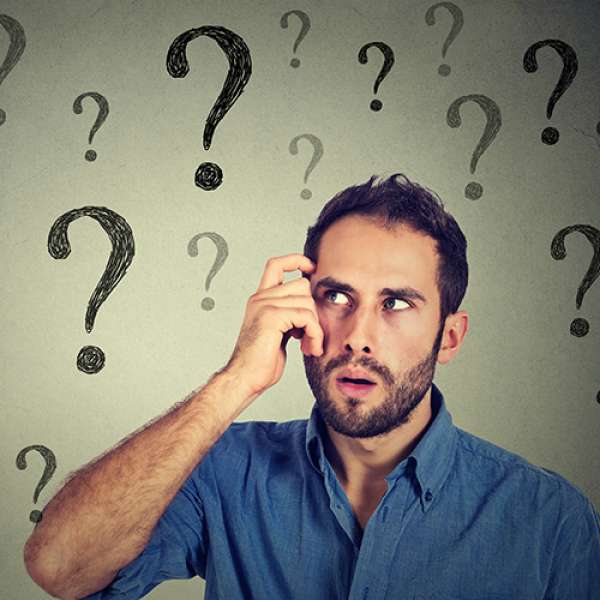 Actor Casting Hints | Impress Casting Directors
They ask: "Do you have a question" - you can say "no" if you don't. Stupid questions do exist.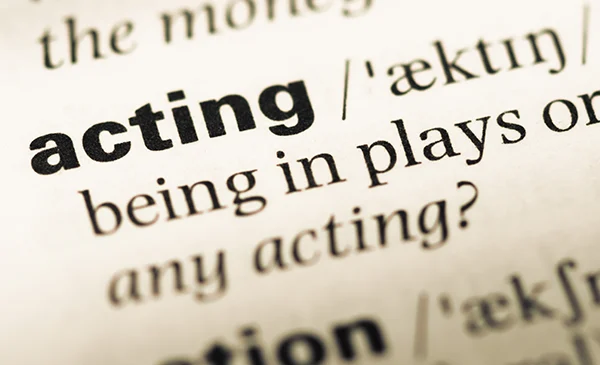 Actor Dictionary | Script Supervisor
This is one of the most important positions on a set (aka the "script soop"). The script supervisor usually stands right next to the director, and it is they're job to make sure continuity is maintained throughout production. They will mark directly on the script what angels were shot for which scenes, and how many takes were done of each. It is their job to make sure that for every take, the actors' lines are consistent with other takes. In general, they need to make sure that a movie that is shot out of sequence will piece together and make sense for the editor. On that note, even though the script supervisor works directly with the director, her responsibility lies equally with the editor in making sure he/she has a clear understand of how many takes were done of each scene and all the details pertaining to each take. Every time footage is sent to the editor, the script supervisor's production report will be sent along with them. This includes a report of all the takes, how long each of them were, and a breakdown of all the scenes with director notes. She will also submit a copy of the script that is marked up with vertical lines (aka a "lined script"). Each line represents the start and stop of every camera setup/angle. This allows the editor to quickly reference which camera setups cover which portion of the script.