Chiquita Fuller images

MV5BMZYXMZU0NZU3M15BML5BANBNXKFTZTGWNDMXOTQ0MJE@
Actor Websites by Web For Actors - Chiquita Fuller's professional actor website.
» Return to Chiquita's Website
» Actor Websites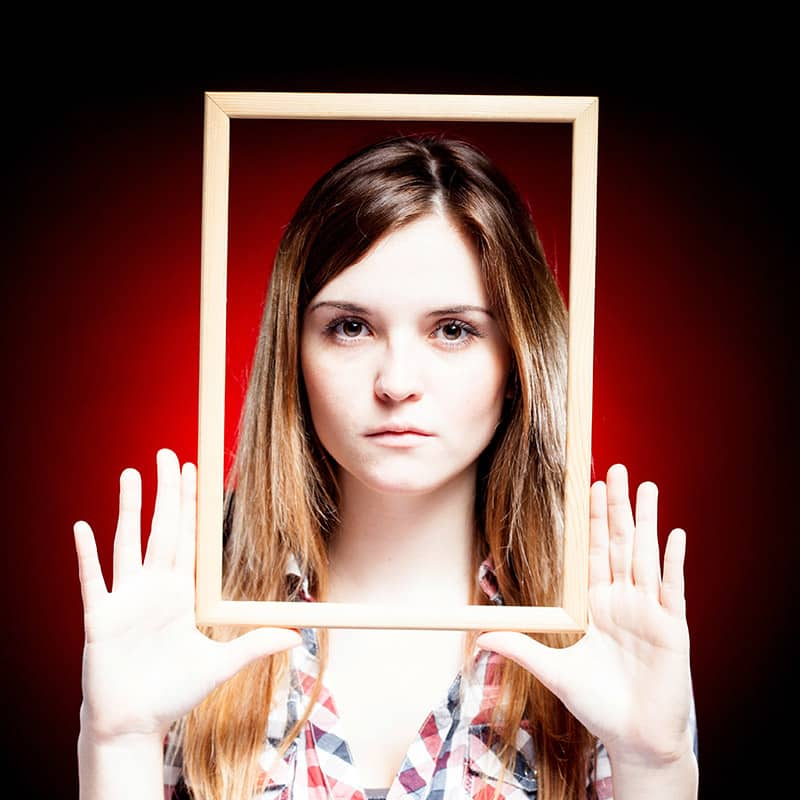 Actor Website Tips | Crop your images to the same size for best viewing experience

I mentioned this briefly while talking about optimization, but cropping images is not only about page load speeds, it's about aesthetics.If you have images of different sizes and proportions not only does it look...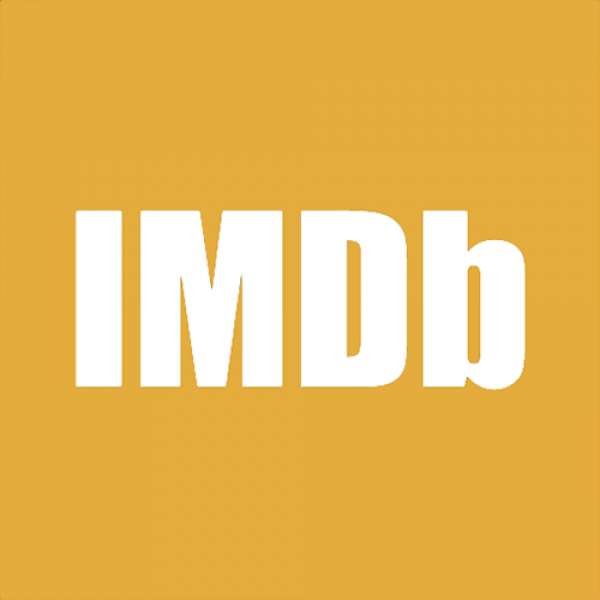 Actor Casting Hints | Impress Casting Directors

Don't forget to create a custom link for your IMDb page.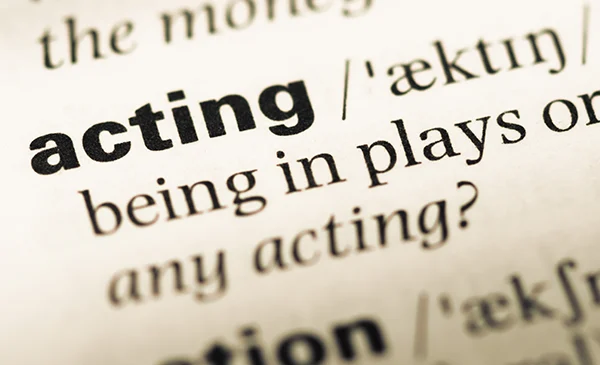 Actor Dictionary | VFX: Supervisor vs. Coordinator vs. Producer

The visual effects supervisor makes all the creative decisions and works directly with the director off and on set to make sure he/she gets the visual image desired. The VFX supervisor in charge of all the vfx artists and directs them to create the visuals that the director asks for. With so much time and man power needed to create all the different elements to a VFX image, a smooth work flow is essential to the success of the film. This is where the visual effects coordinator comes in. He/she works directly under the visual effects supervisor in post-production and keeps the work flow of all the artists organized and running smoothly, making sure all the creative demands are met and delivered on time. The visual effects producer works like a line producer and manages the cost of the visual effects which can get outrageously high (sometimes over half of a film' budget).