Chiquita Fuller images
MV5BMZYXMZU0NZU3M15BML5BANBNXKFTZTGWNDMXOTQ0MJE@
Actor Websites by Web For Actors - Chiquita Fuller's professional actor website.
» Return to Chiquita's Website
» Actor Websites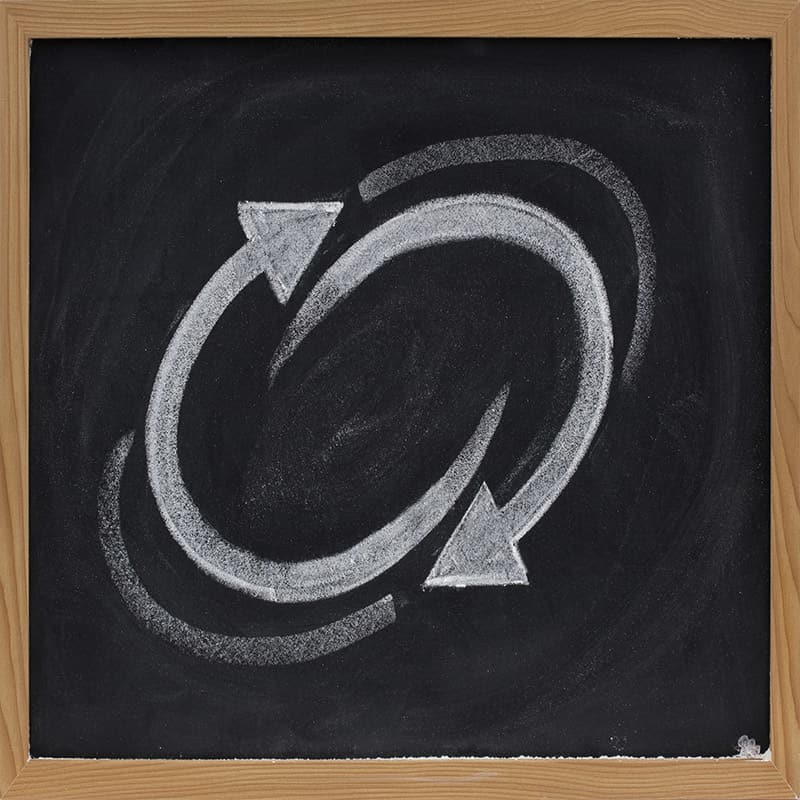 Actor Website Tips | Create a link loop between your social media profiles. If you have a twitter account listed, link it back to the website.
I see a lot of actors missing this constantly. For instance, they advertise their website in a Twitter post, but when I go to the website, there is no link back to the Twitter.Similarly, I click on the Twitter link from...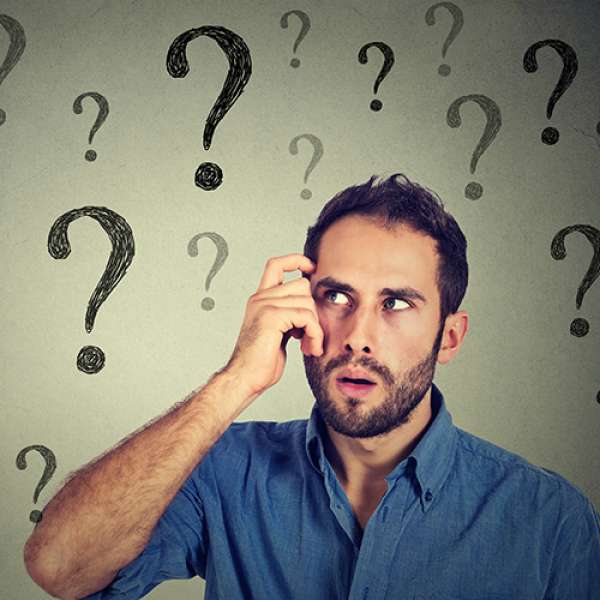 Actor Casting Hints | Impress Casting Directors
They ask: "Do you have a question" - you can say "no" if you don't. Stupid questions do exist.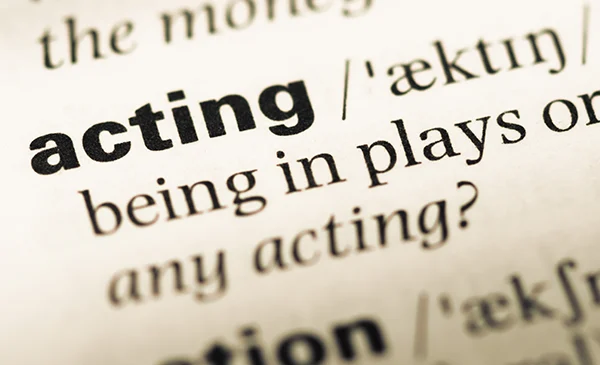 Actor Dictionary | Above-The-Line
Above-the-line refers to the individuals who play a major role in the producing of a film or TV show. This include the writer(s), producer(s), director(s) and primary actor(s). The term comes from budgeting, as the costs of these individuals are listed at the top of the budget "above a line" that separates them from the other crew members.See also below-the-line.