Dimitris Danampasis images

#6691
Actor Websites by Web For Actors - Dimitris Danampasis's professional actor website.
» Return to Dimitris's Website
» Actor Websites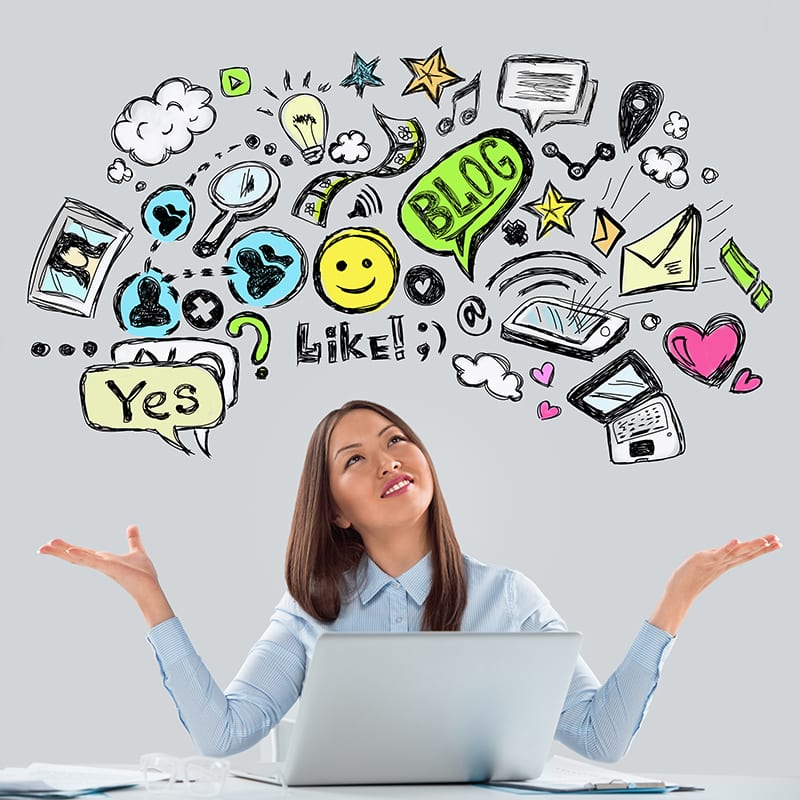 Actor Website Tips | Don't trust a skinny chef

There are many sayings that describe this behavior: "Do as I say not as I do", "Don't trust a skinny chef", there was something about a bald barber and a barefoot shoemaker. This saying is so popular because every...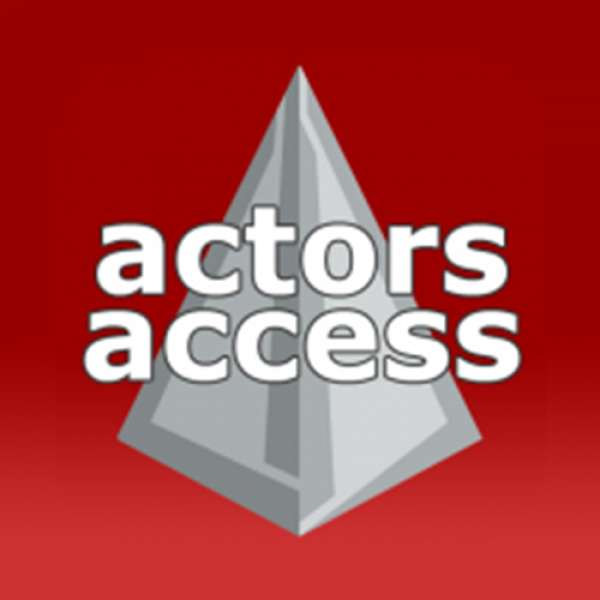 Actor Casting Hints | Impress Casting Directors

Don't forget to create a custom link for actors access.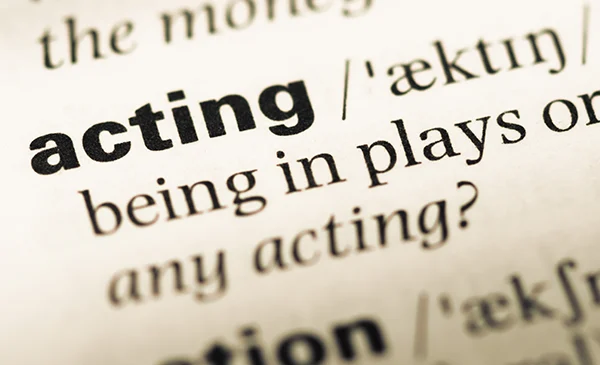 Actor Dictionary | Output Deal

This agreement commits a studio to acquire the rights to a specified number of motion pictures from one production company. Essentially this is a pre-sale agreement for a number of unspecified films. The distributor or licensee believes in the abilities of the production company that it is willing to risk paying for the films before they're produced. This benefits both parties as the production company is guaranteed to have a buyer/distributor for their films before they go into production, and the studio will have no competition for the distribution rights and they'll be able to get them at a low price.