Steve Varnom images

SITR2
Actor Websites by Web For Actors - Steve Varnom's professional actor website.
» Return to Steve's Website
» Actor Websites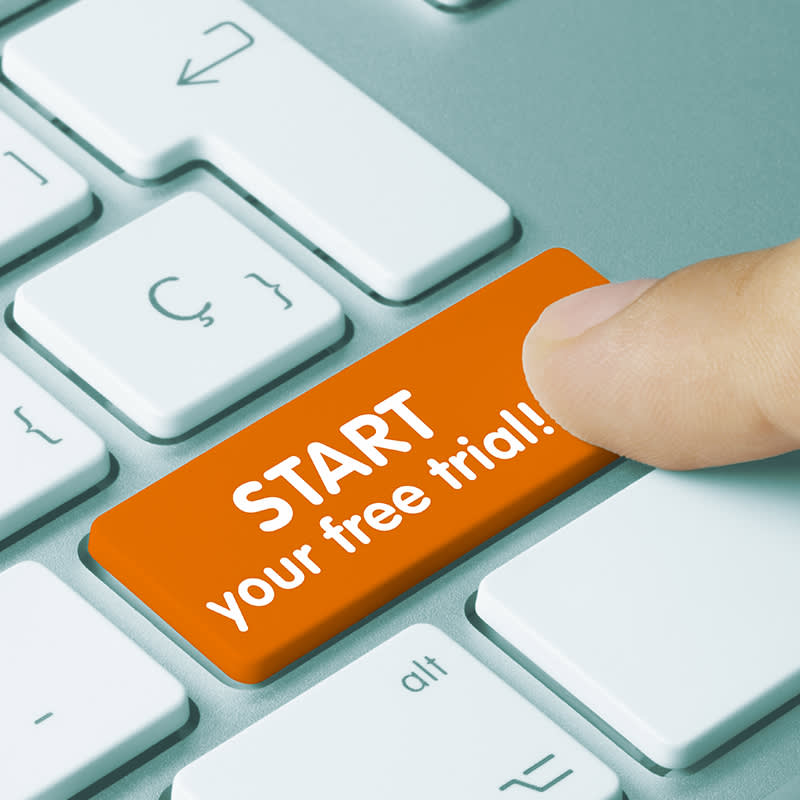 Actor Website Tips | Make sure your actor website comes with a free trial

In Poland we have a saying which warns you about buying the cat in a sack. If you're paying upfront for a design you haven't seen yet, you just don't know what you're going to get. Imagine spending your hard earned...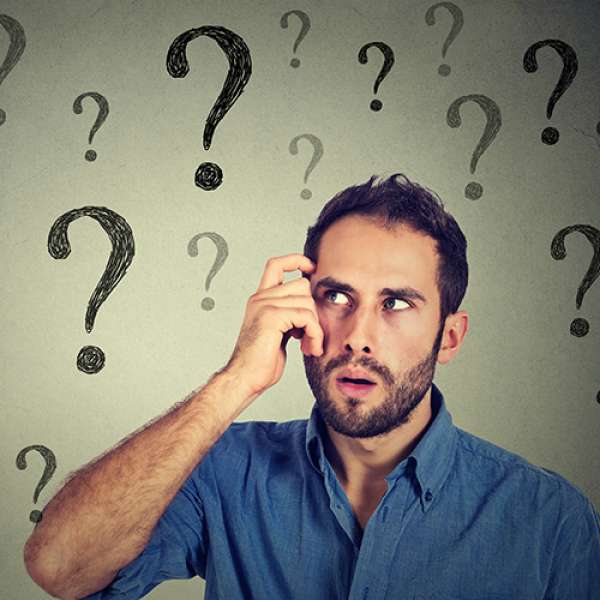 Actor Casting Hints | Impress Casting Directors

They ask: "Do you have a question" - you can say "no" if you don't. Stupid questions do exist.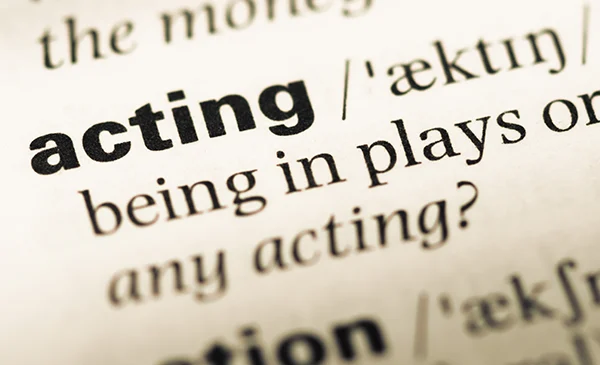 Actor Dictionary | Axis of Action

When it comes to continuity and editing, the "Axis of Action" is an imaginary line that passes through the two main actors of a scene, defining the spatial relations of all the elements of the scene as being to the right or left. The camera is not supposed to cross the axis at a cut and thus reverse those spatial relations. This will confuse the audience as to where in relation to one another the actors are standing. In other words, if two actors are talking to each other if we are shooting an actor's face and he/she is looking toward screen right, when the camera flips to the other actor whom he/she is talking to, that actor should be looking toward screen left. This is also called the "180? line."