Steve Varnom images

ALADDIN-104
Actor Websites by Web For Actors - Steve Varnom's professional actor website.
» Return to Steve's Website
» Actor Websites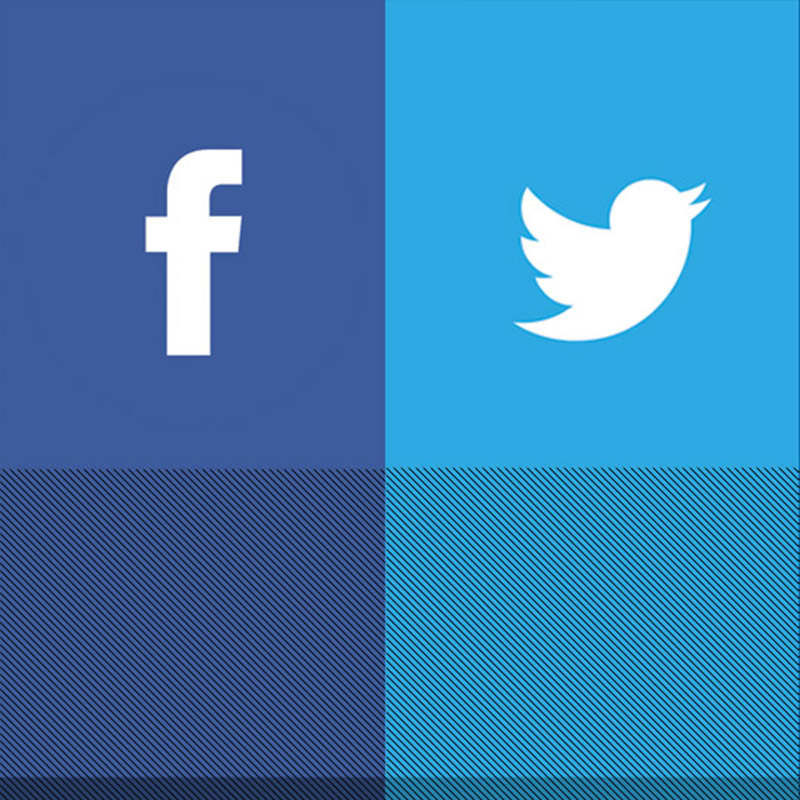 Actor Website Tips | Active on social media? Why not include a feed / stream right on the homepage or in the footer?

I recommend this only to actors who are active on social media! If you post on social media sporadically and have periods of time when you don't post for weeks or months at a time, mark this tip as complete and skip...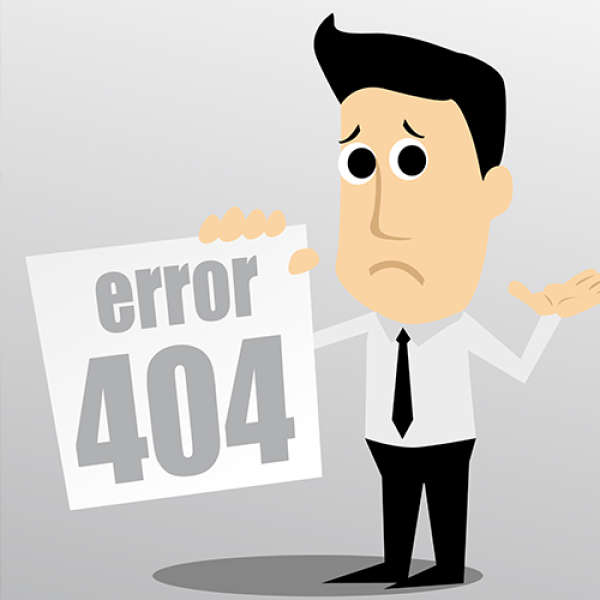 Actor Casting Hints | Impress Casting Directors

When sharing IMDb link, don't share the m. version or the pro. subdomain. Use only www.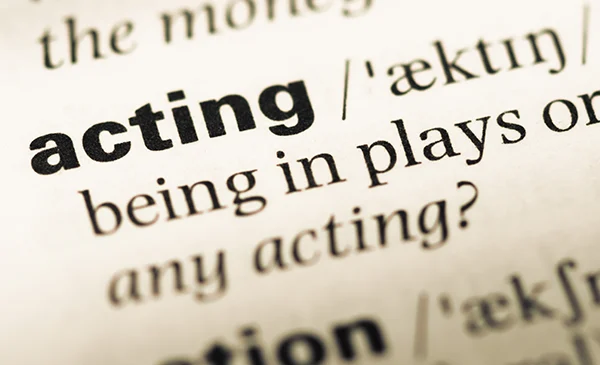 Actor Dictionary | Spec Script

AKA speculative screenplay, this is a non-commissioned script that a screenwriter chooses to write for free. You'll often hear the phrase "write on spec" which simply means "write for free". It's usually written by a screenwriter who hopes to have the script optioned/purchased by a production company or studio. The spec market is extremely tough these days. Very few spec scripts are being bought especially if there are no other attachments. Nowadays, the main purpose for a writer to spec a script is to prove his/her writing ability and get representation from an agent and/or manager. From there, the goal is to use that script to get the attention of studios and productions companies and have them commission the writer to write the screenplay one of their projects.