Steve Varnom images

20140923 171250
Actor Websites by Web For Actors - Steve Varnom's professional actor website.
» Return to Steve's Website
» Actor Websites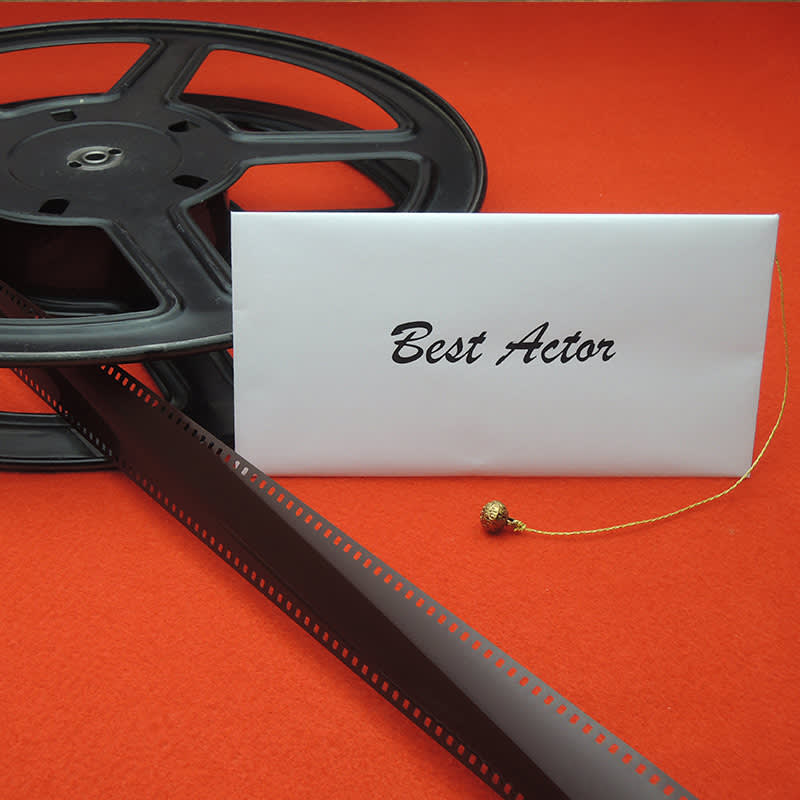 Actor Website Tips | Put your best foot forward - always show your most impressive work first.

I hope that goes without saying that you need to wow your visitors. You don't want to give them a Joe Shmoe with a sub-par website experience. Instead, you want a clean and professional website that will impress your...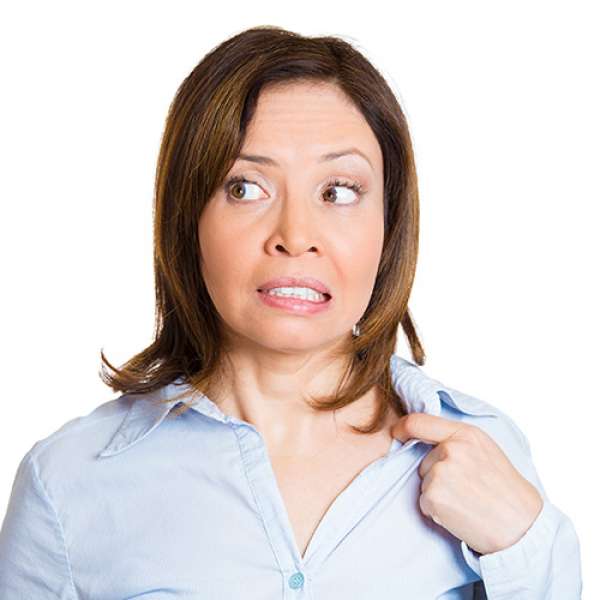 Actor Casting Hints | Impress Casting Directors

Need a third character? Don't stare at the casting director. Pick a spot over somebody's head instead.