Joshua Panagiotou images

IMG 3994
Actor Websites by Web For Actors - Joshua Panagiotou's professional actor website.
» Return to Joshua's Website
» Actor Websites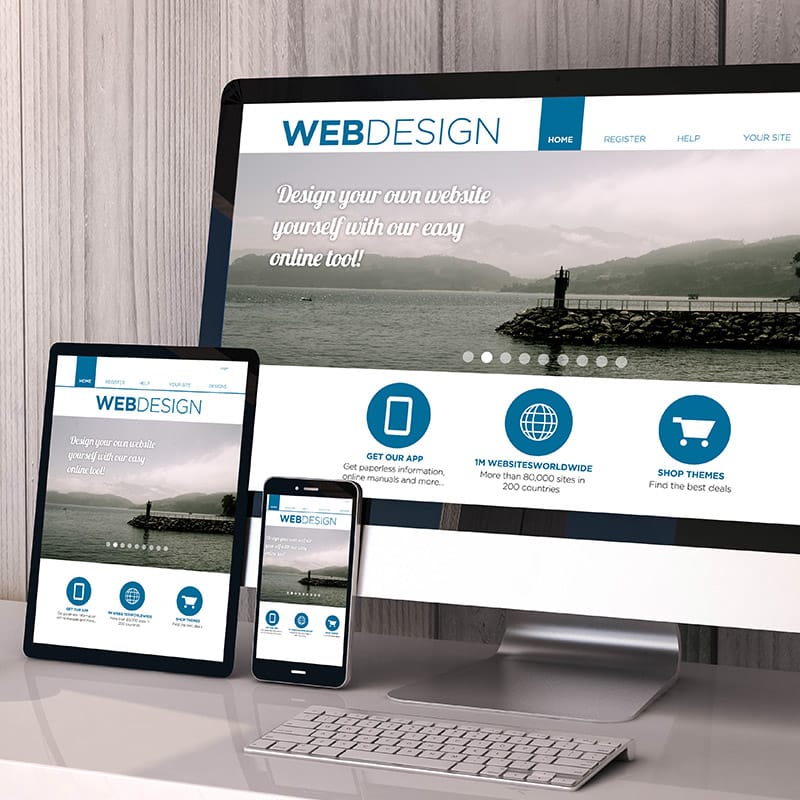 Actor Website Tips | Make sure your website loads well on mobile devices.

What it means for website to be responsive is that it will "respond" to screen size changes. In other words, it will look great no matter how big or small is the screen you're using to preview your website.There are...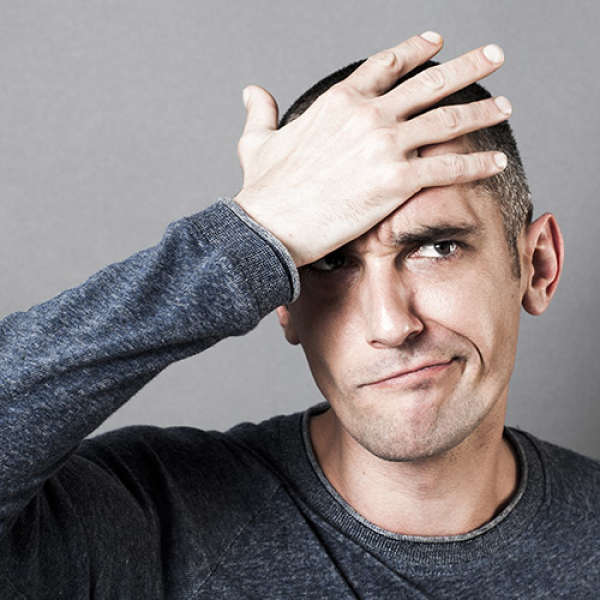 Actor Casting Hints | Impress Casting Directors

It's okay to try again if you made a mistake. Just don't make a habit of it.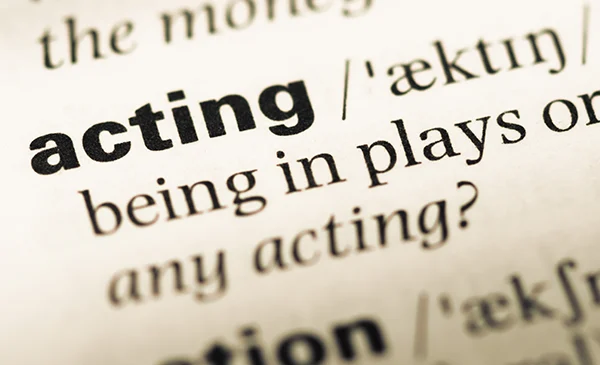 Actor Dictionary | Deferment

A deferment is a fixed payment that is made to talent and is usually drawn from gross receipts after a film breaks even. This amount is not included in the budget. Therefore, some producers might use this as a strategy to reduce their budget in order to secure financing for your film. For example, if you were to pay an actor 5 million dollars up front, this would add a 5 million dollar expense to your budget. But if the you were to pay the actor with a deferment, you will reduce your budget by 5 million dollars. However, because your talent isnt being paid upfront and is reliant on the success of the film he/she will want to receive a larger payment. Also, by reducing your budget, you will reduce the amount your film can be sold for based on the budget/sales corollary. So there are obvious pros and cons to paying your talent via deferment. You as a producer must decide what is best for your film.