Sohit Vijay Soni images

VLCSNAP-2016-03-20-17H12M50S130
Actor Websites by Web For Actors - Sohit Vijay Soni's professional actor website.
» Return to Sohit's Website
» Actor Websites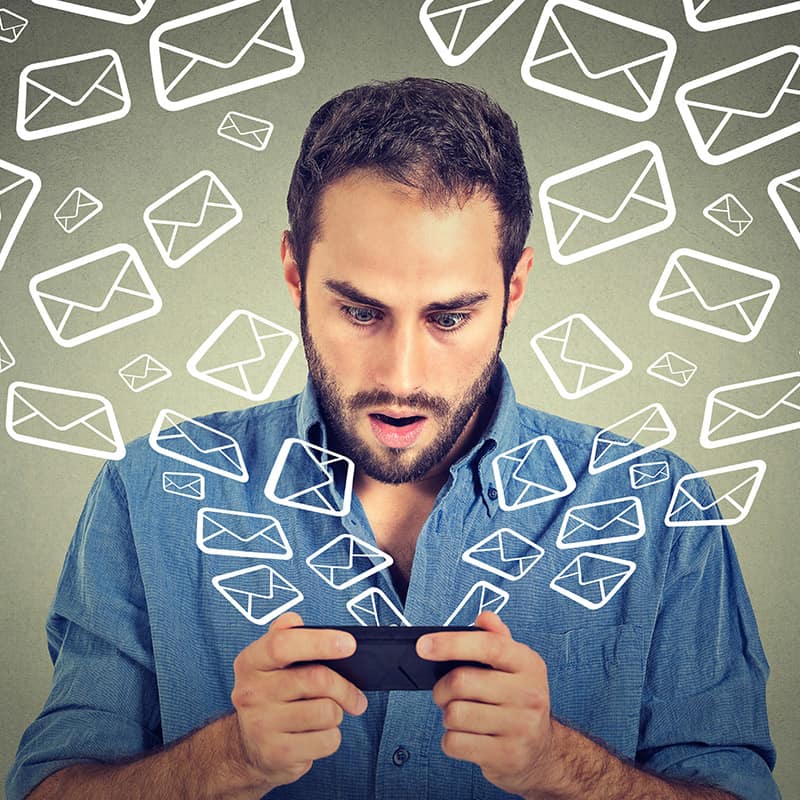 Actor Website Tips | Be careful with listing your personal email or phone number

You may or may not be aware of controversy of whether or not people should use their email and phone number on their website.Some people use tricks to full robots from scraping their private information like info (at)...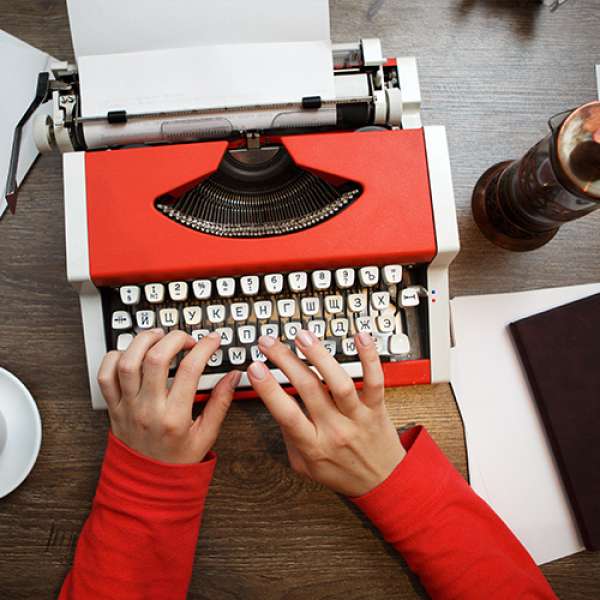 Actor Casting Hints | Impress Casting Directors

Maybe you're a screenwriter too, but it doesn't mean it's okay to change the script. You might offend someone.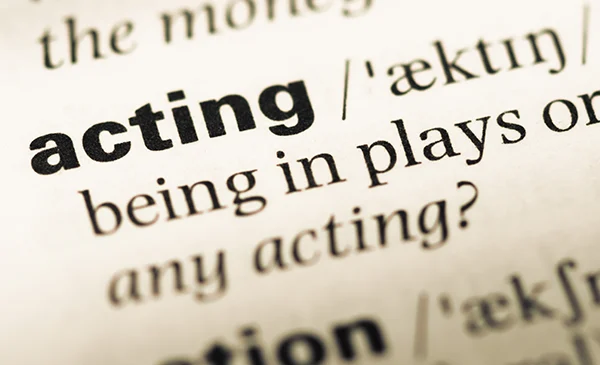 Actor Dictionary | Treatment

here is no precise definition of what a treatment is. Every treatment is written in a different format or a different style based on what it is used for. Generally speaking, a treatment is a document that summarizes a particular project. It could be for a narrative film, a scripted television show, a reality show, a documentary, YOU NAME IT. The content of a treatment varies along with the length. I've seen treatments ranging from 1-20 pages long. At the very least, a treatment should have an overview which describes what the project is about. If it's a scripted film, explain what the story is. If it's a reality show, explain the overall premise. If it's a scripted TV show, explain what the series will look like. You should also include descriptions of the main characters and for TV shows, always include several story ideas. If it's a reality series, be sure to include the format of the show.