Sohit Vijay Soni images

VLCSNAP-2016-01-31-01H01M36S254
Actor Websites by Web For Actors - Sohit Vijay Soni's professional actor website.
» Return to Sohit's Website
» Actor Websites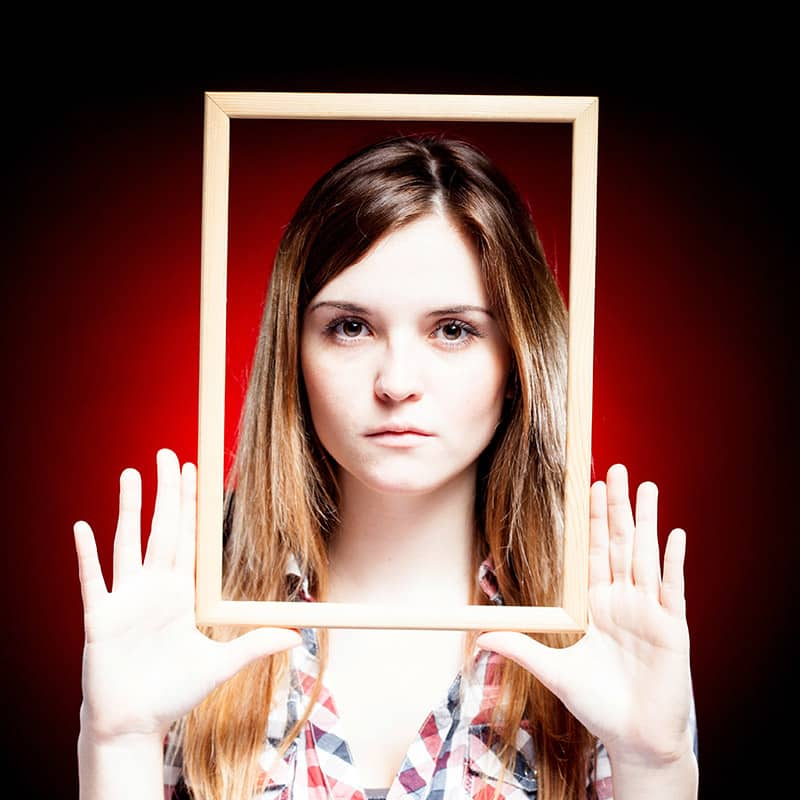 Actor Website Tips | Crop your images to the same size for best viewing experience

I mentioned this briefly while talking about optimization, but cropping images is not only about page load speeds, it's about aesthetics.If you have images of different sizes and proportions not only does it look...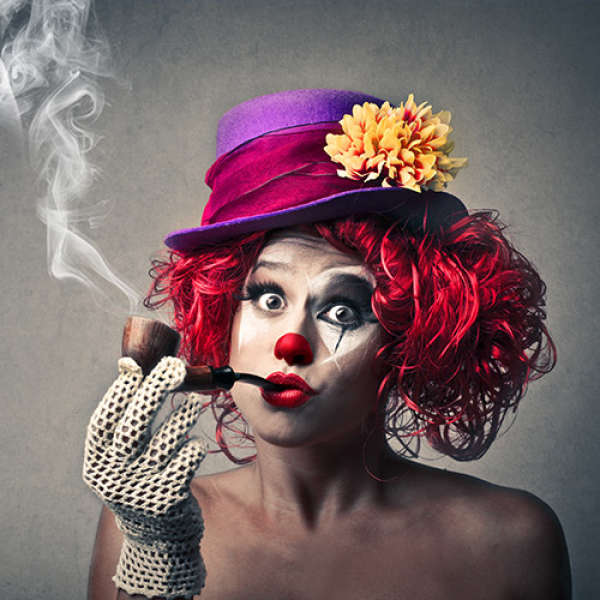 Actor Casting Hints | Impress Casting Directors

Go easy on the props. It's an audition not a circus.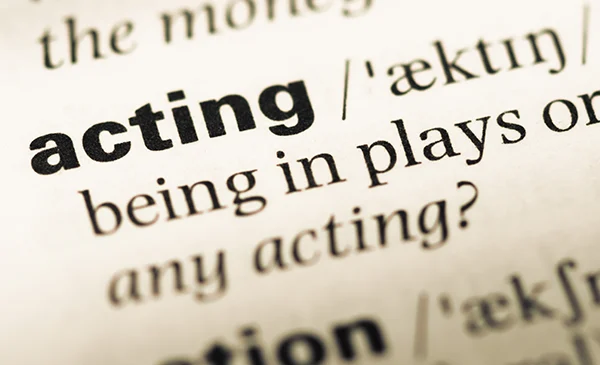 Actor Dictionary | Auspice

An auspice usually refers to the above the line people who are responsible for creating and producing a specific project. In film, the auspices usually refer to the producer, financier (if independent), writer and director (depeneding on how early he/she was brought on to the project). Studio execs are not usually thought of as auspices. In television, auspices usually refer to the creator of the show, writer of the pilot (if different from creator), executive producers (which includes upper level writers and heads of production companies) and showrunners. This could also include the director of the pilot depending on how early he/she was involved in the conception of the project. Studio and network execs are not considered auspices when it comes to television shows.